Bradley Cooper in talks to play The Crow
By Alexandra Heilbron on April 14, 2011 | 23 Comments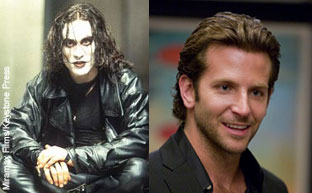 The Hangover star Bradley Cooper, whose star power was proven in his recent film Limitless, is in talks for a remake of the 1994 horror film The Crow. The film is a comic book adaptation about a rock guitarist who returns from the dead a year after he and his fiancée are murdered, to take revenge on the killers, tracking them down one by one. The original film is most famous for the tragic death of Brandon Lee, 28, (above left) the son of the late Bruce Lee. Brandon was on the verge of stardom when he landed the role.
With just eight days left to shoot, Brandon was killed during a scene in which his character returns home to find his fiancée being attacked by thugs. It was later determined that a bullet tip had jammed into the barrel after crew members manufactured their own dummy bullets from live ammunition rather than buying them. On the night of the shoot, the live round was fired out of the gun by an actor playing a villain, who hadn't been properly briefed by the weapons specialists. Brandon fell to the ground as the scene continued around him. It was only after the director yelled "Cut" that it was discovered he'd actually been shot in the abdomen. He later died in hospital and the movie was completed using a stunt double. Are you looking forward to a remake of The Crow? Do you think Cooper is a good choice for the lead or is there another actor who would be a better choice? Should the movie even be made considering the tragedy that occurred during the filming of the first one?
---
---
---
---
Similar Articles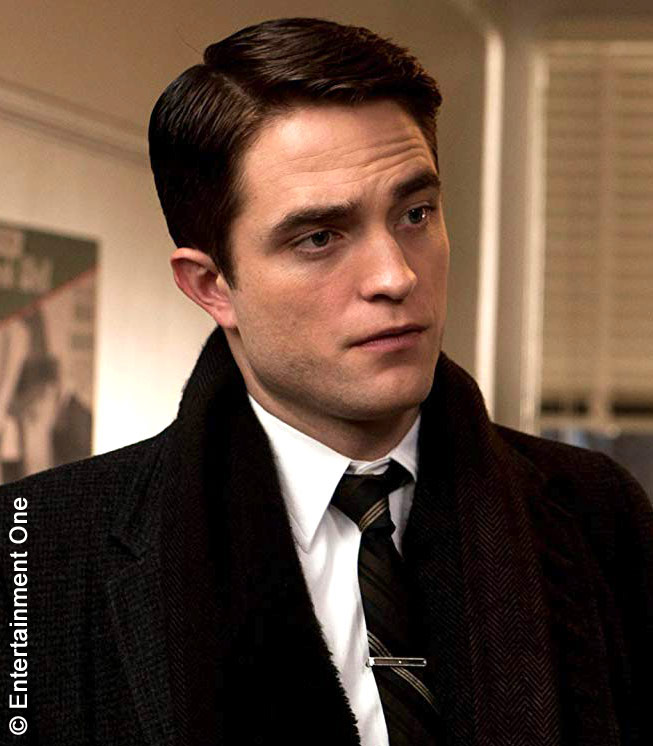 February 6, 2020 | 23 Comments
Robert Pattinson has been determined by a scientific mathematical formula that measures physical perfection to be the most beautiful man in the world.
---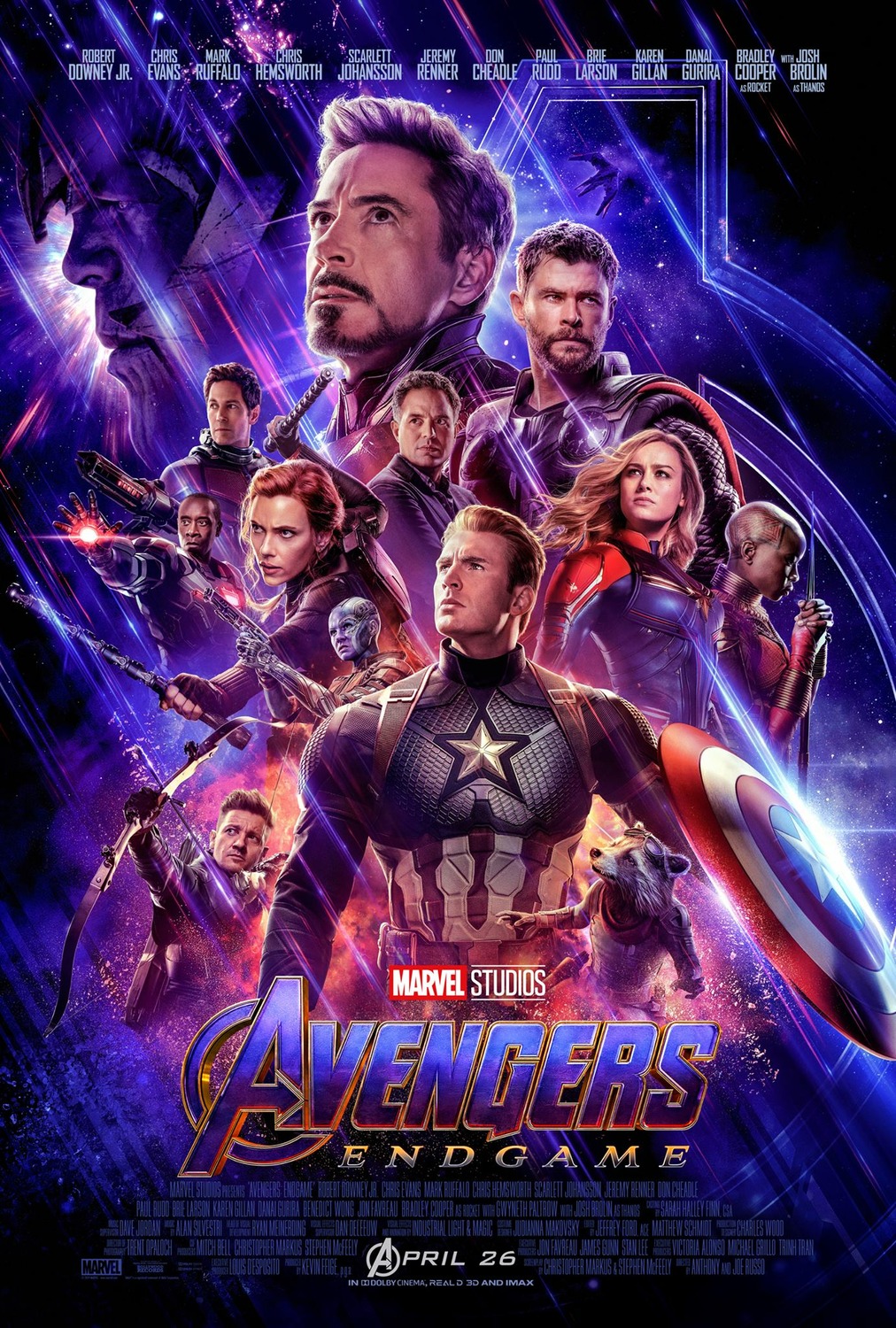 April 26, 2019 | 2 Comments
The Russo brothers have achieved a remarkable feat with Avengers: Endgame, having crafted one of the finest conclusions to a cinematic saga ever seen.
---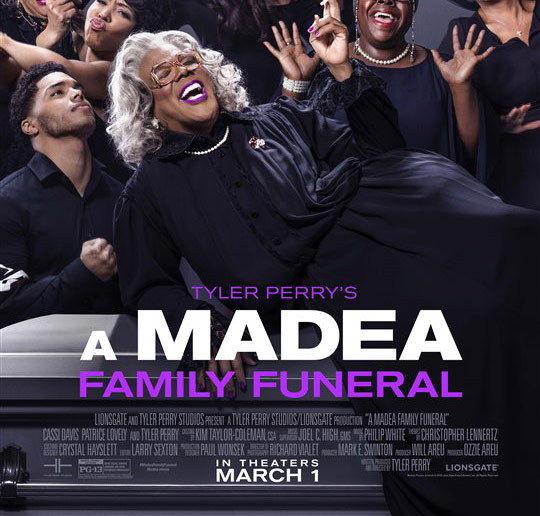 March 1, 2019 | 1 Comment
Greta starring Chloë Grace Moretz opens in theaters today, along with three other new releases, and the encore of A Star is Born! Click here for more info.
---