Bradley Cooper's Oscars date
By Tribute News on February 20, 2015 | Leave a Comment
Bradley Cooper attended last year's Academy Awards ceremony with his girlfriend Suki Waterhouse, but he reportedly still hasn't decided whether to bring his mother or Suki to this year's ceremony, which takes place on Sunday.
At the Vanity Fair Young Hollywood party in Los Angeles, The Sun reported that Suki told pals: "I don't know if I'm going yet. Bradley needs to decide on his plus-one."
The American Sniper star – who attended the 2013 event with his mother, Gloria Campano – is up for the Best Actor award for his portrayal of navy SEAL Chris Kyle, who is known as the most lethal sniper in the history of the U.S. military.
Speaking before the 2013 ceremony, Bradley – who lost out to Daniel Day-Lewis in the Best Actor category that year – admitted his mother made him promise early in his career that she could be his date if he was ever nominated for an Academy Award.
He said: "One night, when I started the profession, [my mom said], 'If you ever [get nominated], I am the date.' She was freaking out [when I got nominated]."
The Hollywood hunk previously admitted he was surprised by the controversy surrounding his latest movie. He said: "You never know when you make a movie if anybody's going to see it, so to have the audacity to think that it would cause any sort of effect at all would be pretty presumptuous. Any discussion that sheds light on the plight of the soldiers and the men and women in the armed services, for that discussion to occur is fantastic."
---
---
---
Similar Articles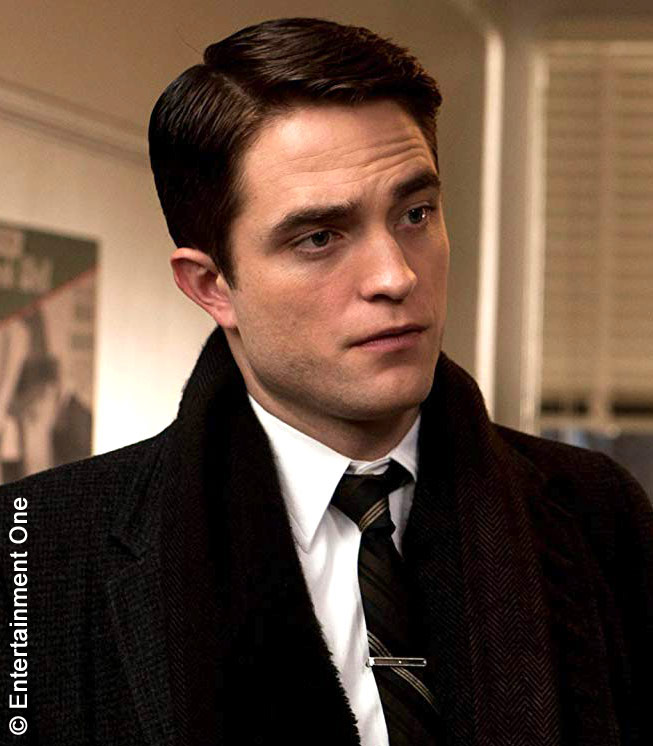 February 6, 2020 | 23 Comments
Robert Pattinson has been determined by a scientific mathematical formula that measures physical perfection to be the most beautiful man in the world.
---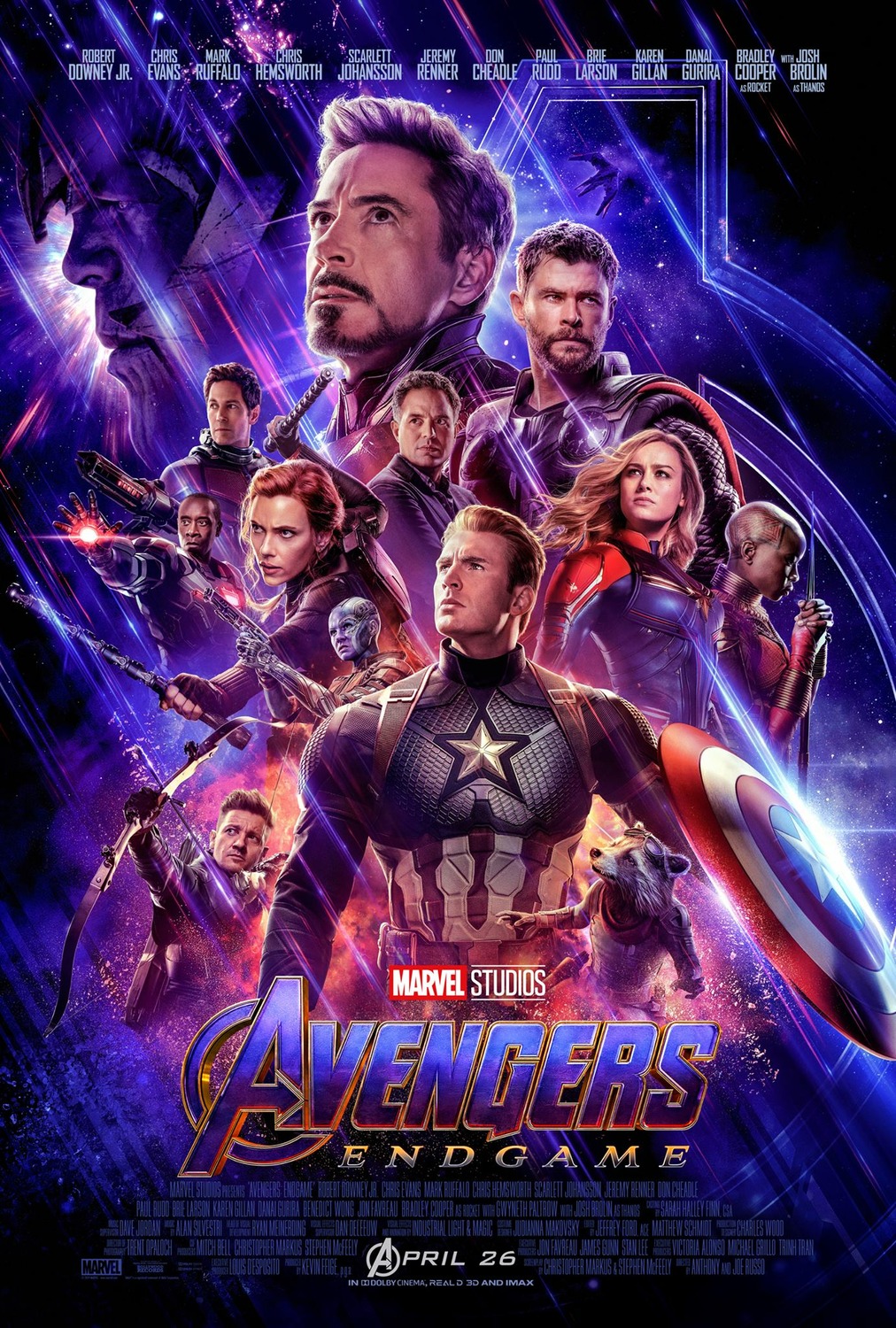 April 26, 2019 | 2 Comments
The Russo brothers have achieved a remarkable feat with Avengers: Endgame, having crafted one of the finest conclusions to a cinematic saga ever seen.
---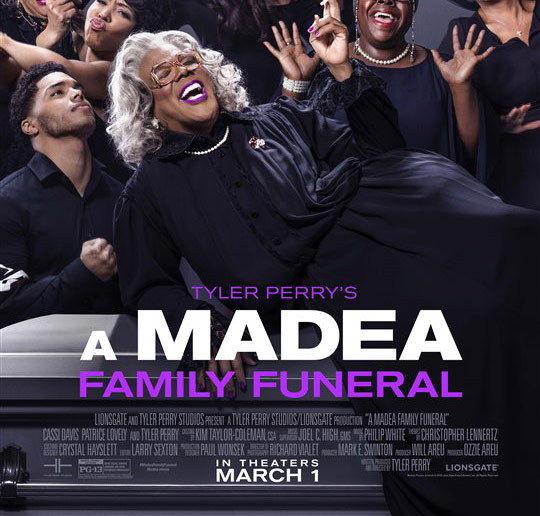 March 1, 2019 | 1 Comment
Greta starring Chloë Grace Moretz opens in theaters today, along with three other new releases, and the encore of A Star is Born! Click here for more info.
---