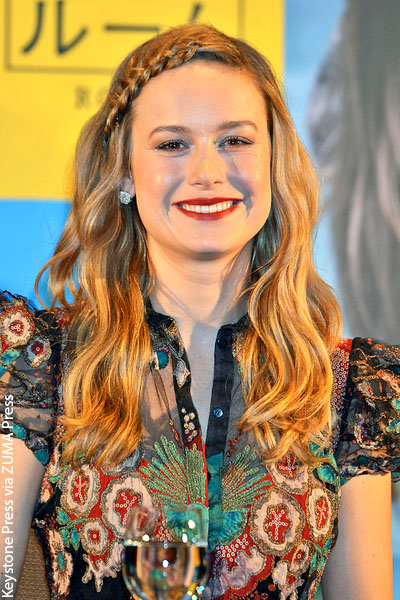 Is there anything she can't do?
Academy Award-winner Brie Larson has her sights set on the director's chair. The 26-year-old actress is planning to direct the indie comedy Unicorn Store. She will also star in the film and produce it.
Brie will play Kit, a woman who moves back home to live with her parents. There she discovers an invitation to a mysterious store that will test her ideas of what it means to grow up.
Brie Larson isn't completely new to directing. She co-directed and co-wrote the short film The Arm in 2012, which won the Special Jury Prize at the Sundance Film Festival.
It's been a great year for Brie Larson. She was recently cast in Captain Marvel, and will star in the upcoming films Kong: Skull Island, Free Fire and The Glass Castle.
Brie is not only an actress and director, but a recording artist as well. Her album Finally Out of P.E. was released in 2015.
We're going to be seeing a lot of Brie Larson in the next few years. Tell us how you feel about Brie's prolific portfolio in the comments below. ~Yanis Khamsi