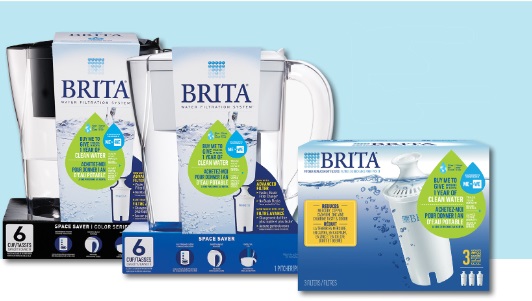 Brita Canada has partnered with WE, a movement that gives people the tools they need to make a difference in the world, to help raise awareness about water issues.
The Brita Filter For Good campaign kicked off this Fall and supports a project in Irkaat, Kenya which aims to provide more than 1,800 people with access to clean water.
This project aims to empower and educate Canadians about the clean water benefits and how it helps developing communities overseas.
Sarah Au, Marketing Manager Brita Canada said: "Beyond just the functional product benefits, Brita wants to stand for something bigger. For us, supporting the global water initiative was a clear choice. We want to show how small changes in our everyday purchases can create greater changes globally."
Currently, three types of ME to WE Brita bottles are being sold across Canada. Each purchase will provide one year's supply of clean water to someone in Irkaat, Kenya. Many young women have to walk over 40km to get access to unsanitary water. This initiative will mean those young women will spend less time collecting water and more time in school.
The best part of this campaign? The ME to WE Brita products come with a Track Your Impact code which will enable you to track exactly where and how your purchase has made an impact. Going online and entering the unique code will show how the Brita product directly helped empower the community.
Brita filters (three pack) retails at $19.99 CDN and the Brita Space Savers Pitchers also retails for $19.99 CDN.