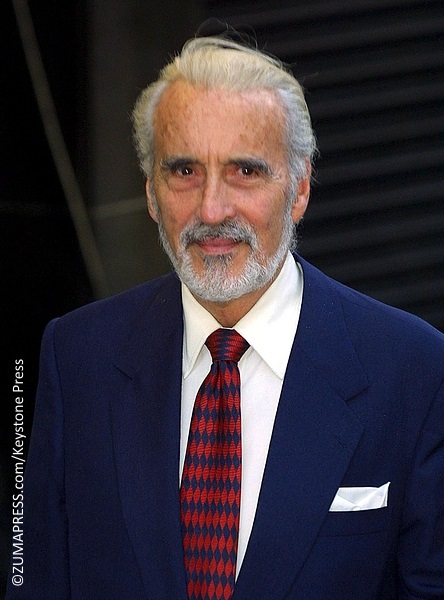 Sir Christopher Lee has died at the age of 93 at 08:30 a.m. on Sunday morning at London's Chelsea and Westminster Hospital. For the last three weeks he had been hospitalized for respiratory problems and heart failure. The veteran actor made a mark in some of Hollywood's biggest franchises as he prominently portrayed several villains, including the role of Dracula. He returned to play Dracula in more than 10 films, including Dracula, Horror of Dracula and Dracula: Prince of Darkness.
After bagging his most prominent role as Lord Summerisle in The Wicker Man in 1973, Lee battled James Bond in The Man With the Golden Gun. He also graced the Star Wars franchise playing Count Dooku in Star Wars Episode II and III. His other memorable credits include the wizard Saruman in Peter Jackson's The Lord of the Rings trilogy.  He then reprised his Saruman character for Jackson's latest trilogy, starting with 2012's The Hobbit: An Unexpected Journey. 

Lee is survived by wife Birgit Kroencke Lee and daughter Christina Erika Lee.