Britney Spears credits #FreeBritney movement for freedom
By Tribute on November 17, 2021 | Leave a Comment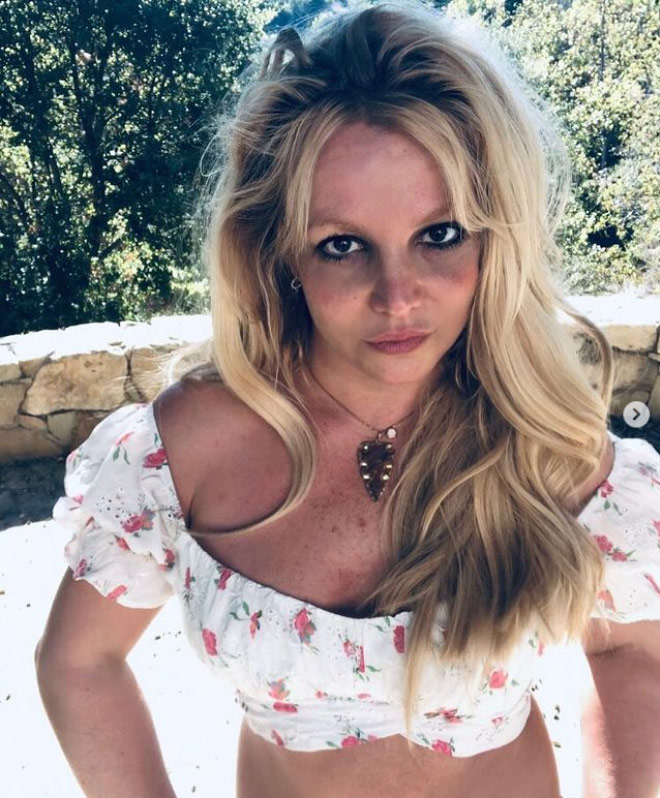 The Britney Spears conservatorship battle finally comes to an end on Friday. The 39-year-old has been released from the conservatorship that controlled every aspect of her existence since 2008. Spears' father Jamie Spears placed his daughter under the court-ordered arrangement after she suffered a public breakdown.
"I've been in the conservatorship for 13 years. That's a really long time to be in a situation you don't want to be in," Spears said in her latest heartfelt message on Instagram.
Under that conservatorship, she didn't have any control over her personal wellbeing or finances. She had no control over any decision and was denied basics, as well as being forced to be on birth control against her will.
She addressed her fans who were a part of the #FreeBritney movement, saying, "You guys rock.
"Honestly, my voice was muted and threatened for so long," she continued, "I wasn't able to speak up or say anything and because of you guys and the awareness of kind of knowing what was going on, and delivering that news to the public for so long — you gave an awareness to all of them.
"And because of you, I honestly think you guys saved my life, in a way. 100 percent," she added.
Britney turns 40 on her birthday next month. With the end of the conservatorship, this would be the first time in many years that she can celebrate her birthday in freedom.
Spears said that she is looking forward to experiencing "little things" that she never had the chance to do, adding that every little thing makes a "huge difference" for her.
"I'm honestly grateful for each day and being able to have the keys to my car and being able to be independent and feel like a woman," she said. "Owning an ATM card, seeing cash for the first time, being able to buy candles."
She hasn't been able to meet with any of her friends or ride in her boyfriend's car. During a June hearing, Spears shared that she would like to get married and have another child, but at the time, she wasn't allowed to make a doctor's appointment to remove the forced IUD. There was security that monitored her communications through her phone — every message, call, photograph, and her browser history. There was also an audio device in her bedroom, making her feel like a prisoner.
Spears has mentioned previously that her father should be charged with conservatorship abuse and within her recent Instagram video, she said her family members should also go to jail. She refuses to stay silent and says she has not forgotten anything.
A mother of two, Spears does not want to appear as a victim but instead she now hopes to advocate for people with real disabilities and real illnesses. "I'm a very strong woman, so I can only imagine what the system has done to those people. So hopefully my story will make an impact and make some changes in the corrupt system." ~Manal Amir
---
---
---
Similar Articles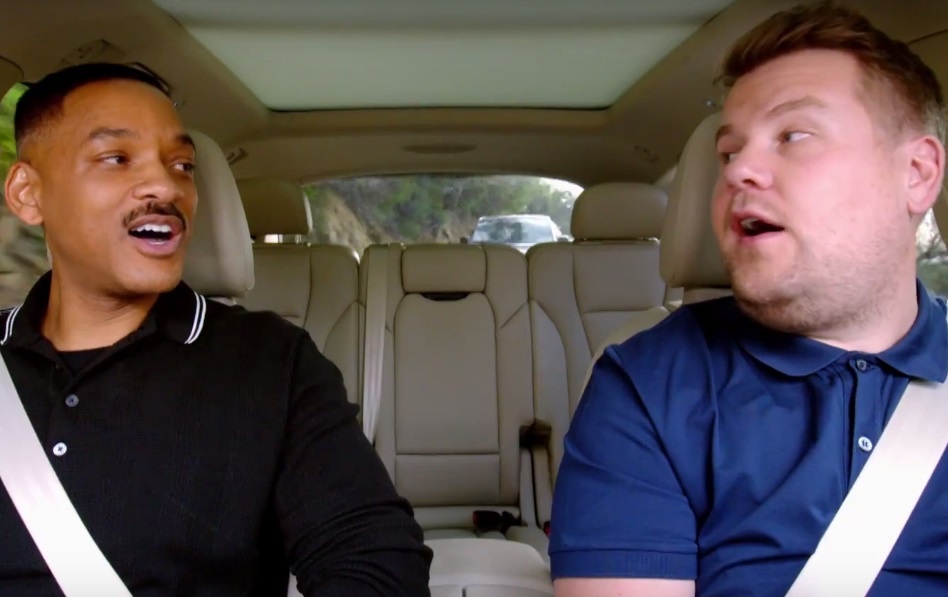 February 13, 2017 | Leave a Comment
James Corden's popular Carpool Karaoke segment is getting its own series on Apple Music. A teaser trailer that aired during the 2017 Grammy Awards has fans excited.
---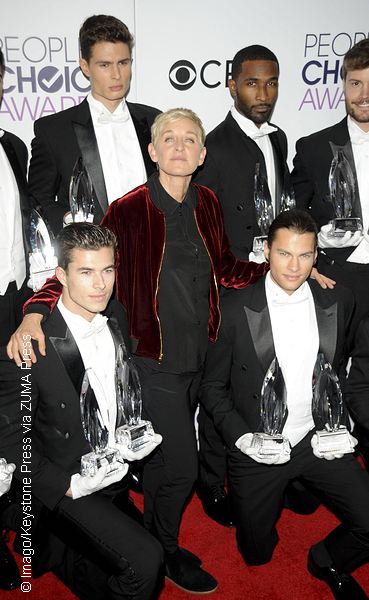 January 19, 2017 | 4 Comments
Ellen DeGeneres won her record-breaking 20th award at last night's (Jan. 18) star-studded 2017 People's Choice Awards. Click here to see all the winners!
---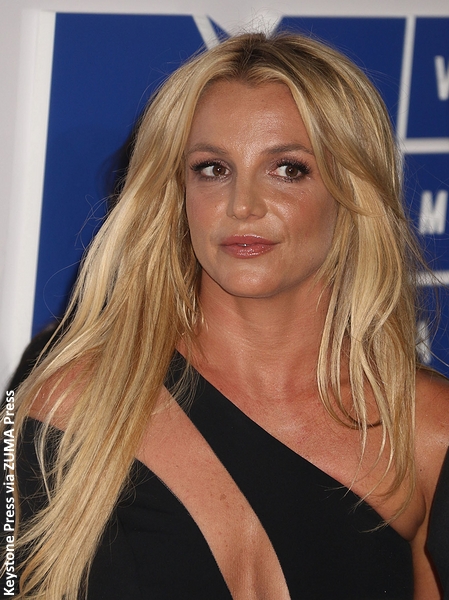 September 29, 2016 | 8 Comments
The upcoming Britney Spears Lifetime biopic has now confirmed its full cast of characters ready to portray the most notable people in Britney's life, from…
---