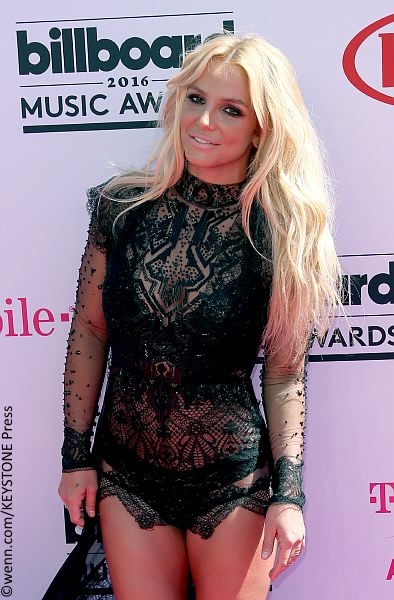 Britney Spears has opened up about her harrowing near-death experience in Hawaii.
During an interview with Radio One DJ Scott Mills yesterday, the pop star revealed that she nearly drowned while enjoying the ocean on a recent Hawaiian vacation.
"I went out and I thought it was like a wave pool, and I was like, 'This is so nice and refreshing and just ­beautiful,'" the hitmaker said.  "But the thing I didn't think about is when you come back, the waves really come in hard."
This when the "Toxic" singer encountered the powerful "six-foot waves."
"I got sucked under for like five minutes. I almost drowned," she recalled. "And I'm like, 'Where is my security? They're just going to let me die here.' And then I came in again and another wave took me under."
Luckily, Britney managed to escape the waves and live to tell the scary tale.
The revealing chat wasn't all doom and gloom, however, as the iconic performer discussed everything from Justin Bieber, the Super Bowl (which she said she'd never do), her new single "Make Me," to the one piece of advice she'd give her younger self.
"Never get married, number one. That's probably the best advice I could give myself," she said.
Britney famously wed her childhood friend Jason Alexander in Las Vegas in 2004, but annulled the union a mere 55 hours later. She was then married to her back-up dancer Kevin Federline, with whom she has two sons, 10-year-old Sean Preston and nine-year-old Jayden James. The couple divorced in 2007 after less than three years of marriage. ~Shelby Morton
Have you ever had an experience like Britney's? Tell us about it below!