Broken City DVD review
By Alexandra Heilbron on April 23, 2013 | 1 Comment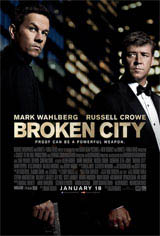 In Broken City, Mark Wahlberg plays Billy Taggart, a private investigator who was once a police officer. He shot a man who'd raped and murdered a 16-year-old girl, but some believe Billy could have taken the suspect in alive. Despite this, the mayor of New York City, Nicholas Hostetler (Russell Crowe), admires Billy and offers him an assignment. He asks him to shadow his wife Cathleen (Catherine Zeta-Jones), telling Billy he believes she's having an affair. The mayoral election is only days away, and he doesn't want his wife ruining his chance of getting re-elected. Billy takes photographs of her meeting Paul Andrews (Kyle Chandler), who turns out to be the campaign manager of Hostetler's political rival, Jack Valliant (Barry Pepper). Soon after Billy hands the photographs over to Hostetler, Andrews is murdered, and Billy immediately suspects his investigation for the mayor played a role.
The acting is good, especially from Wahlberg, and the story is filled with twists and turns – this is a movie you need to pay attention to, especially after Andrews' murder. There are several subplots and at times, it's difficult to keep track of who's who. Special features on the DVD include deleted scenes, the theatrical trailer and a behind-the-scenes look at making the movie called "Putting it All Together." Other DVDs releasing this week include: Gangster Squad, The Impossible, Jurassic Park 3D and Promised Land.
---
---
---
---
Similar Articles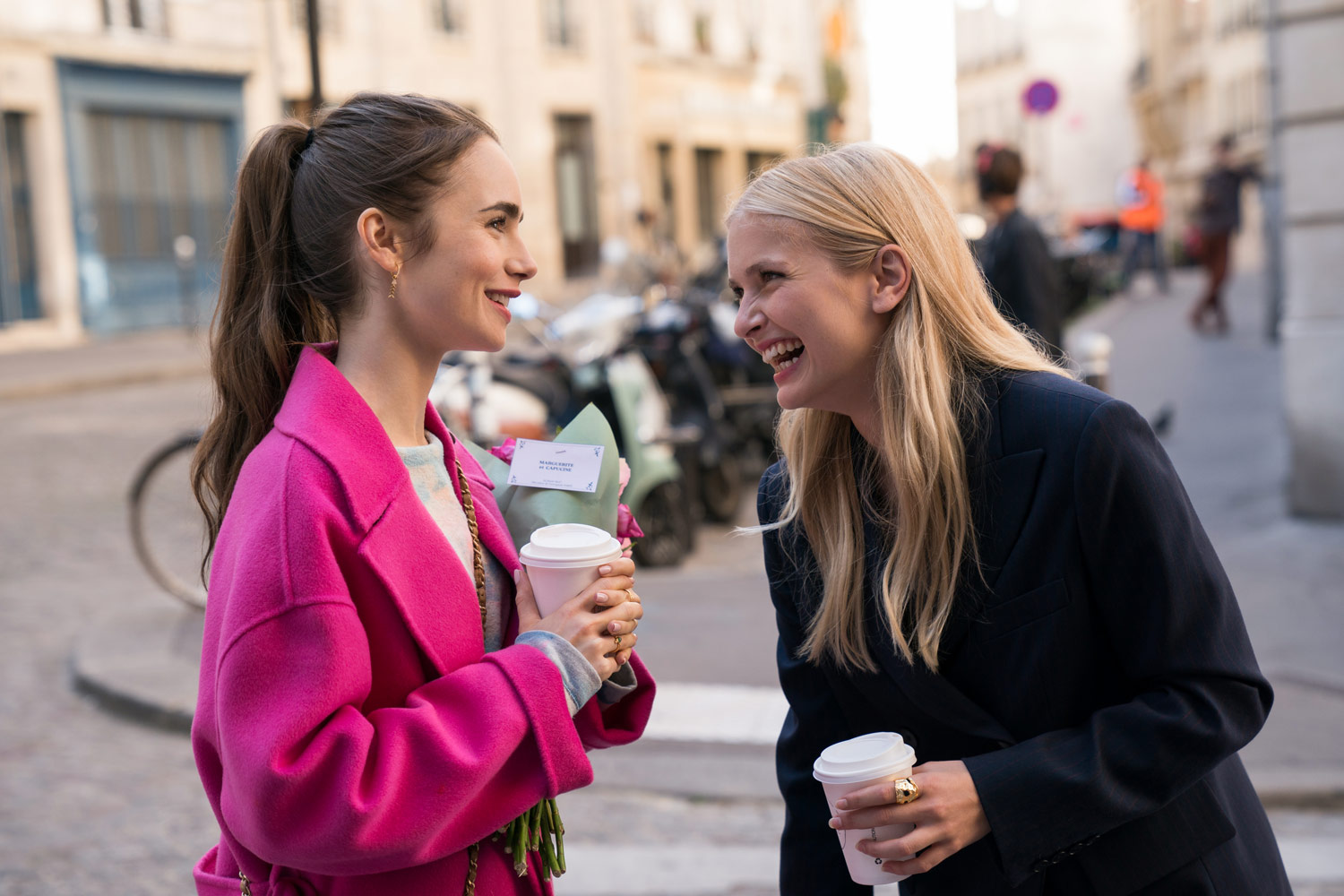 September 29, 2020 | Leave a Comment
Check out the new DVDs, Blu-rays and streaming shows (Netflix, Amazon Prime Video, BritBox, Acorn and Disney+) coming out this week, including new originals!
---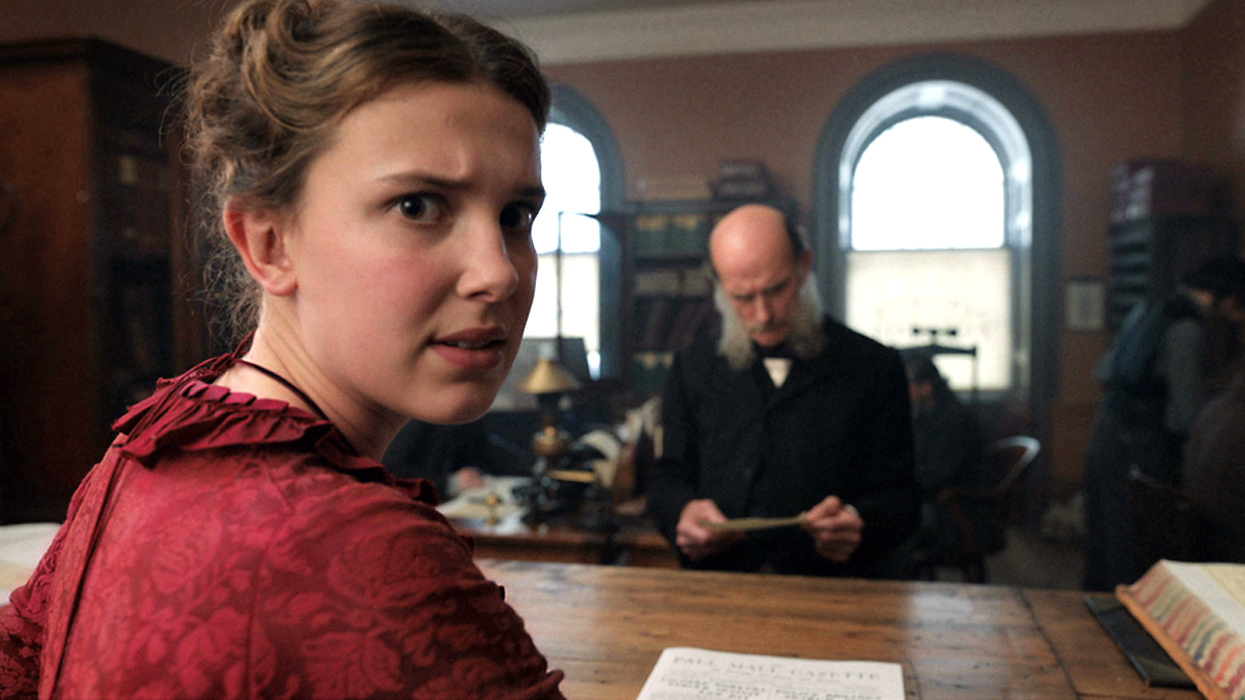 September 22, 2020 | 1 Comment
Check out what's new this week on Blu-ray, DVD, Digital, VOD and on streaming services such as Netflix, Amazon Prime Video, Disney+, Acorn TV and BritBox!
---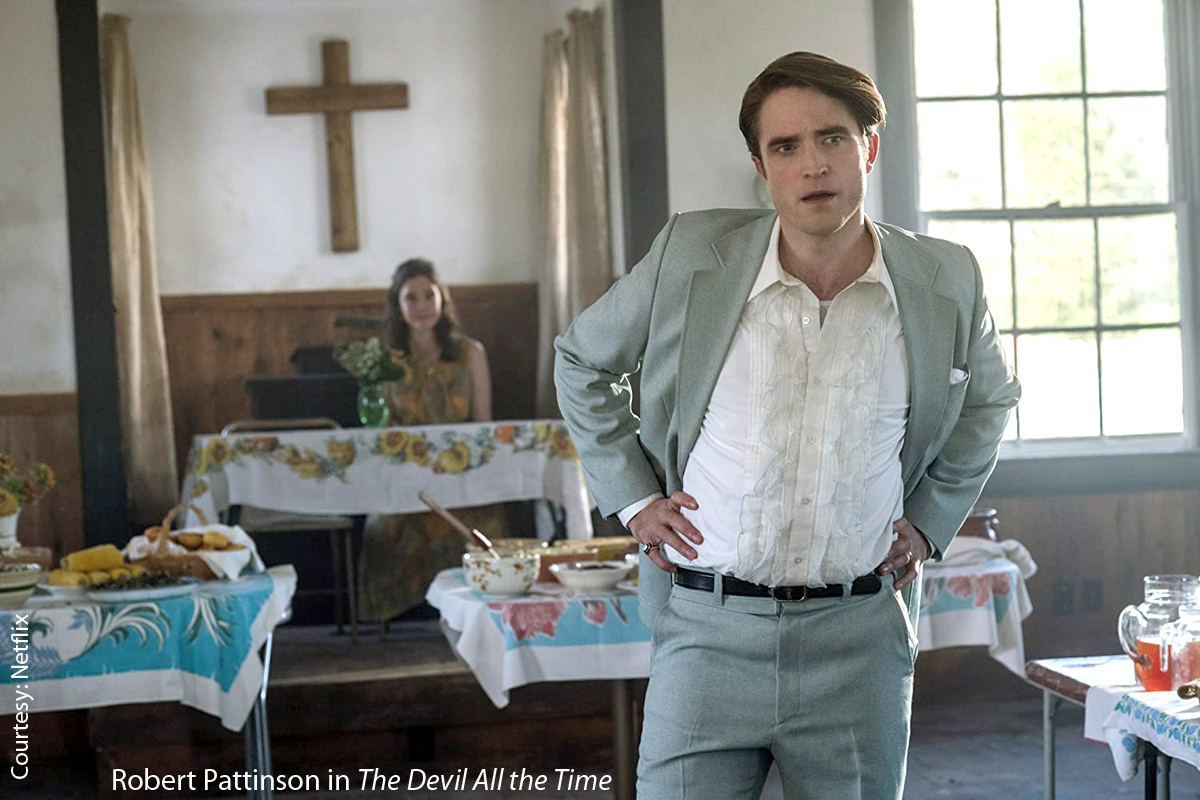 September 15, 2020 | Leave a Comment
As summer comes to a close, the entertainment doesn't stop. Check out the DVDs, Blu-rays and streaming shows on Disney+, Netflix and more coming out this week.
---