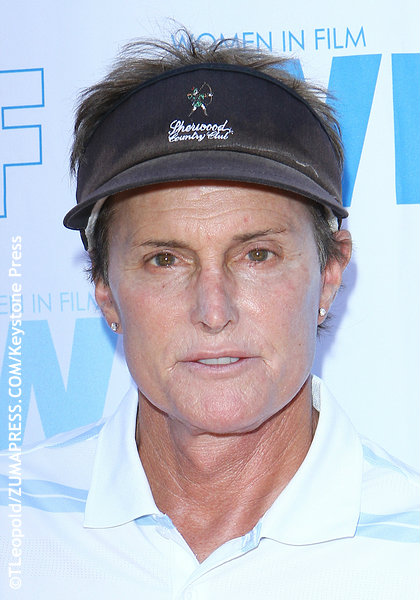 Bruce Jenner may be looking at a manslaughter charge in the fatal car accident on February 7 that left 69-year-old Kim Howe dead and seven others injured.
A reconstructed video simulation by Integral Media Works shows Bruce's Escalade rear-ending Kim's Lexus, causing it to spin off into the opposite lane – never touching the Prius in front of it – and Bruce rear-ending the Prius immediately after. When Kim's Lexus spun off, it was struck by an oncoming Hummer, killing her instantly.
Reports say police have also acquired crucial video footage of the crash. An MTA bus travelling behind the Hummer is believed to have captured the incident on its mounted dash cams.
Earlier reports claimed the Lexus hit the Prius, causing it to come to a stop, which led to Bruce hitting the Lexus, sending it spinning into the opposite lane.
If charged with vehicular manslaughter, Bruce could face a six-year sentence. ~Sandra D. Sukraj