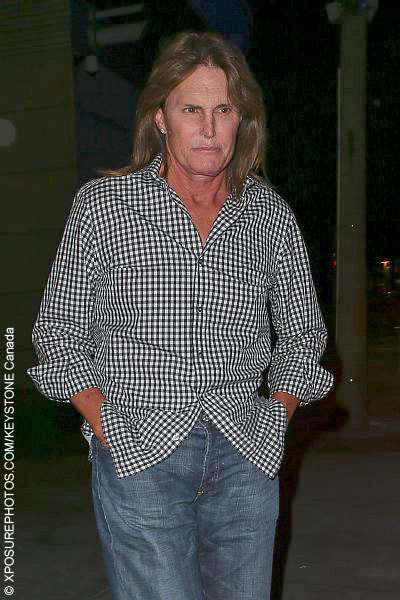 The upcoming special Bruce Jenner — The Interview, will feature former Olympic champion Bruce Jenner discussing key points of his life with Diane Sawyer and will reportedly be a major turning point in his transition from male to female.
The two hour special airs on April 24, when Bruce will say goodbye to his male persona and go out publicly as a female for the first time, TMZ reports. Bruce may not share his female name or dress like a woman but they say he will identify as a woman after the interview airs.
The significant interview follows Bruce's life from age five, when he first identified as a woman, until now during his transition. The two hour special will reportedly talk about Bruce's lifelong gender identity struggle and how his decision to transition has affected his famous family. It has not been announced whether he will talk about his recent car accident, that left a woman dead.
Bruce was recently spotted out for a hike in Malibu over the Easter holiday. Wearing a large baggy sweatshirt in the heat, Bruce sparked rumors that he has undergone breast enhancement surgery after allegedly completing two years of hormone therapy for his transition. ~Erin Stewart