Bruce Willis kicked out of store for refusing to wear mask
By Tribute on January 13, 2021 | 35 Comments
Bruce Willis flouts mask laws
Bruce Willis, 65, was photographed without a face mask in a Rite Aid store in Los Angeles this past Monday. On Tuesday, the images of his maskless face started to trend on Twitter, and have been circulating through social media since. The image shows Willis with a bandana around his neck, so it's confusing as to why he wouldn't pull it up to cover his face.
According to the New York Post's Page Six, Willis had to be asked to leave the store after he "refused" to wear a mask, which upset employees and other customers.
The actor later told People magazine, "It was an error in judgement. Be safe out there everyone and let's continue to mask up."
Los Angeles has been a hot-spot since the start of the outbreak, with the county nearing a million positive COVID-19 cases. It's disappointing to see Bruce Willis have an "error in judgement" considering how long the world has been dealing with COVID-19, let alone not wearing a mask in a hot zone like Los Angeles, which has experienced over 12,000 deaths due to the deadly virus. ~Sean Olegario
---
---
---
---
Similar Articles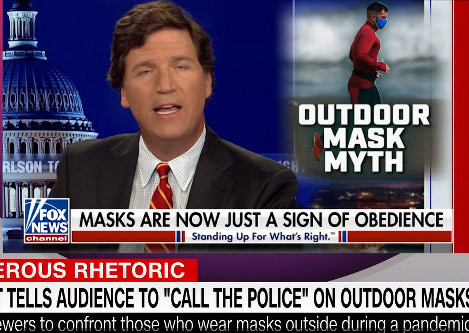 April 28, 2021 | 24 Comments
Fox News host Tucker Carlson said it's "child abuse" and "illegal" for parents to put protective face masks on children, comparing it to a child being beaten.
---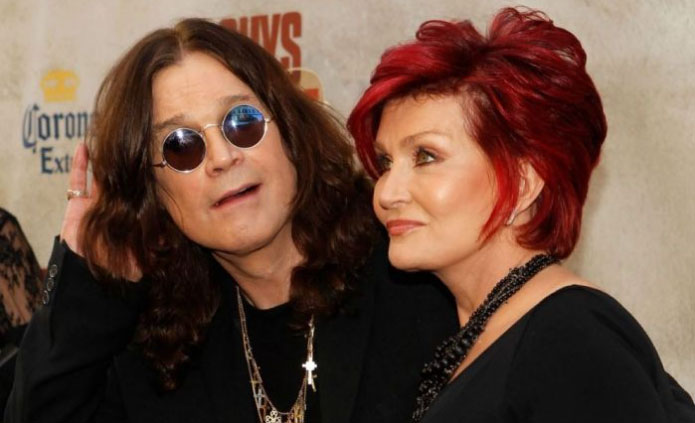 April 8, 2021 | 52 Comments
Former Black Sabbath rocker Ozzy Osbourne says he enjoys killing cats and birds who wander onto his property, calling it 'good fun' during the lockdown.
---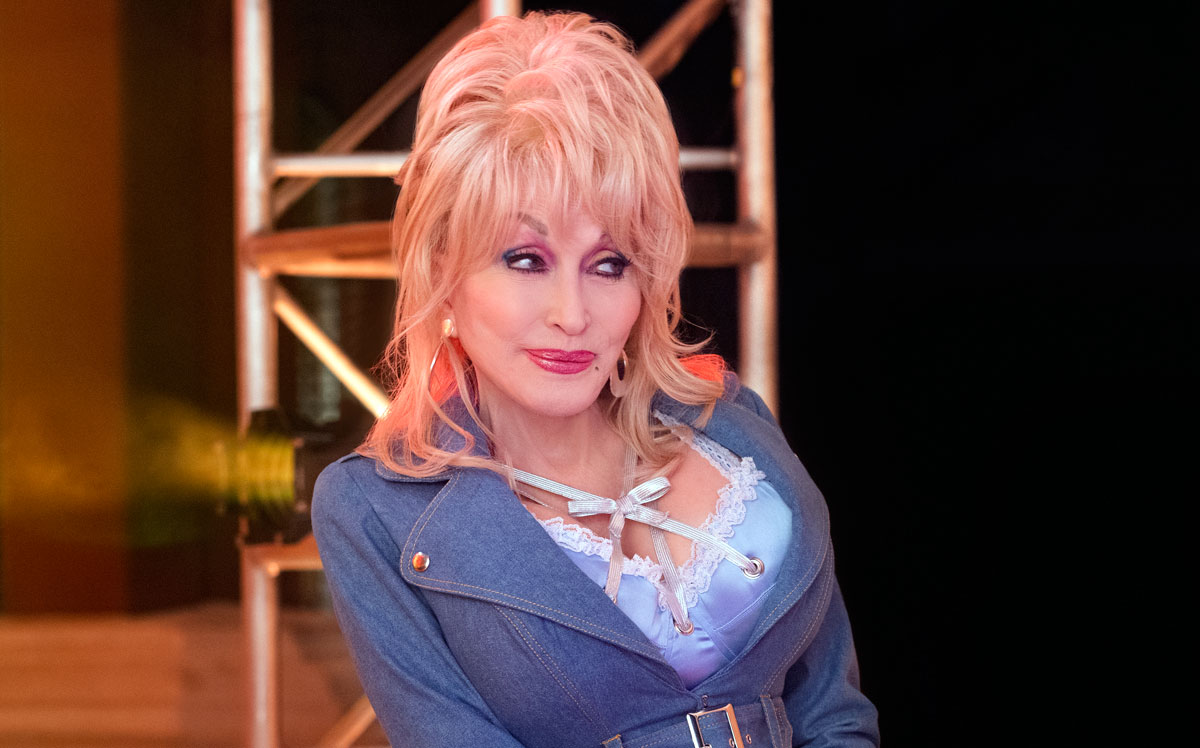 March 3, 2021 | 1 Comment
After donating $1 million last year to fund its research, Dolly Parton "gets a dose of her own medicine" as she receives her shot of the COVID-19 vaccine.
---