Bruce Willis returns as vigilante in Death Wish
By Marriska Fernandes on March 2, 2018 | 6 Comments
Horror maestro Eli Roth has resurrected the classic action flick Death Wish, with Bruce Willis taking the lead. The film is a remake of the 1974 Charles Bronson thriller, this time with Chicago as the city with the high crime rate.
Paul Kersey (Willis) is a surgeon who lives a happy life with his wife Lucy (Elisabeth Shue) and daughter Jordan (Camila Morrone). He's a family man and like a typical father, he is not too pleased to know his daughter going away to college. When he has to work on his birthday, Lucy and Jordan stay home and bake him a cake. They are brutally attacked during a home invasion and Lucy dies, while Jordan is severely injured and left in a coma.
Paul keeps making visits to the police to find out where the investigation stands and whether they're close to catching the criminals. He has seen enough bodies pile up in the E.R. every night due to gunshot wounds. He decides to take matters into his own hands and become judge, jury and executioner as he walks the streets at night, playing vigilante. He becomes known as the "Grim Reaper" and this starts a debate in the city as to whether his actions are justified.
There are strong undertones in this film that point to the excessive gun violence in the States. It is an unfortunate reminder that this movie is not set in a supernatural world, but it's real life in America. While some might be offended with the film's plot, others might argue that this film is a reality check.
In terms of acting, Bruce Willis often packs action and humor into his films — and this is no exception. Plus, it's always entertaining watching the actor kick bad-guy butt. As a fan, it was worthwhile watching Willis in his latest role. In true Eli Roth style, the gory and graphic torture scenes require a stomach of steel.
If you think about the timing of this film, the disturbing violence and how real this issue is in today's climate, you might feel uncomfortable, but I have to say: the audience I watched the screening with enjoyed the film. Willis's one-liners and action-heavy scenes received cheers from the audience and at one point, applause. If you view this as an Eli Roth-style revenge thriller, you're going to like this film.
If you have seen Death Wish and would like to review it, click here. ~Marriska Fernandes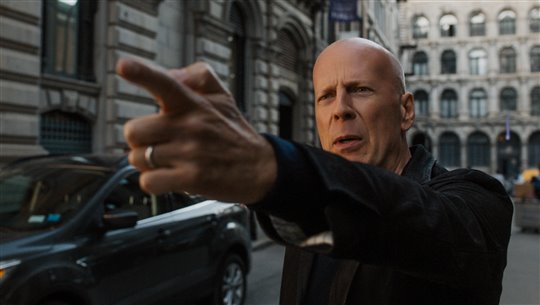 ---
---
---
---
Similar Articles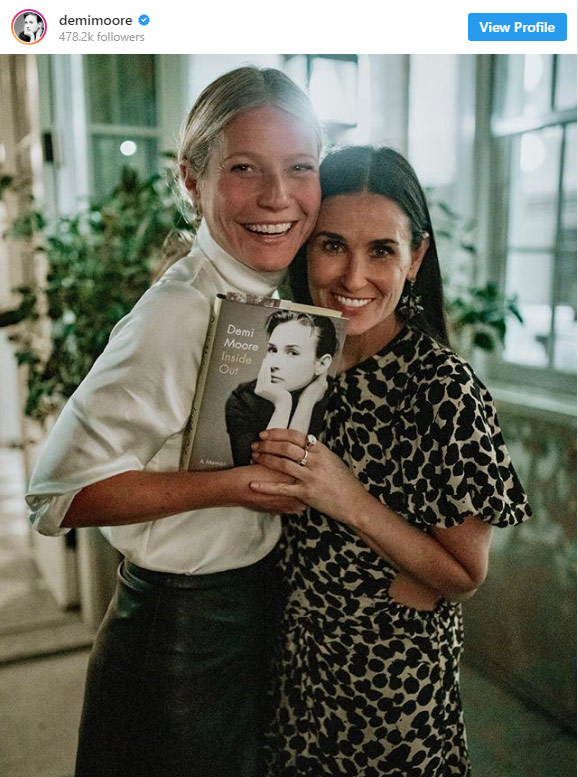 September 25, 2019 | 23 Comments
Demi Moore's memoir, Inside Out, released Tuesday. It offers revealing anecdotes about her life, including her alcohol relapse, blaming it on Ashton Kutcher.
---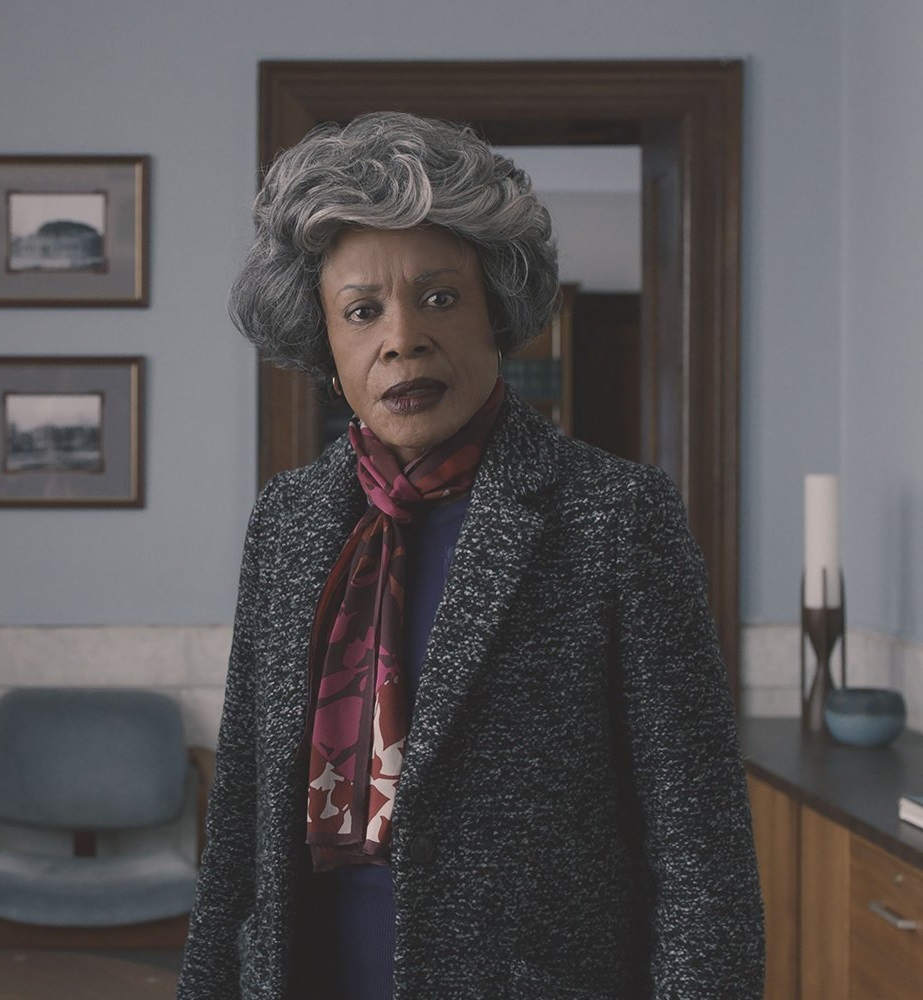 April 16, 2019 | 1 Comment
We chatted with Charlayne Woodard who plays Mrs. Price in M. Night Shyamalan's latest thriller Glass. She chats about her role, working with Night and more.
---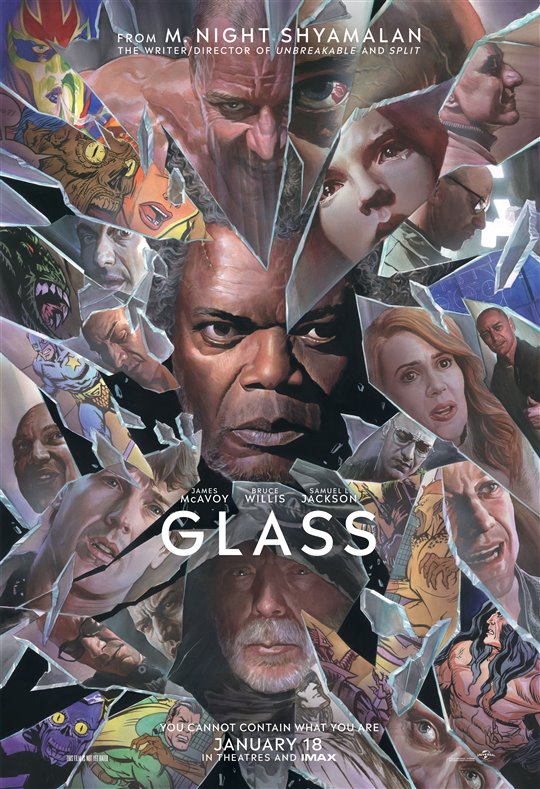 January 18, 2019 | Leave a Comment
M. Night Shyamalan's Glass is a follow-up to Unbreakable & Split, bringing together James McAvoy, Bruce Willis & Samuel L. Jackson. Click here for our review.
---