Burt Reynolds has no sympathy for Charlie Sheen
By Tribute News on December 8, 2015 | 4 Comments
Burt Reynolds has no sympathy for Charlie Sheen over his HIV diagnosis.
The 79-year-old actor has claimed the former Two and a Half Men star is paying the price for his party-loving lifestyle and he doesn't feel sorry for him in any way, saying he "deserves" to have contracted the virus.
Burt – whose career was beset by HIV rumors in the 1980s – was asked if he felt sorry for Charlie, and he said: "For Charlie, no, he deserves it. He misbehaved badly. Very badly. But you know when you're that age, it's tough. All those things are coming at you and it's difficult."
Burt said he's a close friend of Charlie's father, actor Martin Sheen, and he is sympathetic towards his situation.
Speaking while recording an interview on ITV's Loose Women, the actor said: "He's handled it badly I think. His father is a very, very decent man and a dear friend of mine. I feel bad for him, but Charlie, I don't feel bad for him. He's getting what he deserves. If you're going to misbehave like that, they're going to get you."
A member of the show's audience subsequently told The Sun: "The audience were shocked – as were [TV hosts] Ruth and Coleen – and there was an extremely awkward silence. Of course, HIV is something that no one deserves."
---
---
---
---
Similar Articles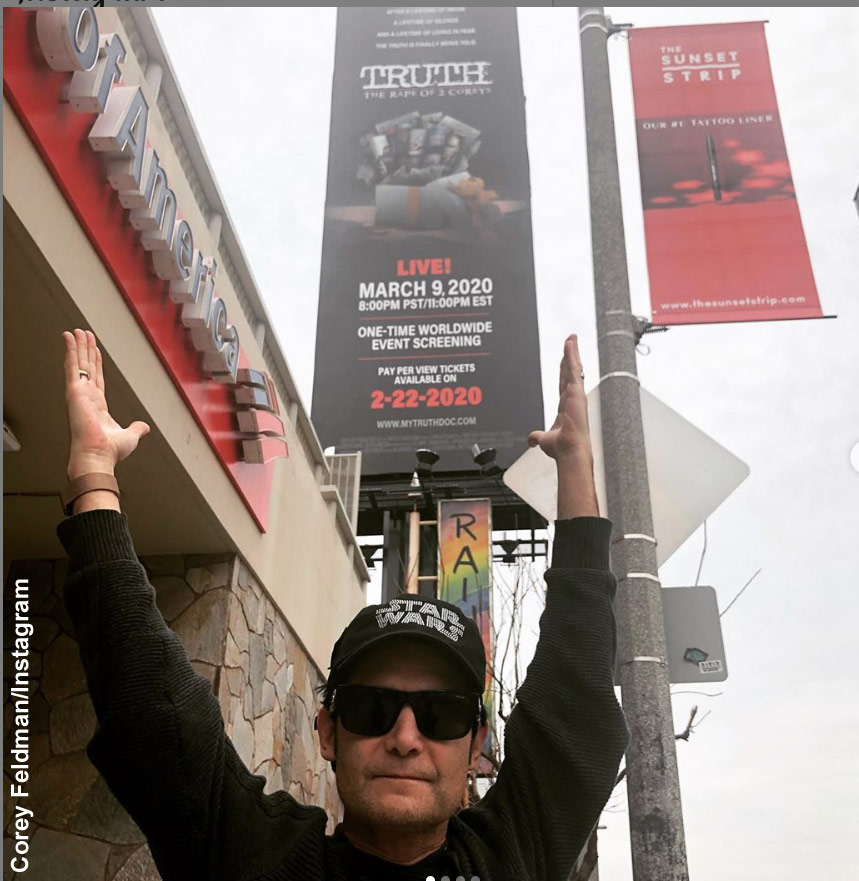 March 10, 2020 | 3 Comments
Corey Feldman's film '(My) Truth: The Rape of 2 Coreys' premiered in L.A. last night and in it, he names Charlie Sheen as 13-year-old Corey Haim's rapist.
---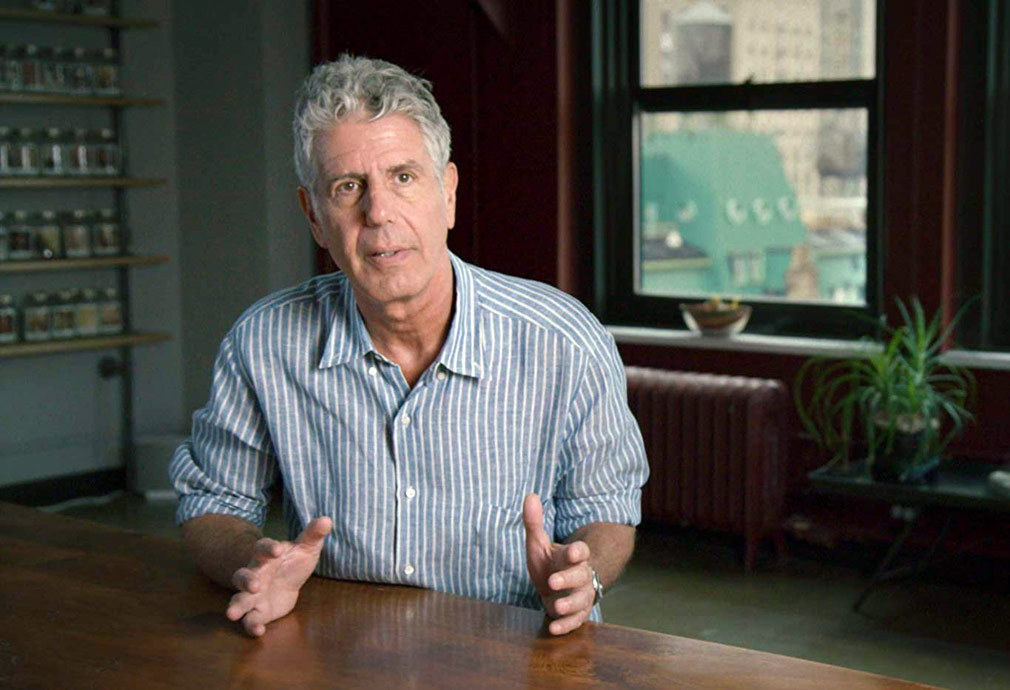 January 1, 2019 | 2 Comments
It's been a years of ups and downs, as we said goodbye to a number of beloved celebrities in 2018. Take a look at who we lost over the course of the year.
---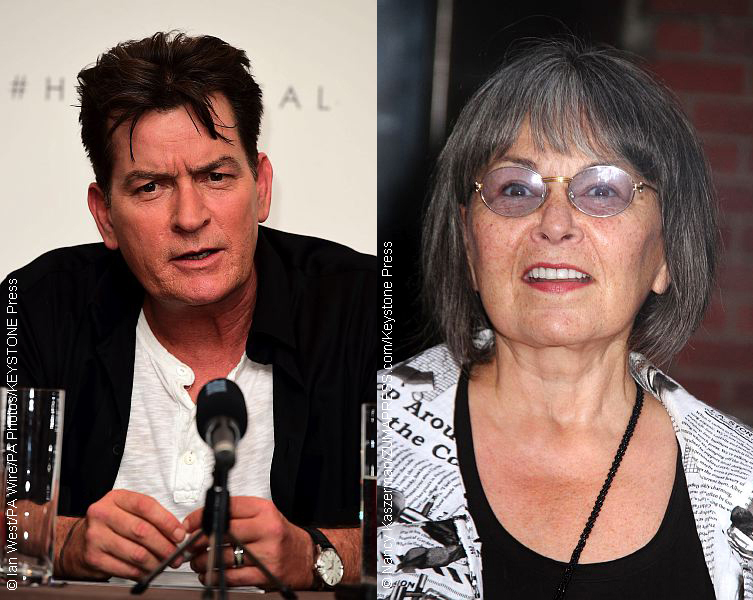 May 30, 2018 | 22 Comments
Charlie Sheen says "good riddance" to Roseanne after the show was canceled following Roseanne Barr's racist tweet, and calls for a reboot of Two and a Half Men.
---