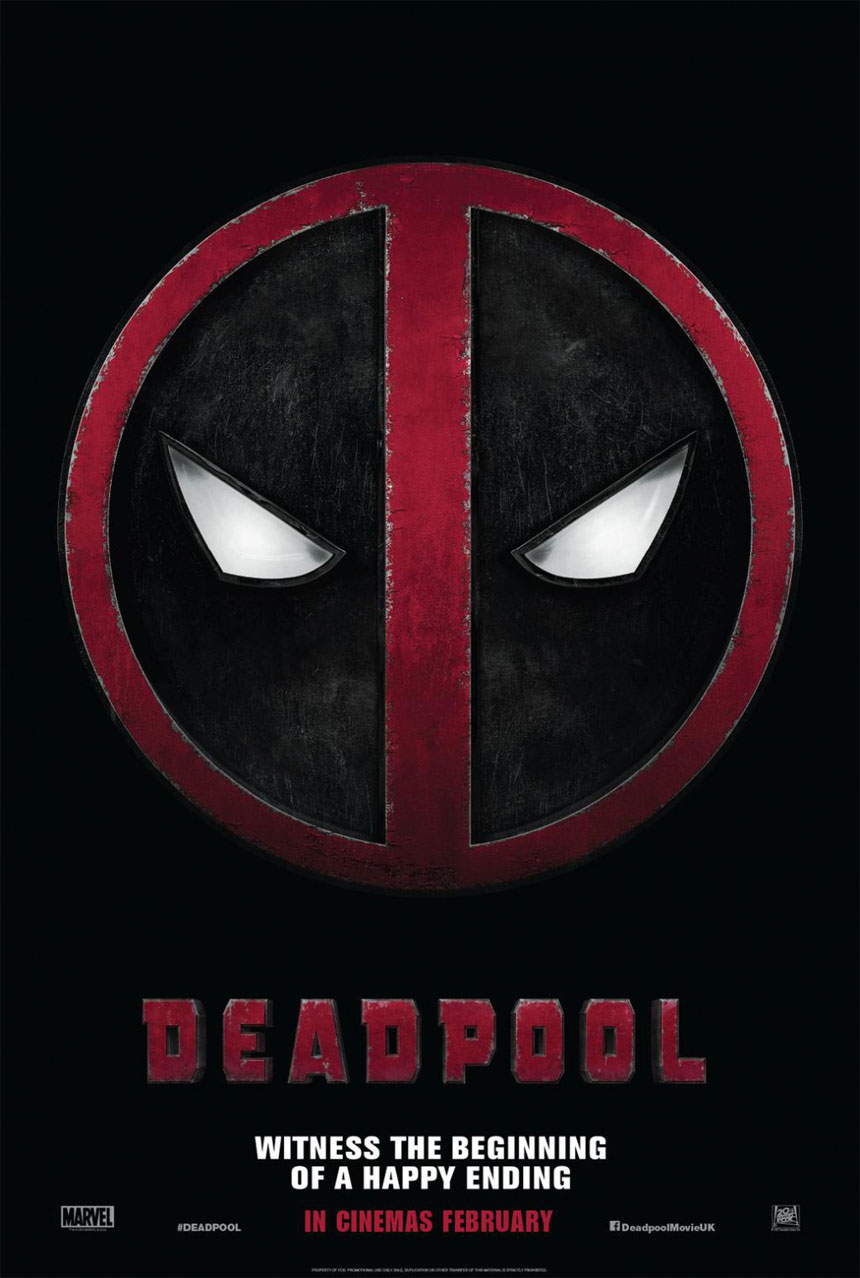 The latest trailer that's making headlines is the Angelina Jolie-directed movie By The Sea starring the actress and real-life husband Brad Pitt.  The highly anticipated hilarious superhero flick Deadpool starring Ryan Reynolds also hit the web earlier this week.  Other upcoming flicks include the return of Ben Stiller as Derek Zoolander in Zoolander 2 and The Intern starring Anne Hathaway and Robert De Niro.  Take a look at this week's new trailers.  –Maria-Josee Martinez
1. By The Sea
2. Deadpool
3. Zoolander 2
4. The Intern
6. Everest
8. Stonewall
By the Sea – In 1970s France, former dancer Vanessa (Angelina Jolie) and her American husband Roland (Brad Pitt), a writer, travel together across the country. The two seem to be growing apart, but when they stay for a while in one quiet, seaside town, they form friendships with some of the more vibrant inhabitants, such as a local bar/café-keeper and a hotel owner.
Deadpool – The origin story of former Special Forces operative turned mercenary Wade Wilson (Ryan Reynolds), who after being subjected to a rogue experiment that leaves him with accelerated healing powers, adopts the alter ego Deadpool. Armed with his new abilities and a dark, twisted sense of humor, Deadpool hunts down the man who nearly destroyed his life.
Zoolander 2 – The continuing misadventures of male models Derek Zoolander (Ben Stiller) and Hansel (Owen Wilson).
The Intern – Jules Ostin (Anne Hathaway) is the young founder of a very lucrative online fashion business. As part of a community outreach program, she hires 70-year-old widower Ben Whittaker (Robert De Niro) to be her new intern.
American Ultra – Stoner Mike Howell's (Jesse Eisenberg) small town life is about to be turned upside down. Mike's past as a highly trained, lethal sleeper agent catches up with him and his live-in girlfriend Phoebe (Kristen Stewart).  Instantly, Mike is thrown into a government operation that could lead to his death unless he is able to summon his inner action hero.
Everest – Based on the real events of the 1996 Mount Everest disaster.  Two different expeditions go on a mission to climb Mount Everest, the world's highest mountain. Due to the amount of people attempting the climb at once and the lack of fixed ropes placed at strategic points in advance, the climbers first find themselves in a bottleneck, delaying their journey.
Hitman: Agent 47 – Based on the Hitman video game series.  An elite assassin (Rupert Friend) was genetically engineered from conception to be the perfect killing machine, and is known only by the last two digits on the barcode tattooed on the back of his neck.
Stonewall – Danny Winters (Jeremy Irvine) a homeless and destitute young man in Greenwich Village befriends a group of street kids who introduce him to the local watering hole, The Stonewall Inn, a shady, mafia-run club.  As Danny and his friends experience discrimination, endure atrocities and are repeatedly harassed by the police, the entire community of young gays, lesbians and drag queens who populate Stonewall erupts in a storm of anger, igniting a riot.
The Last Witch Hunter – The last witch hunter (Vin Diesel) is all that stands between humanity and the combined forces of the most horrifying witches in history.
Norm of the North – Norm, an Arctic polar bear, and his friends are forced to flee their home after it begins melting. Finding themselves in New York City, Norm gets hired as a mascot who becomes disheartened once he finds out his bosses are to blame for his Arctic home's demise.