Caitlyn Jenner completes sex reassignment surgery
By Tribute on April 11, 2017 | Leave a Comment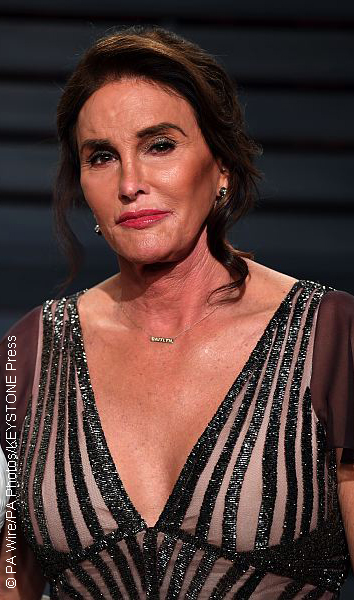 In her upcoming memoir, Caitlyn Jenner reveals she has successfully undergone sex reassignment surgery and explores the reasons behind her decision to pursue the procedure.
Initially shared by Radar Online and then reported by Page Six, Caitlyn had the surgery performed in January of this year, and in her memoir, The Secrets of My Life, she shares it "was a success."
She writes, "The surgery was a success, and I feel not only wonderful but liberated."
The 67-year-old, who won gold at the 1976 Olympics in the decathlon as Bruce Jenner, also delves into why she underwent the procedure, which she calls a "complex decision."
She writes that a penis "has no special gifts or use for me other than what I have said before, the ability to take a whiz in the woods. I just want to have all the right parts. I am also tired of tucking the damn thing in all the time."
Additionally, she discloses her motivation in going public about the surgery. She writes that she's opening up "so all of you can stop staring. You want to know, so now you know. Which is why this is the first time, and the last time, I will ever speak of it."
Caitlyn's sex reassignment surgery is the latest procedure she's had, following facial feminization surgery and breast implants.
It was two years ago during her much publicized interview with Diane Sawyer that Caitlyn came out as transgender. In July 2015, mere months after her announcement, she graced the cover of Vanity Fair.
If you'd like to read more about Caitlyn's surgery — and other aspects of her life — her memoir hits shelves April 25, 2017. ~Matthew Pariselli
---
---
---
Similar Articles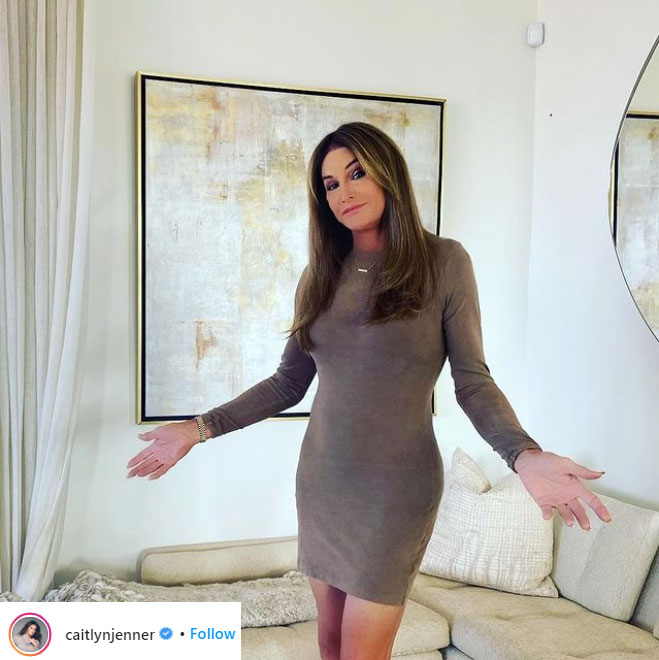 April 7, 2021 | 3 Comments
According to a recent report by Axios, Caitlyn Jenner is "actively exploring" the idea of running for governor against Gavin Newsom in a likely recall election.
---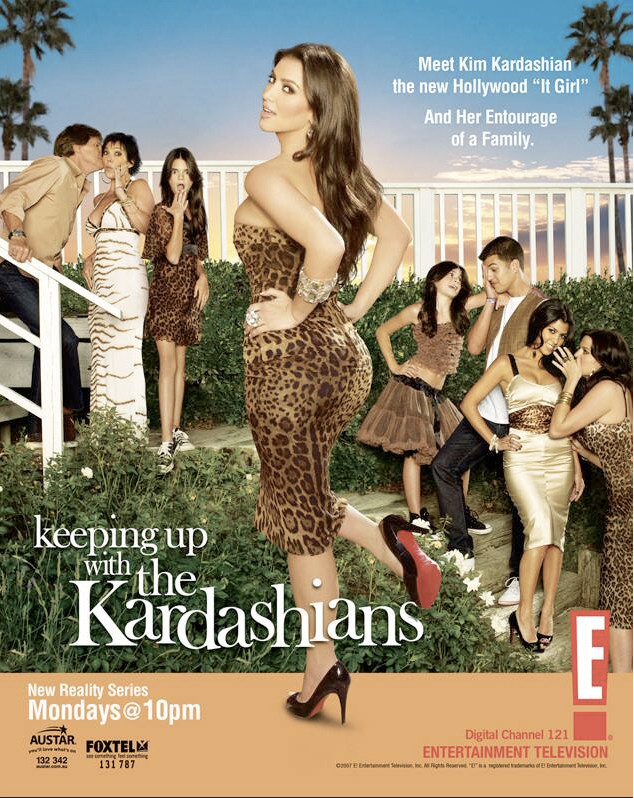 September 9, 2020 | 9 Comments
Kim Kardashian West has announced her family's reality show Keeping Up with the Kardashians will officially end in 2021 after 14 years and 20 seasons.
---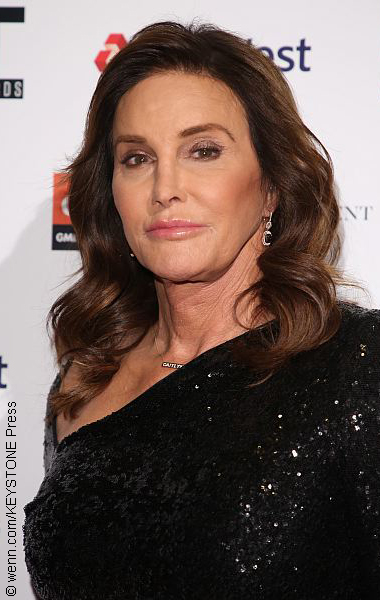 May 31, 2018 | 9 Comments
Bad news for Brody Jenner. He is getting married this week, but his father, Caitlyn Jenner, has begged off, saying she's too busy with work to make it.
---