Cameron Diaz: Social media is a crazy experiment
By Tribute News on March 2, 2015 | Leave a Comment
Cameron Diaz thinks social media is a "crazy-ass experiment."  The Annie actress – who married rocker Benji Madden in January after eight months of dating – quit online networking in 2014 because she thinks it is "dangerous" and doesn't understand why people place so much value on the opinions of people they don't know.
She said: "I think social media is a crazy-ass experiment on society. The way people use it to get validation from a bunch of strangers is dangerous. What's the point?"
Despite her slender figure, the 42-year-old beauty insists she is happy to indulge in sugary foods but knows it is important to have things in moderation. She told the new issue of Britain's Cosmopolitan magazine: "Wellbeing is an equation. Remember, you don't have to have the whole cake, you can have a piece. Don't deprive yourself. Have fun. Just be self-aware.
"If your equation is 80% good, 20% bad most of the time, then a little movement toward the center isn't going to affect you much." And Cameron believes people should push themselves to exercise regularly and not make excuses.
She said: "You have to just do it. Once you commit and really put in the effort, your body goes, 'Oh, it's not OK to be without this.' People say, 'My body rejects exercise.' No, it doesn't. Your mind rejects exercise."
---
---
---
Similar Articles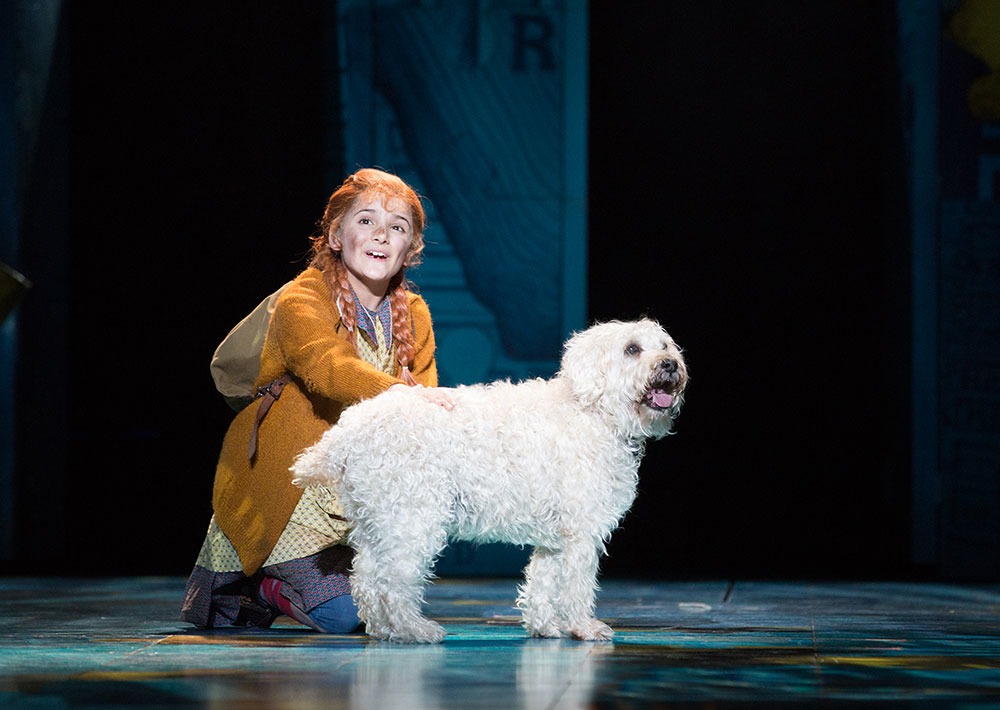 April 30, 2018 | 3 Comments
The musical Annie has opened at the Ed Mirvish Theatre in Toronto. Originally from West End London, this production features Downton Abbey star Lesley Nicol as Miss Hannigan.
---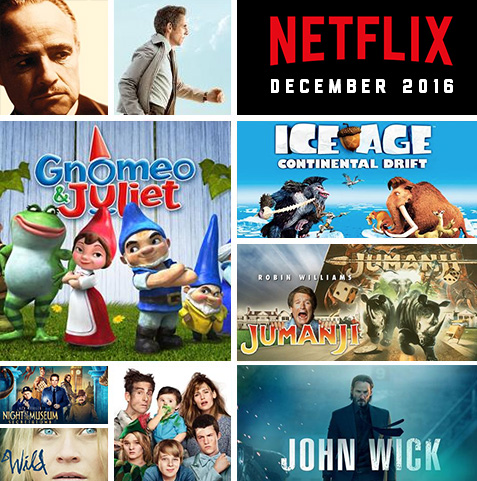 November 29, 2016 | 6 Comments
December is nearly here, which means Netflix is releasing new movies and original TV shows to watch! Check out what's new, and which shows are about to leave.
---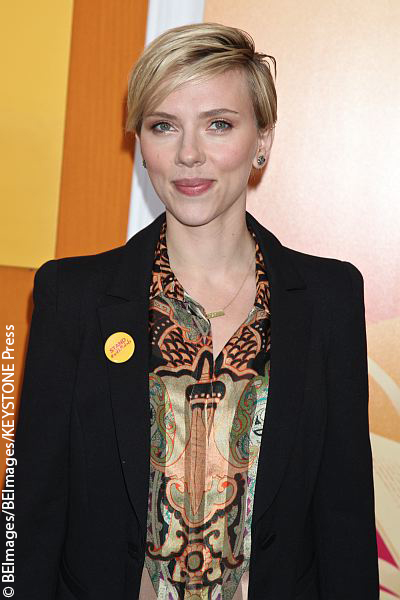 July 1, 2016 | 11 Comments
Scarlett Johansson is the highest grossing actress in history, and the only woman on Box Office Mojo's top 10 list of the world's highest-grossing actors.
---