Canadian filmmaker Rob Stewart launches Kickstarter campaign for Sharkwater: Extinction
By Marriska Fernandes on June 21, 2016 | 5 Comments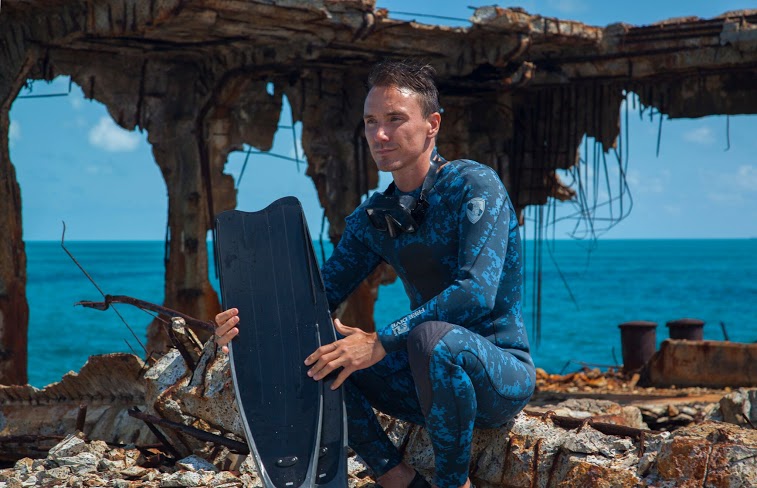 Each year, 150 million sharks are killed. However, scientists can only account for 70 million of those. In his new highly anticipated film, Rob Stewart goes on a dangerous quest to find the 80 million missing sharks, revealing a multi-billion dollar scandal that implicates us all in the greatest wildlife massacre ever known.
Time is quickly running out and we need your help. Rob has launched a Kickstarter campaign today to help fund SHARKWATER: EXTINCTION with a goal to raise $150,000 by July 21st.
Sea Shepherd Conservation founder Paul Watson, Sir Richard Branson and Yao Ming are some of the influential members who are supporting this project.
Stewart's new film is a follow-up to his previous and highly successful action- documentaries Sharkwater (2007) and Revolution (2012) which collectively won over 50 awards, and opened the world to a fresh new style of action- drama documentary. Sharkwater was seen by over 124 million people around the world, resulting in government policy changes, spawning conservation groups and the empowerment of young people worldwide.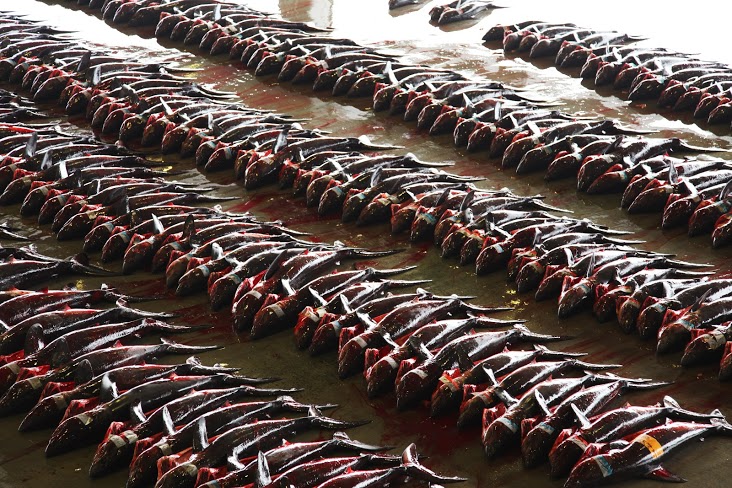 Global shark populations are down by 90 percent in just 40 years and we need YOUR HELP to bring this time-sensitive information to the masses and help stop the assault on sharks. Sharkwater: Extinction will include distressing discoveries from the shark industry, revealing the presence of sharks in our cosmetics, pet food, fertilizer, livestock feed and even fast food sandwiches!
Join the movement by supporting and sharing the Sharkwater: Extinction Kickstarter campaign to stop the killing of 150 million sharks every year. Creating a film with this magnitude is a giant feat, and we cannot do it alone. Exposing this information can change the world and help save the globe's few remaining sharks. Sharkwater: Extinction needs your help to get the film made NOW.
Our survival is at stake.
Find out more about Sharkwater: Extinction by clicking these links:
ET Canada Article: Canadian Filmmaker Rob Stewart Dives Deep With Followup Doc 'Sharkwater: Extinction'
Breakfast Television Video: Filmmaker Rob Stewart talks 'Sharkwater: Extinction
ET Canada Video: Rob Stewart Talks 'Sharkwater: Extinction' In Studio
---
---
---
---
Similar Articles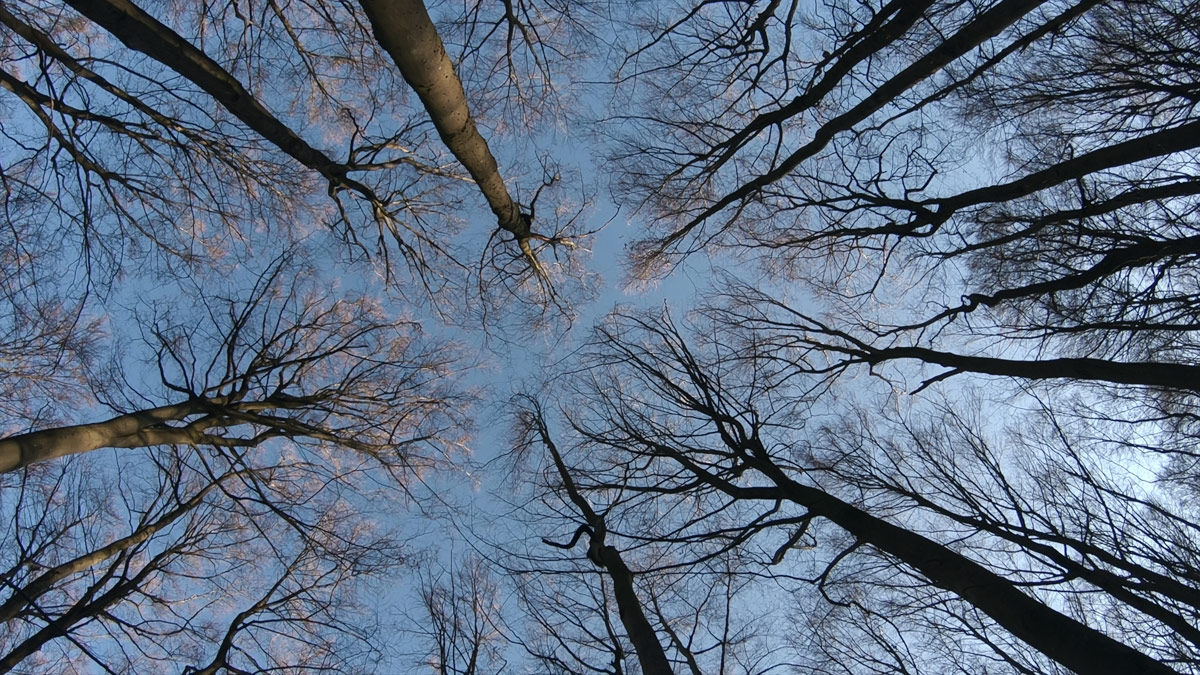 November 30, 2020 | 2 Comments
The Rob Stewart Eco Warrier Award was presented at the 2020 Vancouver International Film Festival to Peter Wohlleben for the doc The Hidden Life of Trees.
---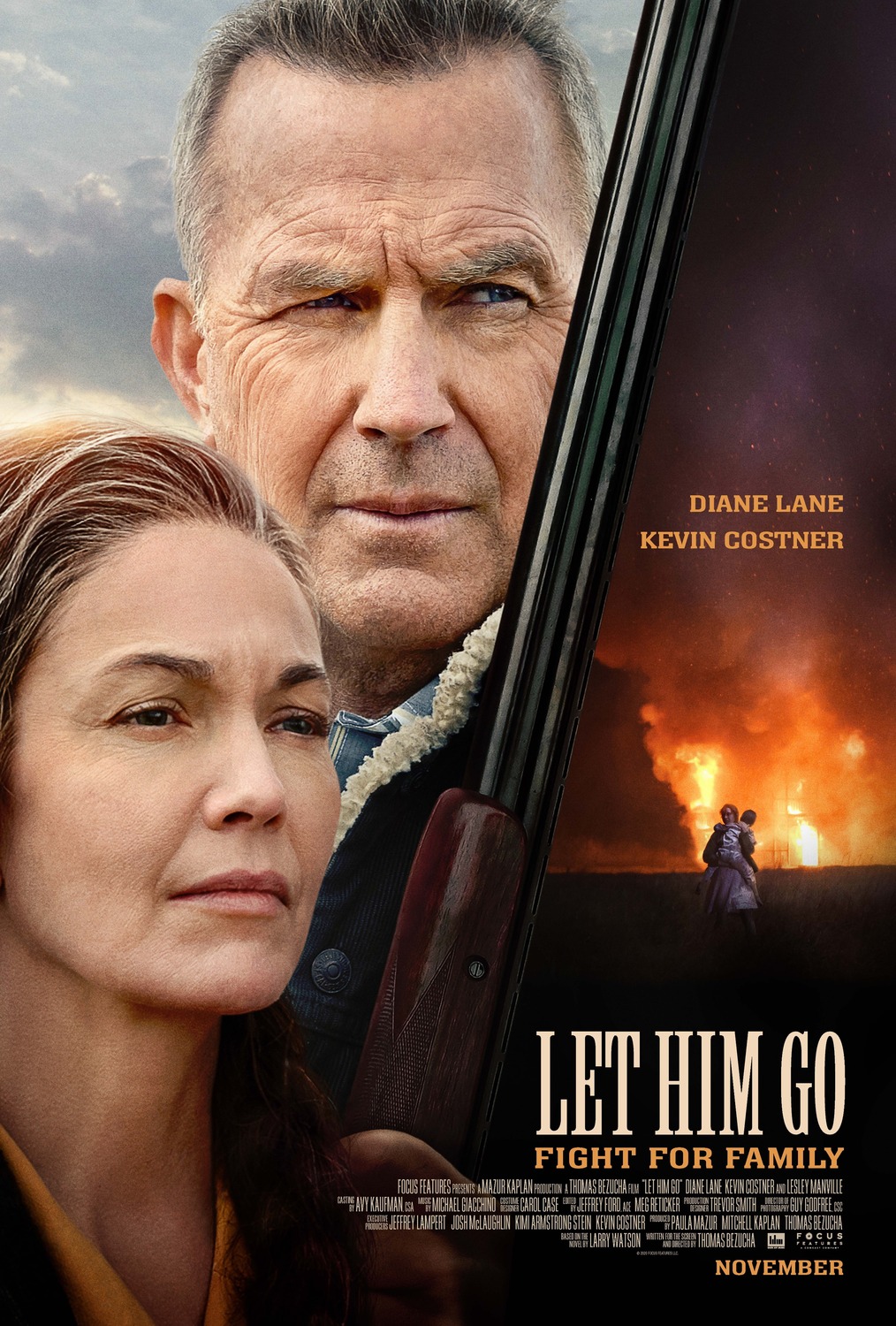 November 6, 2020 | 2 Comments
Diane Lane and Kevin Costner star in Let Him Go, Adam Brody is The Kid Detective, or watch a classic film release, including two starring Sean Connery.
---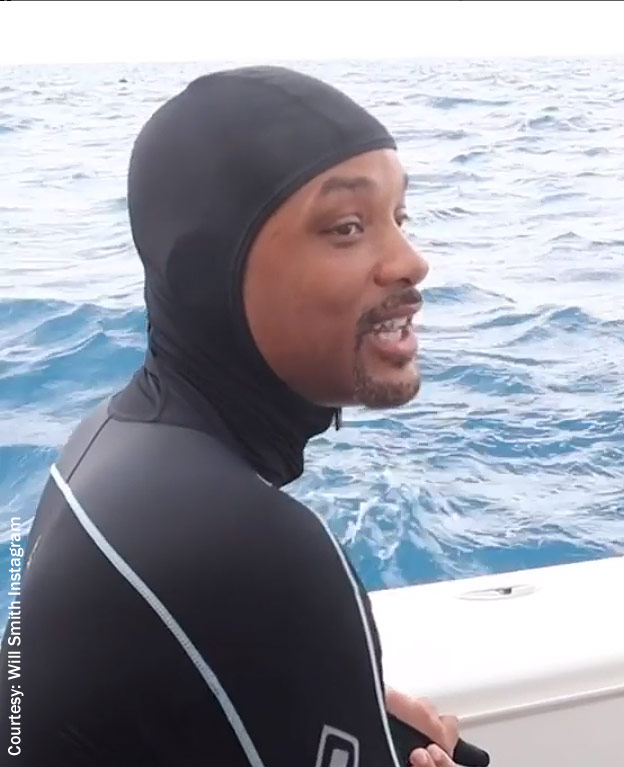 August 12, 2020 | 2 Comments
In the TV special Will Smith: Off the Deep End, which aired during Discovery's Shark Week, Will Smith overcomes his fear of sharks and dives with them.
---