Candyman is a sweet new treat for horror fans – film review
By Tribute on August 27, 2021 | 4 Comments
In this "spiritual sequel" to the original 1992 horror film Candyman, the 2021 version of the film follows Anthony McCoy (Yahya Abdul-Mateen II), a prestigious artist struggling to move forward in his career when he turns to the local Chicago ghettos to find inspiration. There he becomes fascinated with the story of Candyman and uses it as his muse for his new project. However, as he does so, Anthony unwittingly sets events into motion that finds Candyman summoned by multiple girls, all of whom wind up dead. With these deaths related to Candyman, Anthony sets out to track him down and in doing so becomes concerningly obsessed.
When it was announced that Jordan Peele would be involved in a Candyman reboot/sequel, the project instantly became one of the most hotly anticipated horror offerings in recent memory. While Peele himself would not be directing this film, his involvement as a writer and producer still elicited some major excitement thanks to the critical and financial success of his first two directed works: Get Out and Us. Additionally, the themes of the original film felt like a perfect match for his talents, as well as extremely relevant to his body of work, which only left the question of what to expect from director Nia DaCosta.
After making a similarly strong debut with her own feature, Little Woods, DaCosta is quickly proving she is a force to be reckoned with, with her work on this 2021 version of Candyman. From her shot composition, use of lighting, and staging for the film's various set pieces, DaCosta's ability to emphasize the atmosphere of each scene is captivating. What's particularly impressive about her direction is how she chooses not to dwell on or glorify the violence, an expectation that most audiences will have.
Instead, the focus is entirely on its story and characters, enriching the material it's been founded upon, letting it grow into something greater. DaCosta takes a less-is-more approach and lets the imaginations of the audience run wild at the horrors that are unfolding, instead of going for the cheap thrills of extremely violent deaths. That isn't to say that the film is bloodless, but that the violence is a means to the story and not a crutch for it to rely on.
Those looking for a bloodfest will be disappointed, but that expectation would have reduced the film to being something akin to a generic slasher film, with a supernatural entity in the vein of Freddy Krueger and the Nightmare on Elm Street series. DaCosta and Peele aren't content with such an approach and elevate this film to much higher aspirations — that they frankly achieve. Still, the enriching of the material would be meaningless without a cast to bring it to life and the one assembled by the filmmakers is fantastic.
Yahya Abdul-Mateen II leads this film with aplomb as a rising, but struggling artist. He emits a glowing confidence and self-assurance that is slowly being eaten away by his obsession and the pain he has unleashed. The rest of the cast is rounded out by solid performances all around, but the one standout has to be Colman Domingo. Long a talented character actor whom you'd be able to recognize from several films, Domingo stands out in the handful of scenes he's given, easily stealing the show from leading man Abdul-Mateen. There's a conviction and pain in his delivery that will captivate audiences. Through his performance there's also a tragedy at all the factors that have contributed to his warped view of the world that is very much rooted in social commentary, which we've come to expect from Peele's writing.
The film is punctuated by its final scene, which delivers the exclamation mark on its themes and ideas in an incredibly powerful sequence. Everything the film is about builds up to this crescendo of a finale that ends the film on both a high and tragic note. However, if there is one major criticism for the film, it is in its uneven focus on its characters, given the perspective shift towards the latter half of the movie. The change in perspective can feel a bit jarring as one character winds up feeling forgotten, but it is done in the service of the film's higher aims.
Peele is once again looking to break new ground in the horror genre using Black experiences as his foundation, and in Nia DaCosta he found a great complementary director to bring that shared vision to life. This film will suprise many — not for its twists, but in its unrelenting aim of taking to task the generational trauma that perpetuates a cyclical and unending violence.
Candyman delivers a truly sweet new treat for horror fans that will hook you in and tear any of your expectations to shreds as you chant his name wanting more. ~Paolo Maquiraya
---
---
---
---
Similar Articles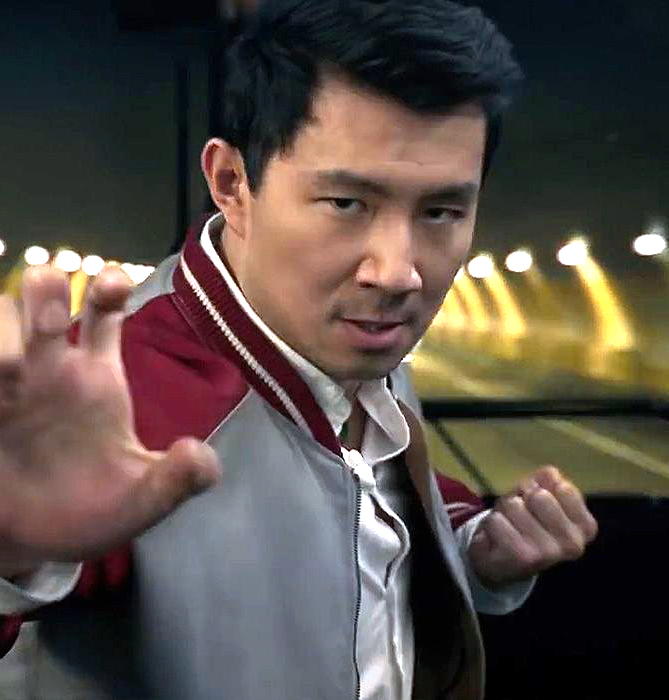 September 19, 2021 | Leave a Comment
Facing new competition, Shang-Chi and the Legend of the Ten Rings was triumphant as it continues a steady climb to become the highest grossing film of 2021.
---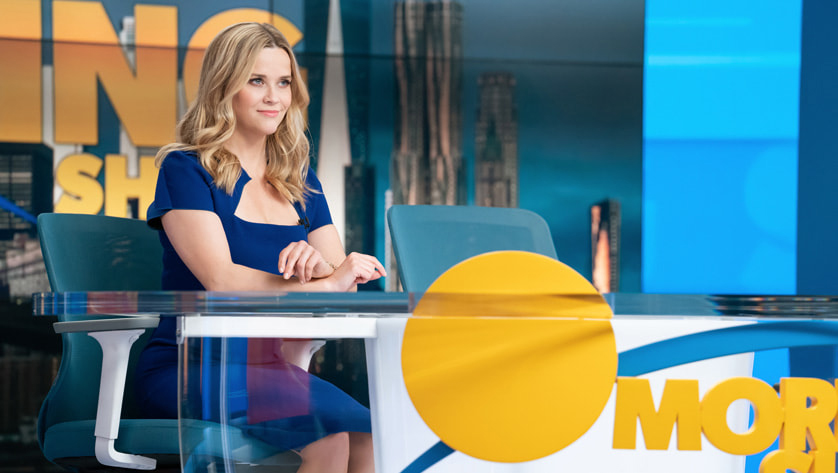 September 14, 2021 | Leave a Comment
Check out this week's new releases on Netflix, Disney+, Amazon Prime Video, BritBox and other streaming channels, as well what's available on DVD/Blu-ray.
---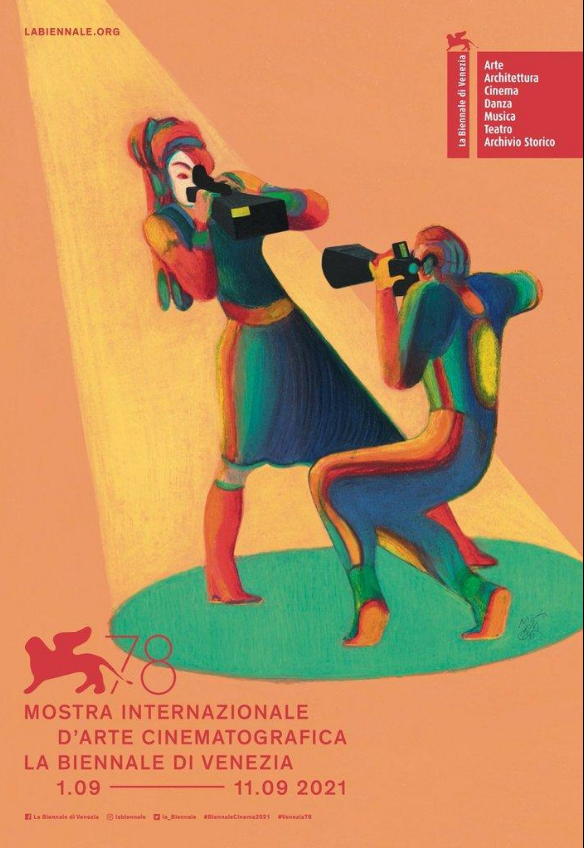 September 13, 2021 | Leave a Comment
The Venice Film Festival concluced this past weekend with French drama Happening walking away from the event with the Golden Lion, the festival's top honor.
---