Cannes Film Festival delayed due to COVID-19 pandemic
By Alexandra Heilbron on April 14, 2020 | Leave a Comment
Cannes Film Festival postponed indefinitely due to coronavirus outbreak
The 73rd International Cannes Film Festival was initially scheduled to take place in May this year due to the COVID-19 pandemic, but after moving the festival to late June, it was announced in a press release today that the new date is no longer an option.
This follows an announcement yesterday evening by President of France Emmanuel Macron, that festivals are banned in the country until mid-July.
The Cannes Film Festival press release states: "It is clearly difficult to assume that the Festival de Cannes could be held this year in its original form." However, they are not giving up hope that it may take place later this year.
The release went on to say: "Nevertheless, since yesterday evening we have started many discussions with professionals, in France and abroad. They agree that the Festival de Cannes, an essential pillar for the film industry, must explore all contingencies allowing to support the year of Cinema by making Cannes 2020 real, in a way or another."
It ended with, "Each and everyone knows that many uncertainties are still reigning over the international health situation. We hope to be able to communicate promptly regarding the shapes that this Cannes 2020 will take."
The COVID-19 coronavirus pandemic now counts almost two million cases worldwide as of this afternoon (April 14, 2020), with over 125,00 deaths. France has over 140,000 cases of the coronavirus and almost 16,000 deaths, making it the fourth hardest-hit country in the world, after the U.S.A., Italy and Spain.
The Venice International Film Festival and the Toronto International Film Festival are still set to take place in September 2020. ~Alexandra Heilbron
---
---
---
Similar Articles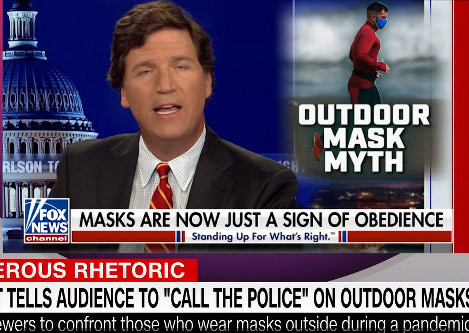 April 28, 2021 | 24 Comments
Fox News host Tucker Carlson said it's "child abuse" and "illegal" for parents to put protective face masks on children, comparing it to a child being beaten.
---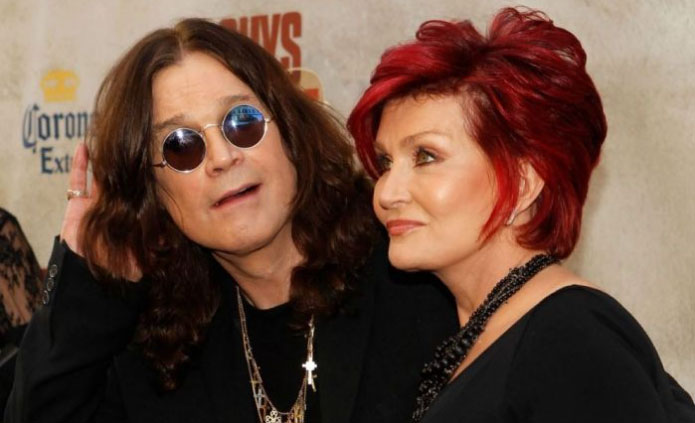 April 8, 2021 | 52 Comments
Former Black Sabbath rocker Ozzy Osbourne says he enjoys killing cats and birds who wander onto his property, calling it 'good fun' during the lockdown.
---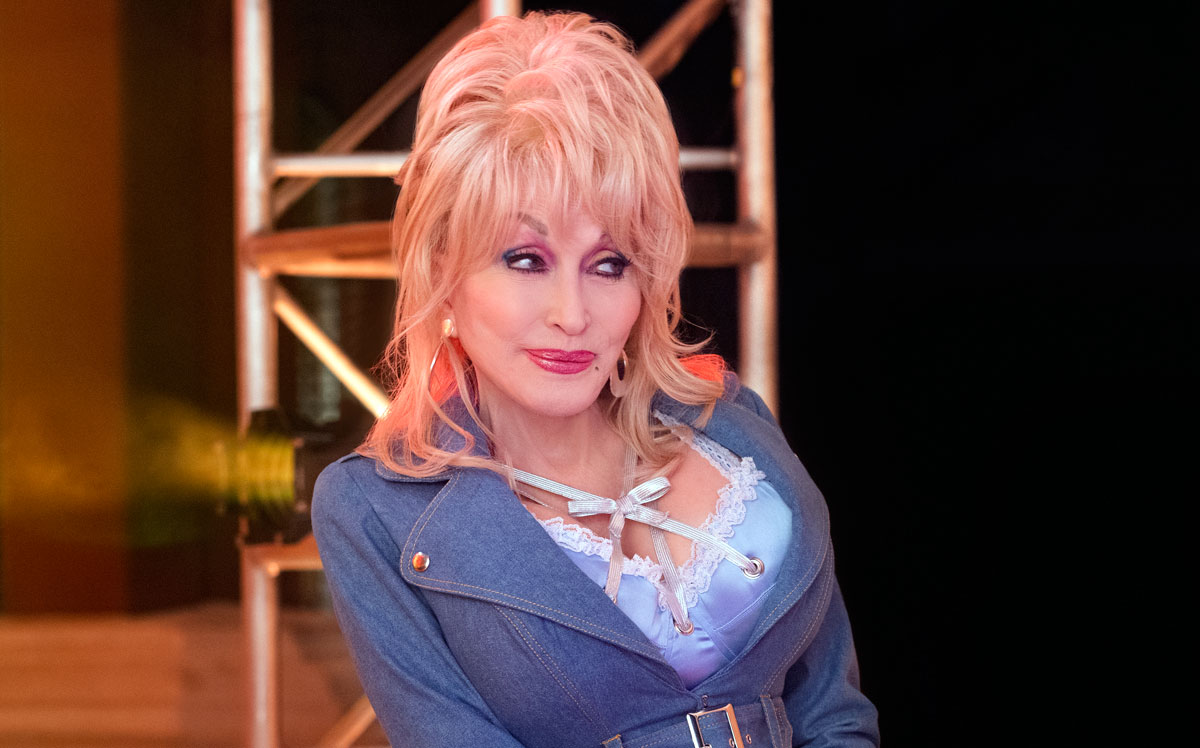 March 3, 2021 | 1 Comment
After donating $1 million last year to fund its research, Dolly Parton "gets a dose of her own medicine" as she receives her shot of the COVID-19 vaccine.
---