Cary Elwes discusses his book about making of The Princess Bride
By Alexandra Heilbron on November 23, 2014 | Leave a Comment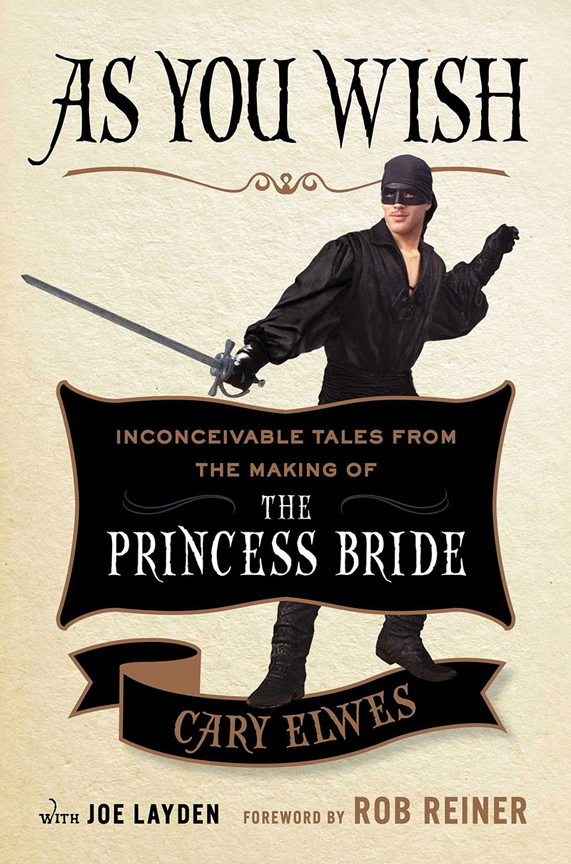 Actor Cary Elwes rose to fame when he was chosen by director Rob Reiner to appear as the romantic lead Westley in The Princess Bride. Although the movie wasn't a huge hit at the box office when it released in 1987, when it came out on video for home release, it soon became a cult classic. Over the years, Cary and the rest of the cast and crew have often been asked what it was like making The Princess Bride, so he got together with writer Joe Layden to create As You Wish: Inconceivable Tales from the Making of The Princess Bride.
The book answers just about every question you might have about what it was like to make the movie. Although Cary didn't keep a diary at the time, his memories are very clear and precise. During an interview, he told me: "Norman Lear gave me the call sheets for the movie. Which helped remind me exactly where I was each day and exactly what I was doing. So, it helped refresh my memory."
The book begins with a young Cary getting a meeting with Rob Reiner and producer Andy Scheinman, during which he completely charmed them. Although he worried that he didn't get the part, they had decided on the spot he had everything they were looking for – charm, dashing good looks and a great sense of humor.
When I asked Cary what it was that inspired him to create this book, he replied that he "and the rest of the cast always get asked, was it as much fun to make this movie it looked, and I always tell people it was more fun than it looked. That's why I wanted to share with the fans. How fun a journey it was for me."
There are plenty of sidebars with memories from Cary's co-stars, as well as from the director and producer, that shed light on various aspects of the movie, including some behind-the-scenes information that make you want to watch the film again, to see if you can catch what they've described, such as when Cary broke a toe during filming and had to sit down very carefully not to cause further pain. We also find out how and why Westley dives into a sand pit headfirst after Buttercup, and how they created the ROUS (Rodents of Enormous Size).
I asked Cary about the sidebars written by his co-workers and he revealed, "I managed to get everyone involved with the film to share their memories as well. So it really is the definitive book about the making of the film."
It's a very well-rounded book with fascinating information not only about the actual filming but also a look at what happened when the studio tried to market the movie, not understanding how wide an audience it would appeal to – instead assuming it was for children. Cary admitted there's nothing he wishes he could go back and do differently, other than not trying to drive André the Giant's ATV (you'll have to read the book to find out why). He laughed when I asked if he's ever been on an ATV since the incident, saying, "No. And never will!"
As for what Cary's been up to recently, he has a new film called Reach Me, directed by John Herzfeld, in which he plays "a very self-involved actor, who's a lot of fun." His co-stars include Sylvester Stallone, Thomas Jane, Kyra Sedgwick and Tom Berenger. Cary has two other features releasing next year, called Sugar Mountain with Jason Momoa and The Greens are Gone with Catherine Keener.
As You Wish: Inconceivable Tales from the Making of The Princess Bride is now available and retails in hardcover for Cdn $32. ~Alexandra Heilbron
---
---
---
Similar Articles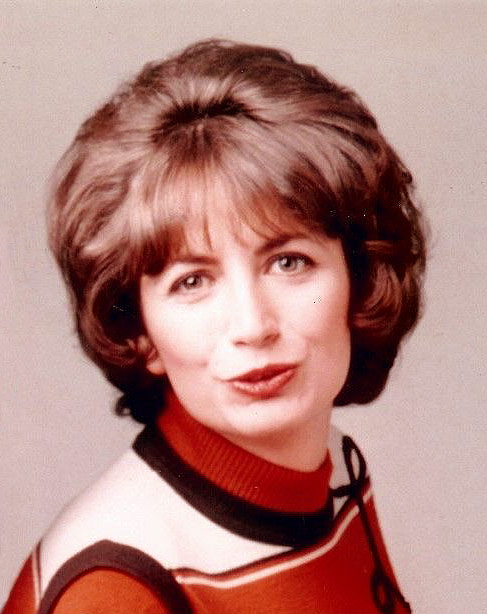 December 18, 2018 | 1 Comment
Penny Marshall, who rose to fame as one of the stars of the hit sitcom Laverne & Shirley, and who went on to become a successful director, has died at 75.
---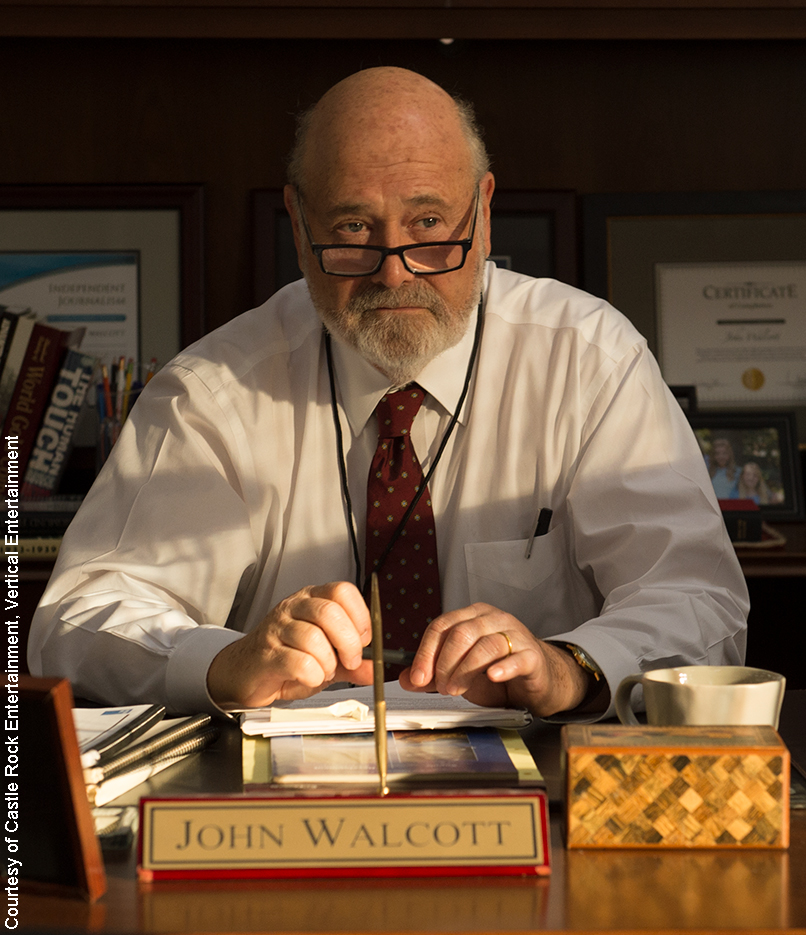 July 19, 2018 | 3 Comments
Director/actor Rob Reiner talks to entertainment journalist Allison Kugel about his new film, Shock and Awe, which also stars Woody Harrelson and James Marsden.
---
---