Casey Affleck responds to backlash over Oscar win
By Tribute on March 2, 2017 | 12 Comments
Casey Affleck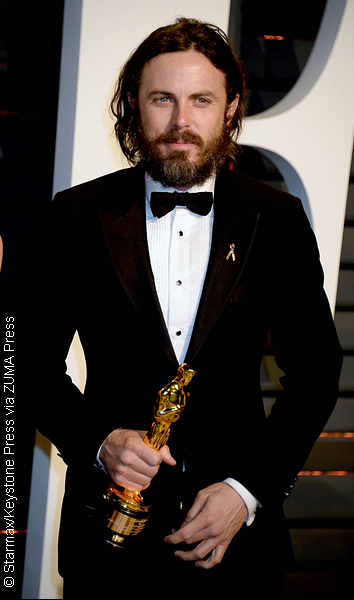 is responding to backlash he has received following his Oscar win, concerning the sexual harassment allegations made against him in the past.
According to Mark Shanahan, a reporter for the Boston Globe, Casey "paused and sighed heavily" when he was asked about the accusations, in his first interview since being awarded Best Actor for Manchester by the Sea.
Casey revealed that he would not be commenting further on the subject, as both parties are prohibited to speak on the matter. However, he did later add to his statement, saying, "I believe that any kind of mistreatment of anyone for any reason is unacceptable and abhorrent, and everyone deserves to be treated with respect in the workplace and anywhere else. There's really nothing I can do about it. Other than live my life the way I know I live it and to speak to what my own values are and how I try to live by them all the time."
The actor was met widespread criticism throughout awards season, stemming from his involvement in a 2010 lawsuit filed by two women who worked with him on the set of the faux-documentary I'm Still Here.
Producer Amanda White and cinematographer Magdalena Gorka sued Casey for $2 million  and $2.25 million dollars, respectively. Amanda claimed that Affleck referred to women as "cows," and groped her when she rejected his advances. Magdalena said she was confronted with a "near daily barrage of sexual comments, innuendo and unwelcome advances" from other crew members, who were allegedly encouraged by Affleck.
Casey denied the allegations, and both cases were settled out of court in 2010. Uproar surrounding the lawsuits has recently resurfaced, as the buzz around Casey's performance as a grief-stricken man in the 2016 film made him a top contender throughout the awards season.
Leading up to Sunday's ceremony, many were calling out the apparent disregard of Casey's past by award show executives, and the lack of respect to victims of sexual abuse.
Some observers argued that because Casey is a straight, white man, he is still able to thrive in the industry, despite the allegations against him. Commenters noted the stark difference in treatment between Casey and The Birth of a Nation director and star, Nate Parker, who was also once accused of sexual assault. Although he was acquitted of all charges made against him in 2001, Parker was faced with heavy scrutinization over the allegations right before the release of The Birth of a Nation, which likely played a part in the film's poor box office debut. ~Ashleen Grange
---
---
---
---
Similar Articles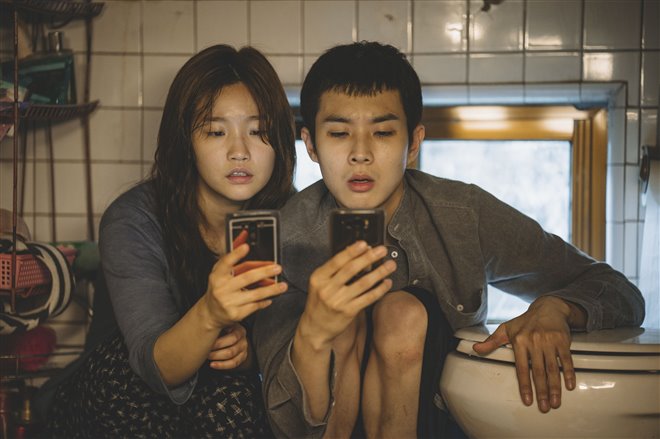 February 13, 2020 | 2 Comments
Parasite may have been made in South Korea with a Korean cast, but did you notice the Canadian woman who made a cameo in the first few minutes of the film?
---
---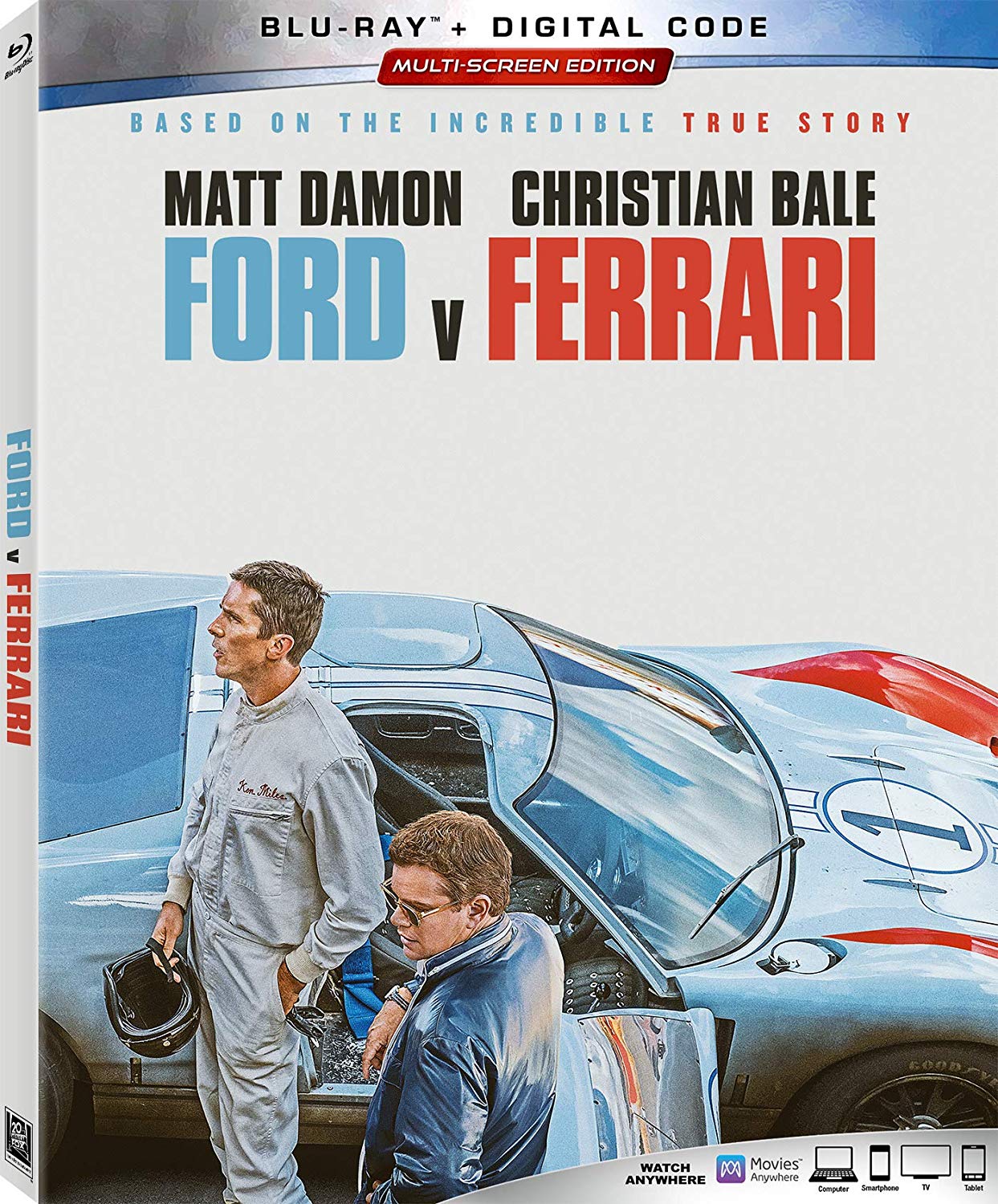 February 11, 2020 | Leave a Comment
The must-see two-time Academy Award winner Ford v Ferrari is available on DVD and Blu-ray today! Click here to see which other movies are releasing this week.
---