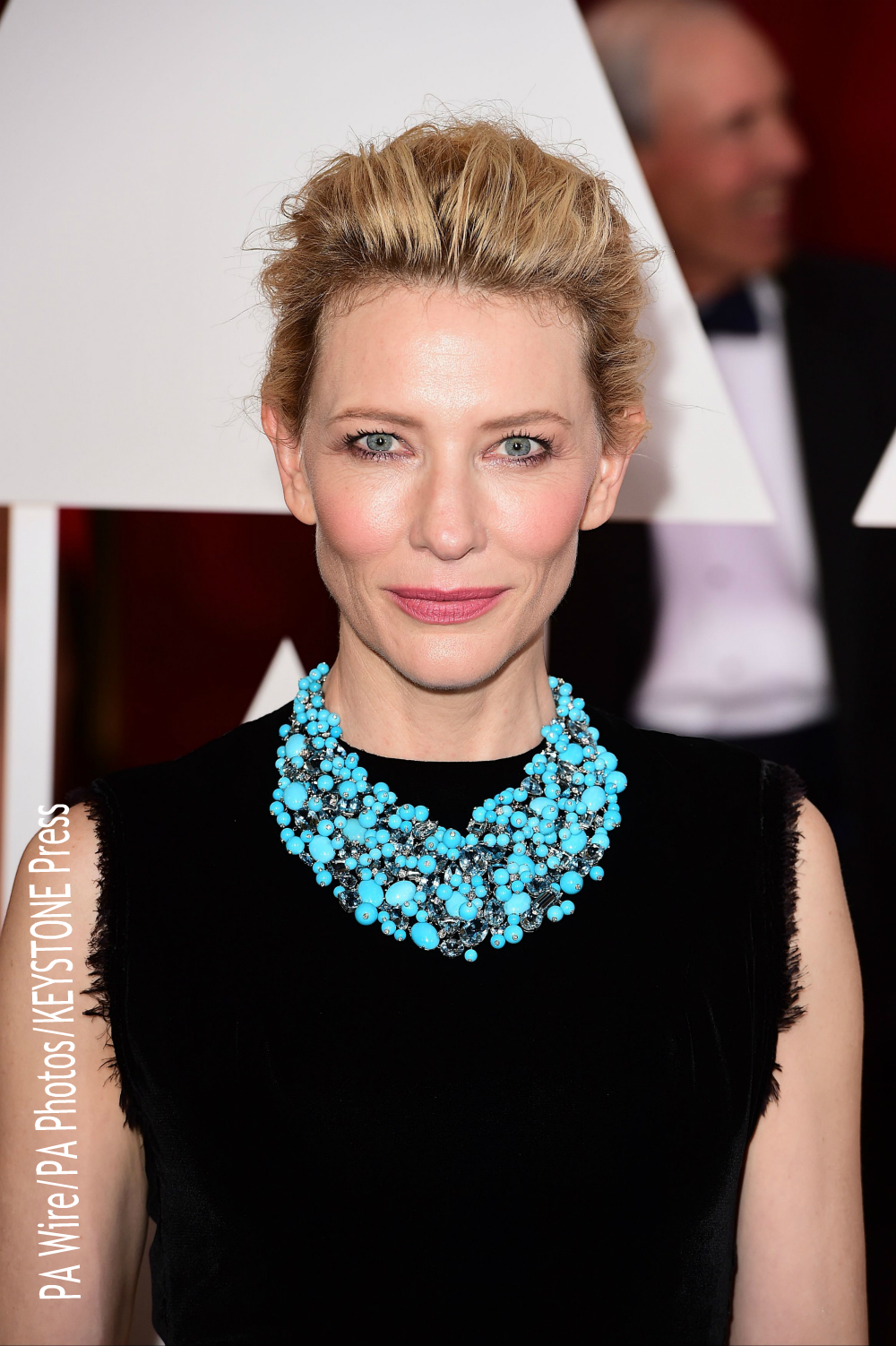 Inspiration is found sometimes during the oddest moments or from the weirdest of places, yet when inspiration does come, we grab hold and run with it. Truth is, as long as it works out, does it matter where it came from?
For Academy Award-winner Cate Blanchett, it seems not. The star of movies such as the recent remake of Cinderella, Notes on a Scandal and Blue Jasmine to name a few, named her third son Ignatius, a name she took from the popular children's novel series named Captain Underpants.
Apparently, by the time she was pregnant with her third child with husband Andrew Upton, they had run out of steam when it came to names.
Her first son, Dash, was inspired by the literary genius Dashiell Hammett. Second son Roman was inspired by director Roman Polanski. But by the time son number three  showed up, they were running on empty.
During her pregnancy she had been reading the series. She told Jimmy Kimmel: "And then Ignatius came from Captain Underpants. There's a particular edition called Professor Pippy Pee Pee Poopypants and the attack of the talking toilets and I was eight months pregnant and hallucinating."
Ignatius was born in 2008. Earlier this year, Cate and her husband adopted a daughter named Edith. ~Sharon Salsberg