Cats & Dogs: The Revenge of Kitty Galore – Animal Madness
By Paul on July 23, 2010 | Leave a Comment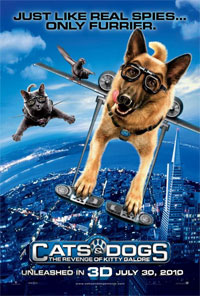 Can cats and dogs really get along? Well, they can when the world is at stake!  That's the premise of the fun family film Cats & Dogs: The Revenge of Kitty Galore.
Tribute's Bonnie Laufer sat down with star Chris O'Donnell and some of the other familiar voice talent to find out about their animal instincts.
---
---
---
Similar Articles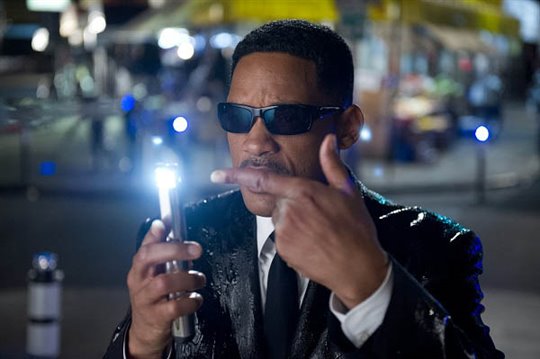 July 5, 2017 | 4 Comments
Men in Black director Barry Sonnenfeld revealed that Chris O'Donnell was the initial choice for a lead role, over Will Smith. Find out what happened!
---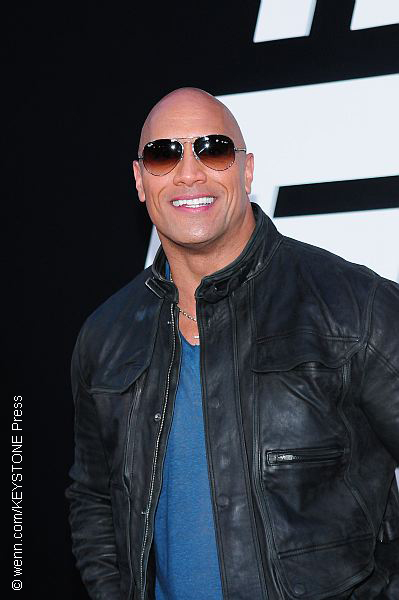 May 1, 2017 | 3 Comments
Dwayne Johnson, who is scheduled to star in the film adaptation of the arcade game Rampage, took to his Instagram to spill the beans on his character.
---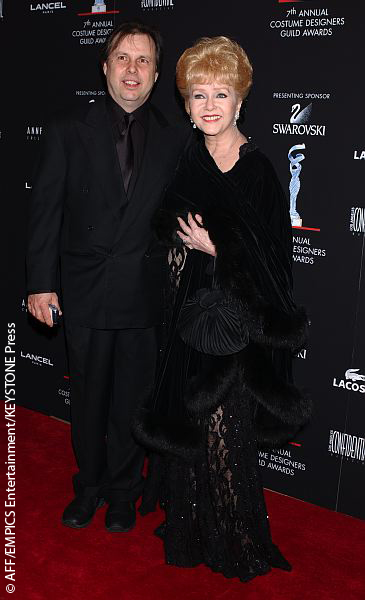 December 29, 2016 | 4 Comments
Todd Fisher, son of legendary actress Debbie Reynolds, has spoken out about her final moments as many stars have taken to social media in honor of the icon.
---