Celebrate all things fandom at Fan Expo Canada this weekend!
By Tribute on October 21, 2021 | Leave a Comment

Experience the best of comics, sci-fi, horror, anime, and gaming at the limited edition Fan Expo Canada this weekend! Grab your tickets to partake in family-friendly attractions, including appearances from world-renowned celebrities.
Fans will be able to interact with their favorite celebrities in Photo-Ops, Q&A panels, and autograph sessions. Other events include community meetups, workshops, seminars, and costume and cosplay shows, including The Fan Expo Canada Cosplay Craftsmanship Cup. There will also be a family zone available, where fans of all ages can enjoy wizardly games, medieval battles, hands-on experiences, costumed characters, photo ops, games, crafts and more. To top it all off, the ultimate shopping experience will be available for those attending, with hundreds of retailers gathering together to provide fans with rare comic books, original artwork, graphic novels, memorabilia, Blu-rays, videos, games, toys or t-shirts, and much more.
Headlining this year's Fan Expo are plenty of celebrities, including Trailer Park Boys "Bubbles" Mike Smith, "Julian" John Paul Tremblay, and "Ricky" Robb Wells. Other celebrity guests include Robbie Amell from the TV series The Flash and Stephen Amell from Arrow; Ray Fisher from Justice League; Star Trek legends William Shatner and George Takei; Buffy the Vampire Slayer's James Marsters; Supergirl's Italia Ricci; Christopher Eccleston from Doctor Who; Tim Rozon and Melanie Scrofano from Wynonna Earp; and Mythbusters' very own Adam Savage.
Fan Expo Canada begins Friday, October 22 and runs the entire weekend at the Metro Toronto Convention Centre.
Due to the current rules and regulations provided by the Government of Ontario, make sure to check out Fan Expo Canada's homepage for more info to properly prepare for the weekend. Click here to purchase tickets. ~Sean Olegario
---
---
---
Similar Articles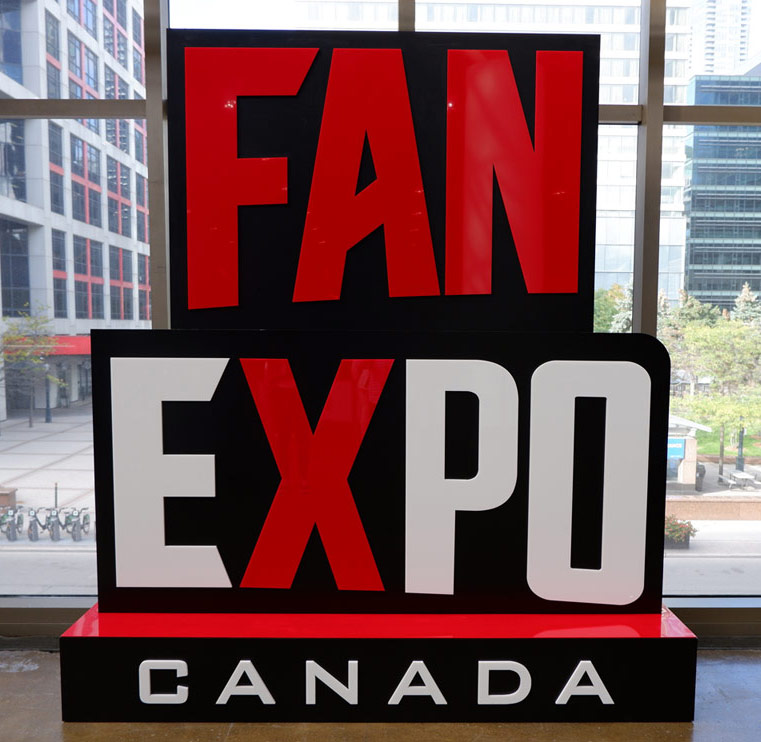 October 24, 2021 | Leave a Comment
Fan Expo Canada 2021 was a huge success, with appearances by stars such as William Shatner, Robbie Amell, Stephen Amell, Katie Cassidy, James Marsters and more!
---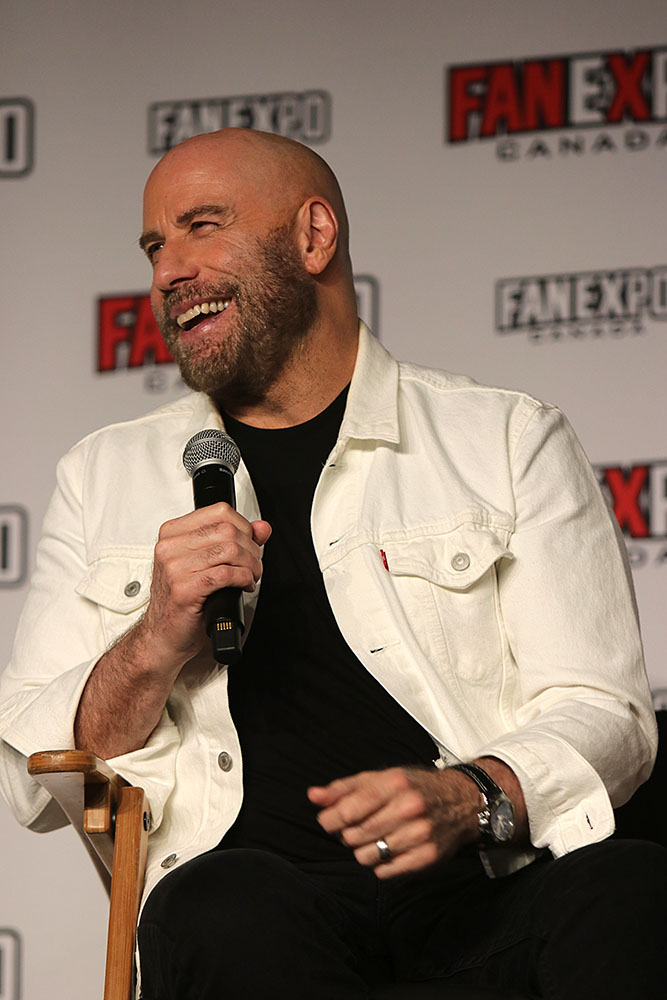 August 26, 2019 | Leave a Comment
Fan Expo Toronto came to a close on Day 4 with a flurry of Q&A panels to end off the convention including Pulp Fiction John Travolta and Twelfth Doctor Peter Capaldi.
---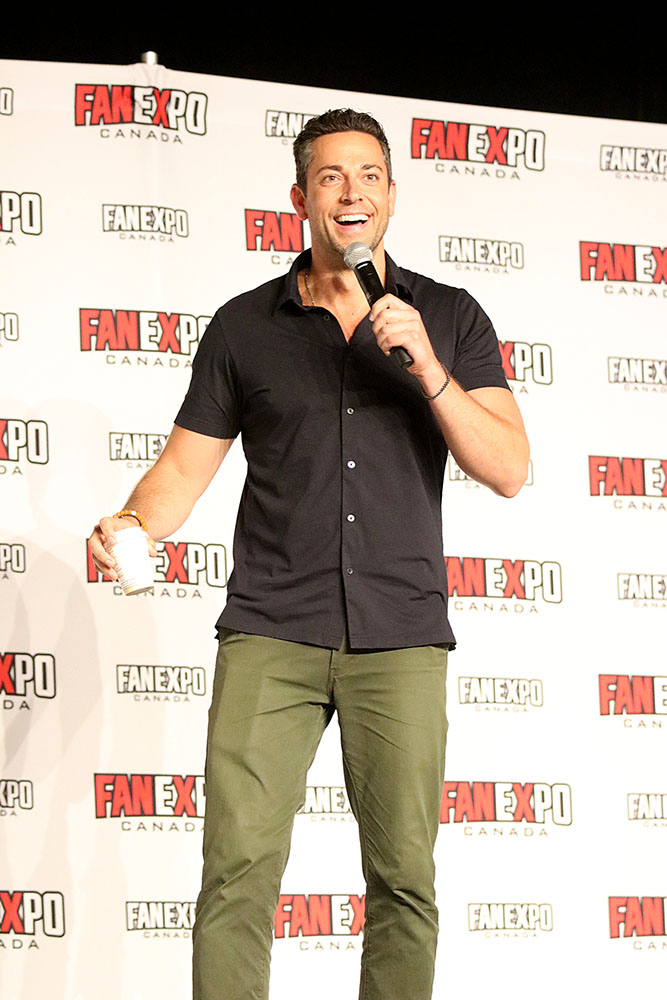 August 25, 2019 | Leave a Comment
The final Q&A panel that we covered on Saturday (Day 3) of Fan Expo Canada in Toronto was the hotly anticipated session with Shazam! and Chuck star Zachary Levi.
---