Chadwick Boseman remembered fondly by Russo brothers
By Marriska Fernandes on December 10, 2020 | Leave a Comment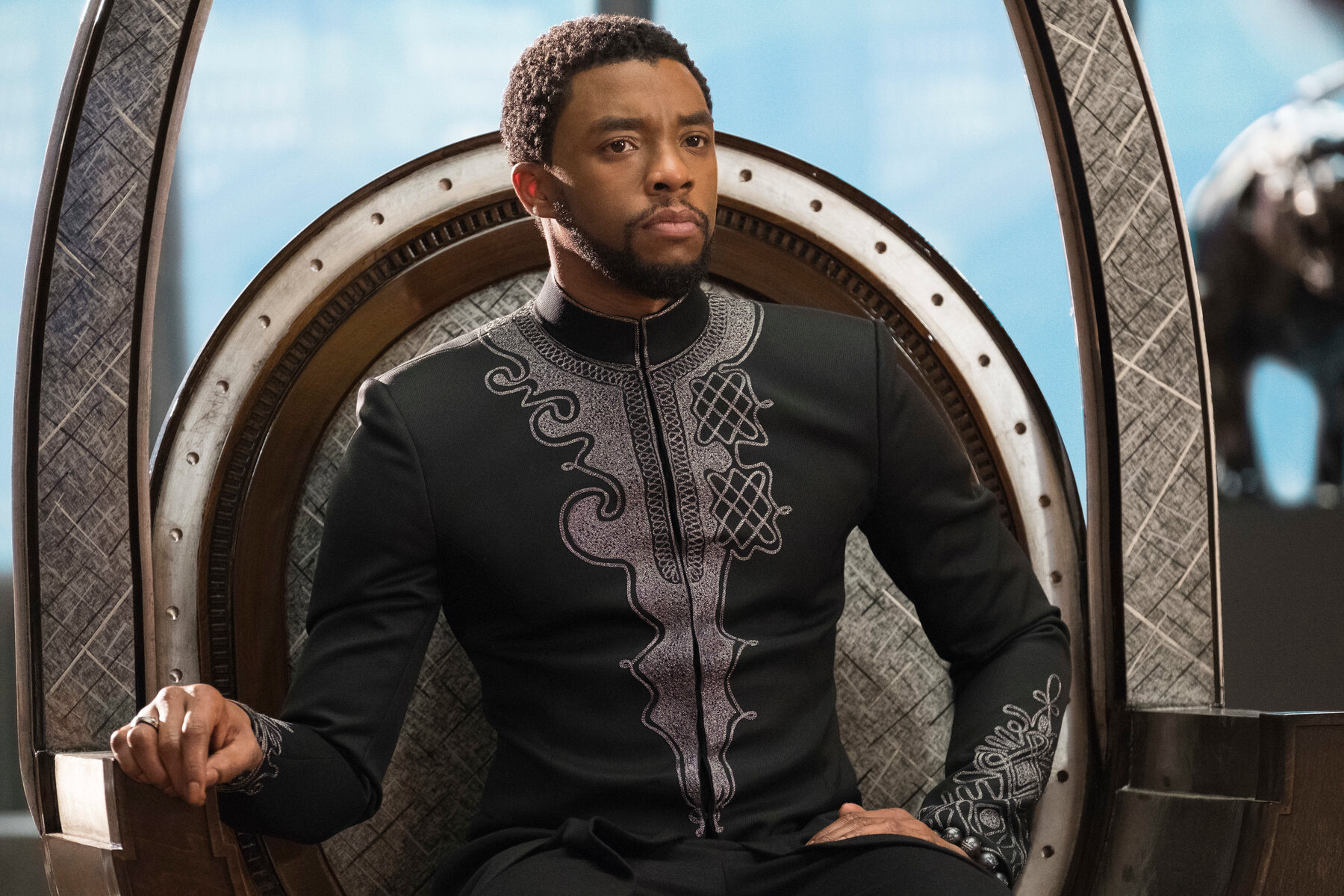 The passing of Chadwick Boseman shocked the entire world. Many who had the pleasure of working with him have vouched for his incredible dedication, work ethic and the incredible human being that he was.
The Russo brothers are among the collaborators who recently spoke out to honor Chadwick. The directing duo were the ones who introduced Chadwick as Black Panther in Captain America: Civil War and then went on to direct him in both Avengers: Infinity War and Avengers: Endgame. Having worked with him closely, they honored him at the CCXP 2020 panel, and had nothing but praise for the late actor.
According to Anthony Russo, "This is a very simple detail, but early on when we were shooting Civil War, which was his first performance as Black Panther, it was very difficult working with him to find the specific African accent, the specific version of Africa that we were trying to craft into the fictional Wakanda. And once he cracked that character and found that accent, he stayed in that accent through the entire shoot even when he was off camera. He would only speak in that manner as T'Challa.
"I think that just speaks to the fact of how deeply he had built that character and how he had to hold onto that character through the entire process in order to perform it. It's just incredibly admirable when you find somebody who puts that level of their being and their focus and their entire effort into what they're doing, and it translates to the screen. You feel something different when you watch him perform, not just as T'Challa but in all the roles. He was an incredible inspiration, an incredible human being, just the height of professionalism and artistry. We're so grateful for our time with him."
What surprised and shocked many fans was that he kept his illness a secret, never letting it get in the way of his work. Joe Russo shared: "He had incredible integrity. He was a very thoughtful, artistic, elegant human being that was just a pleasure to be around and a pleasure to work with. As Anth said, not only was he an actor, he was a filmmaker. He understood filmmaking. He understood storytelling.
"I think the thing that's most important to stress was the people who worked with him over the last six years on several projects, was what he did and the way that he dealt with his illness was so brave and exemplified such integrity, because he put aside any sort of personal agenda for what he knew was a real historical moment in time in respect to what Black Panther meant to people. I don't think he wanted his illness to become the story. He wanted Black Panther and this all-black cast to be the story. And that's one of the bravest things that we've seen anyone do, that we've dealt with on a personal level."
In 2016, Chadwick was diagnosed with Stage III colon cancer, which progressed to Stage IV over the course of the next four years. Despite that, he continued to act in several more films and was in preproduction for another when he died at his home in Los Angeles with his family at his side on August 28, 2020.
Fans will get to see and appreciate Chadwick's final performance in Ma Rainey's Black Bottom, which will be released on Netflix December 18, 2020. ~Marriska Fernandes
---
---
---
Similar Articles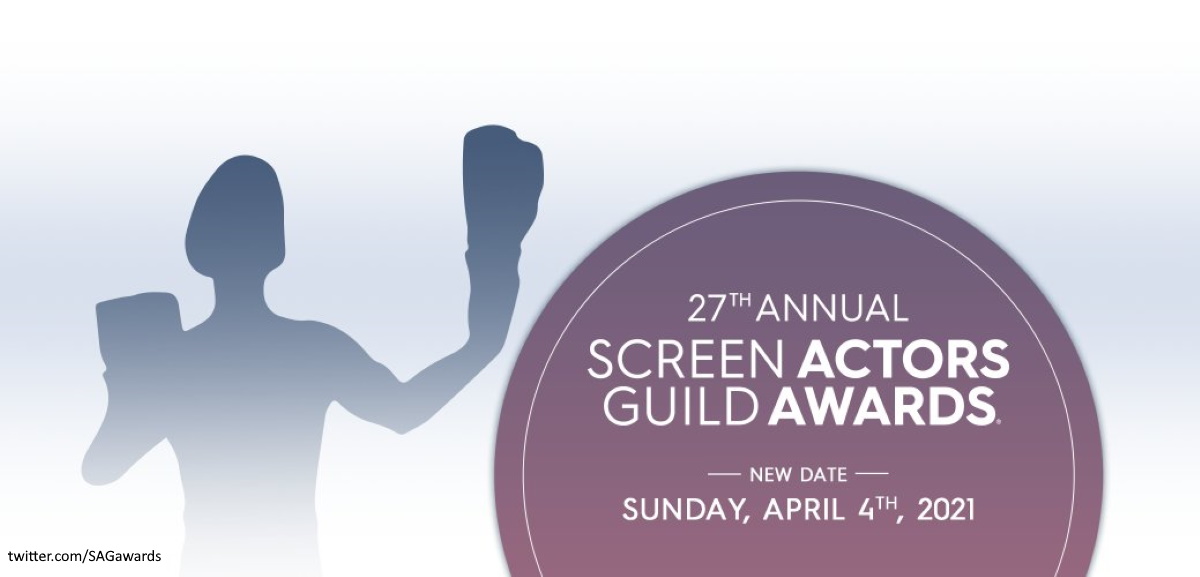 February 4, 2021 | Leave a Comment
The 27th annual SAG Awards nominees were announced today morning, honoring the best in both film and television. Check out the complete list of nominations!
---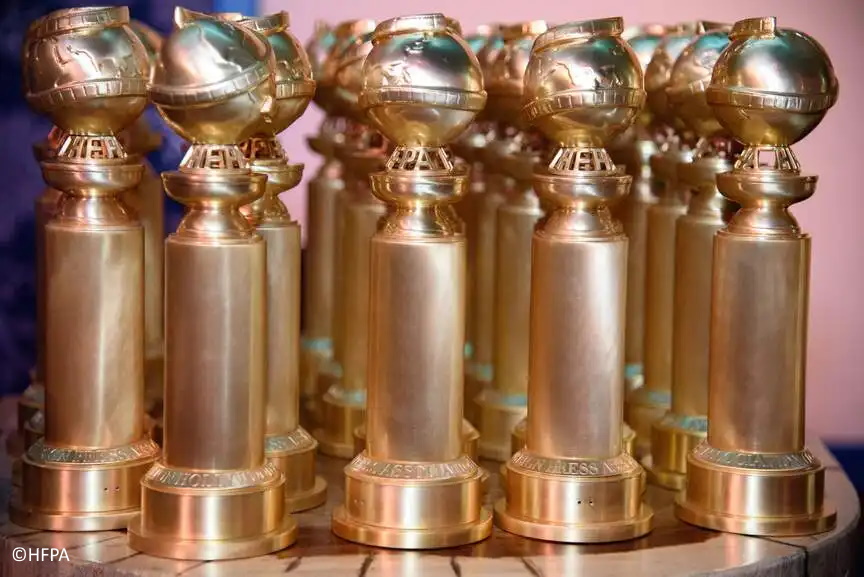 February 3, 2021 | Leave a Comment
Nominations for the 78th Golden Globe Awards were announced on Wednesday morning. Check out who's leading the list of nominees in film and television.
---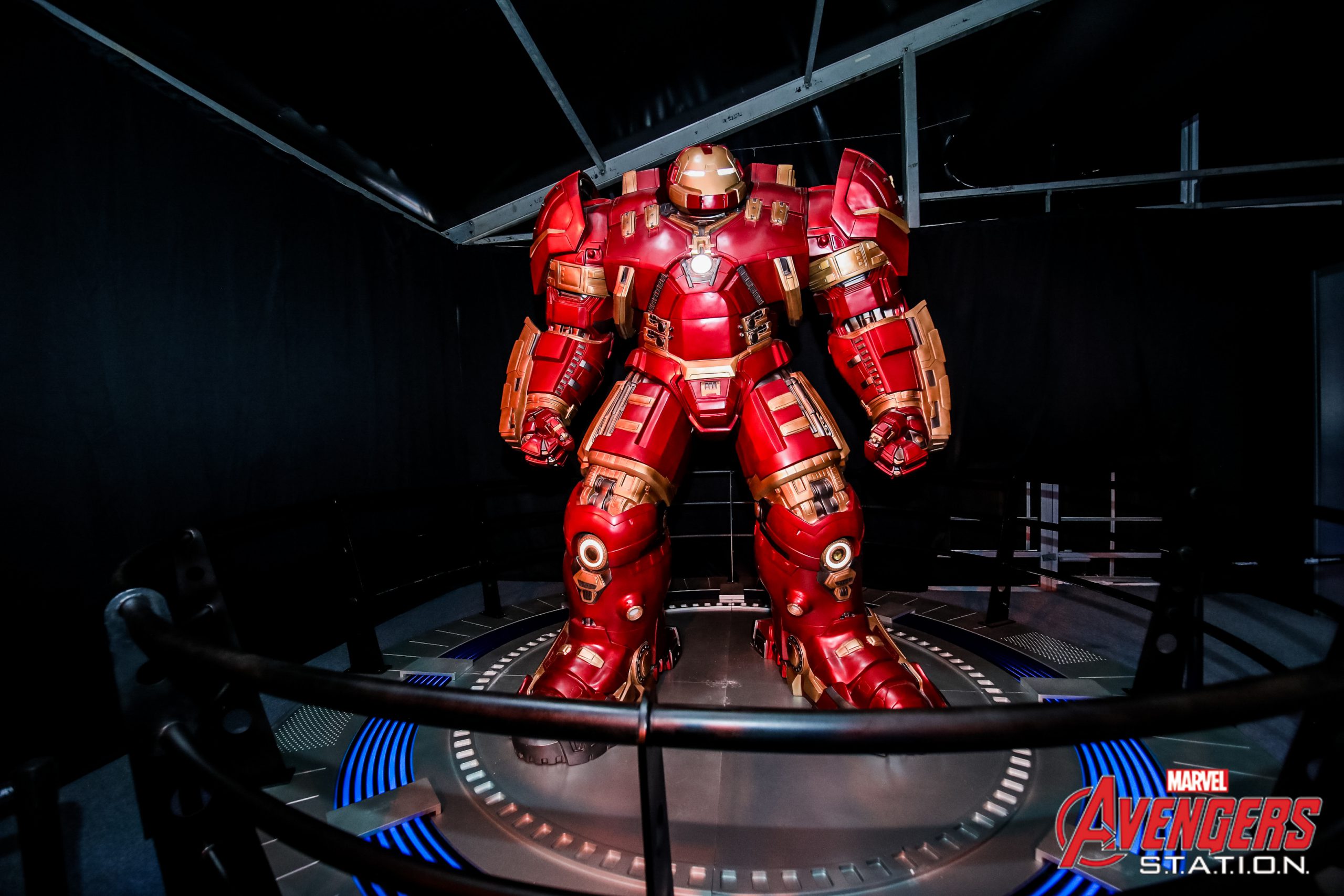 November 16, 2020 | 1 Comment
Marvel's Avengers S.T.A.T.I.O.N. is an international exhibit that has toured around the world. It's coming November 20 to Toronto's Yorkdale Shopping Centre.
---