Channing Tatum reveals stripping secrets
By Tribute on June 28, 2012 | 9 Comments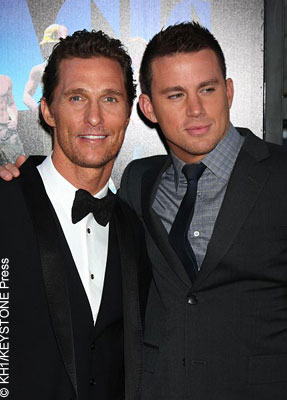 Channing Tatum was making women drool even before he started landing starring roles in movies. The former stripper confessed a few secrets from back in the day when he was just another male performer on stage. Channing stars as a male stripper in the upcoming movie Magic Mike and though there were some outrageous outfits for the cast, the mega-hunk says he's always been a fan of the barely-there stripper outfits. "That was sort of my own thing when I actually did it because when I actually danced, I did a Boy Scout outfit and I thought it was the lamest thing ever," said Tatum to MTV News. "And I did a clown thing, but my favorite thing I did [was a dance to an] Usher [song], and I was just like, 'No I'm going to pick the song that I like. I'm going to dress like the song should be dressed for,' and that was it. I wanted to be normal; I didn't want to do the kinda iconic stripper things."
The 32-year-old actor and his Magic Mike co-star Matthew McConaughey both appreciated the tassels on their costumes. "The tassels [on Matthew's thongs] were my favorite," Channing admits. The wardrobe department got the two buff actors into some skimpy outfits for the strip scenes throughout the exotic comedy. "The tassels, yes a lot of talk, but a lot of work, a lot of hours went into the tassels on Dallas' thong," said McConaughey. "The length of the tassel, the thickness of the tassel, what does it reveal, what does it not. It's a great wardrobe, isn't it? I loved getting the wardrobe together." ~Graeme Mollison
---
---
---
---
Similar Articles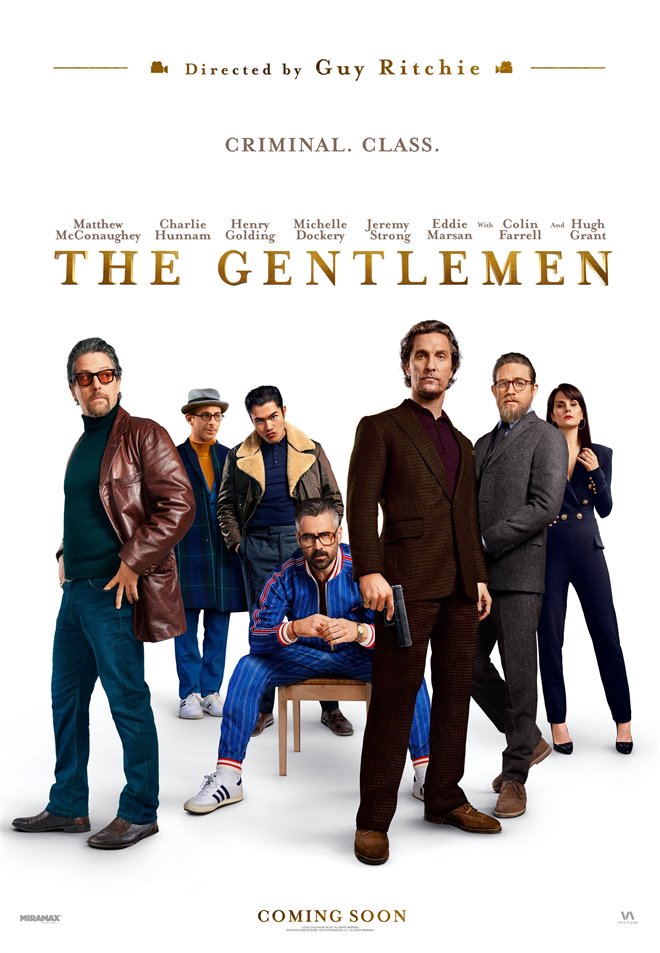 January 23, 2020 | 1 Comment
After years of blockbuster filmmaking, Guy Ritchie returns to his stylish roots in this gangster tale about drug deals gone wrong and what it takes to be on top.
---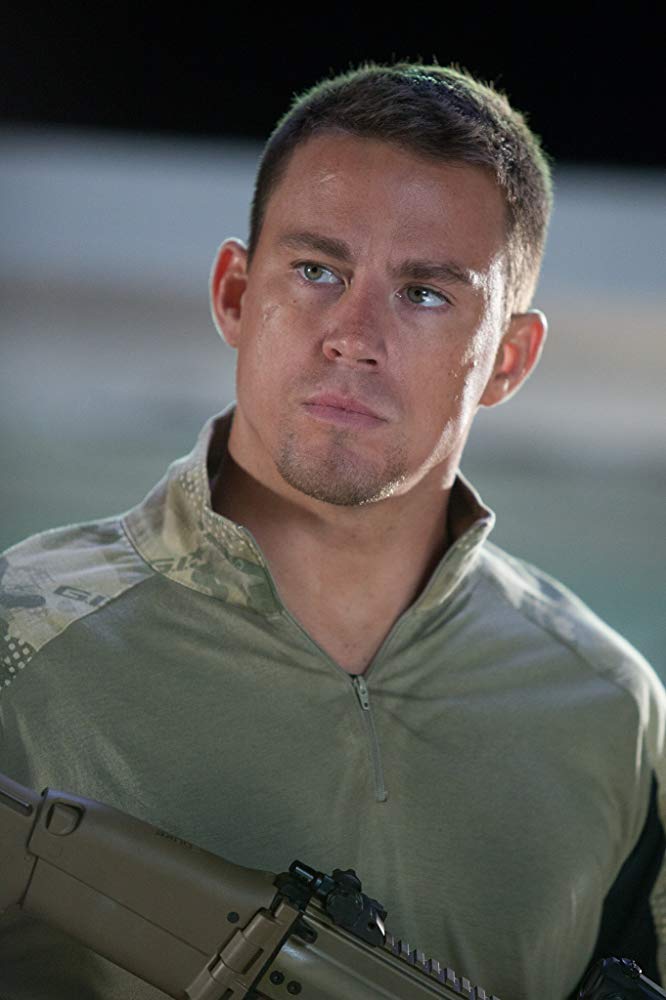 July 4, 2019 | 5 Comments
Actor Channing Tatum is seeking to file a restraining order against an alleged stalker who was found staying in his vacant Los Angeles home last month.
---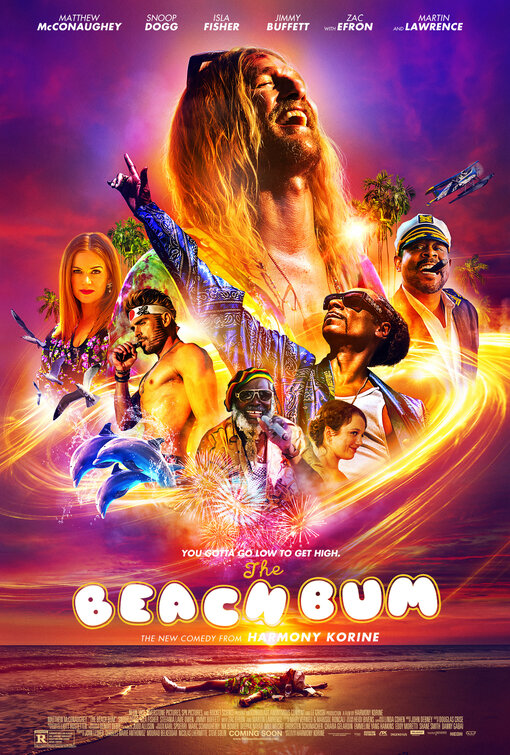 March 28, 2019 | Leave a Comment
A strong lead performance by Matthew McConaughey makes The Beach Bum a charming odyssey of mischief and freedom in Harmony Korine's latest feature film.
---