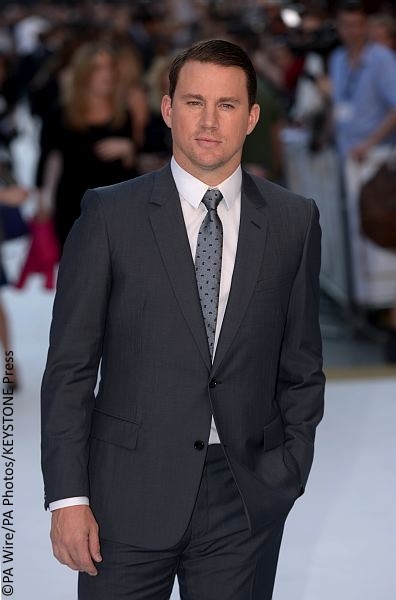 Channing Tatum is stealing hearts from all corners of the globe — from dry land to sea.
The Magic Mike actor will be starring as a gender-bending merman in a remake of Touchstone Picture's Splash, slipping into the role originally made famous by Daryl Hannah.
The 1984 original catapulted the careers of Hannah, Tom Hanks, producer Brian Grazer, and Ron Howard (in his third feature as a director).
It follows a young man (played by Hanks) who is reunited with the enchanting mermaid (Hannah) who saved him from drowning when he was just a boy.
In this new version, Channing will be the otherworldly mer(man), and his 22 Jump Street co-star Jillian Bell will take over Hanks' role as the girl who discovers him.
Both Howard and Grazer will return to produce the remake, which will be written by Maria Lewis-Ryan. ~Shelby Morton
Are you excited to see Channing with a pair of fins? Share your thoughts with us below!