Channing Tatum's Gambit gets release date
By Alexandra Heilbron on January 6, 2015 | Leave a Comment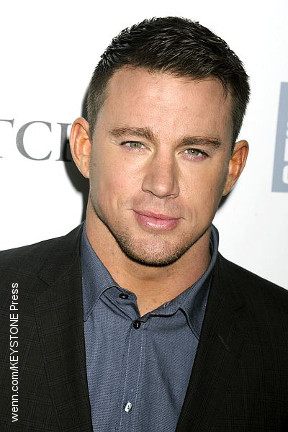 Channing Tatum's new movie in which he'll star as X-Men character Gambit has gotten a release date (October 7, 2016) from Fox, the studio producing the movie. After Fox made the announcement yesterday, the actor tweeted last night: "How do you say October 7, 2016 in Cajun?" Gambit is a mutant from Louisiana who can infuse objects with energy and have them explode. He's also a thief and a womanizer and his name comes from his ability to manipulate playing cards and his fondness for gambling.
Although at first it was announced that Gambit would first appear in be introduced in the followup to Days of Future Past: X-Men: Apocalypse, there's now talk that if he appears in the film, it'll only be a cameo and his first substantial appearance on the big screen will be in his solo film, which does not yet have a title. The script will reportedly be written by Josh Zetumer from a treatment by Marvel writer Chris Claremont, who created the character.
---
---
---
Similar Articles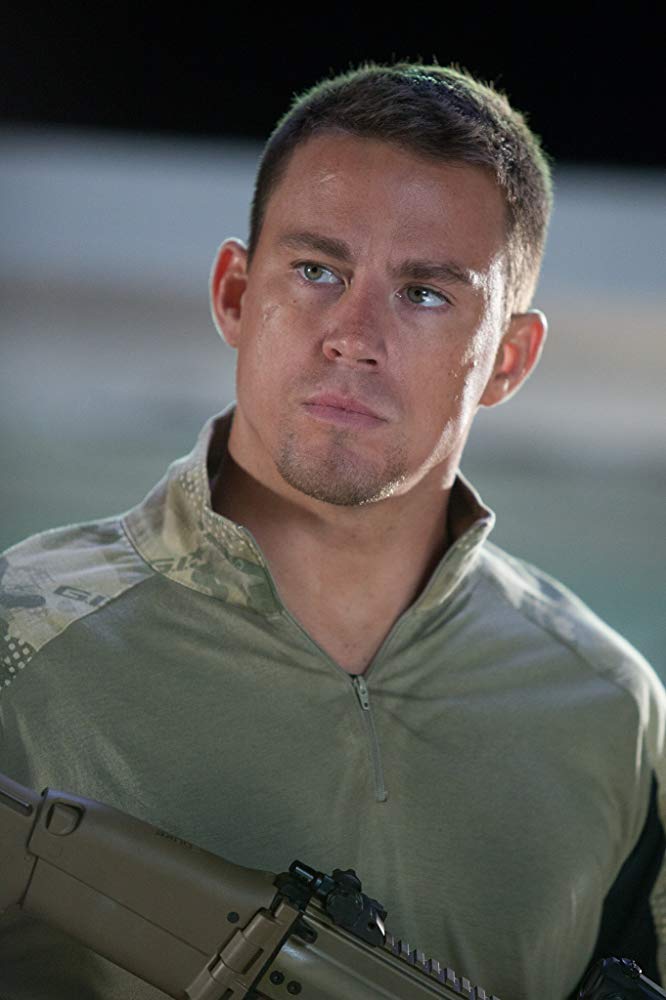 July 4, 2019 | 5 Comments
Actor Channing Tatum is seeking to file a restraining order against an alleged stalker who was found staying in his vacant Los Angeles home last month.
---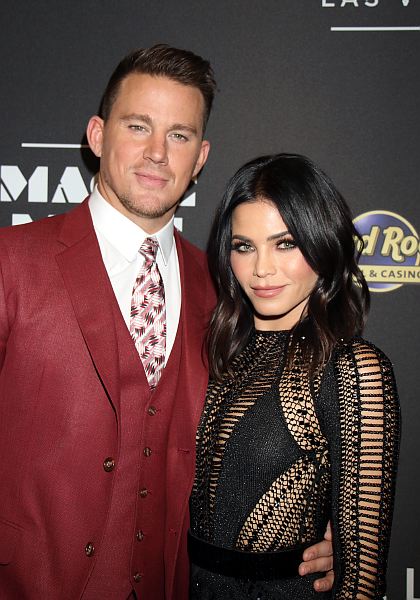 April 3, 2018 | 4 Comments
Channing Tatum and Jenna Dewan, who married in 2009 and have a four-year-old daughter together, announced hours ago that their marriage is coming to an end.
---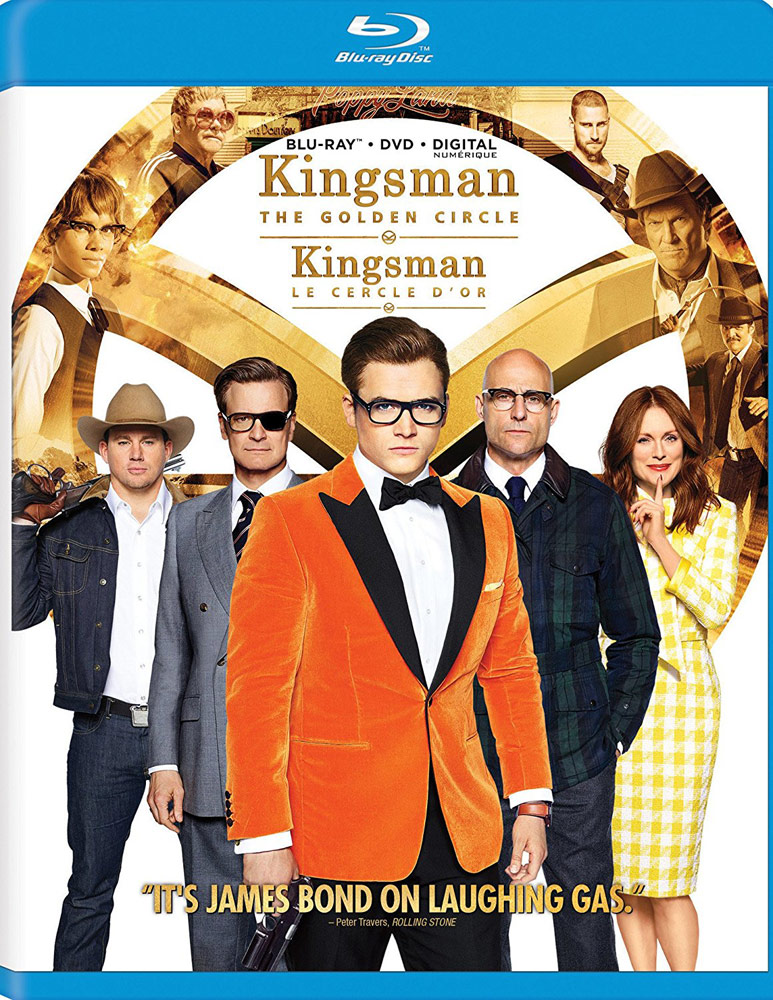 December 14, 2017 | Leave a Comment
Kingsman: The Secret Service left a big mark on the world of spy movies, can it's sequel Kingsman: The Golden Circle live up to the hype? Check out our review.
---