Charlie Sheen named as Corey Haim's rapist by Corey Feldman
By Alexandra Heilbron on March 10, 2020 | 3 Comments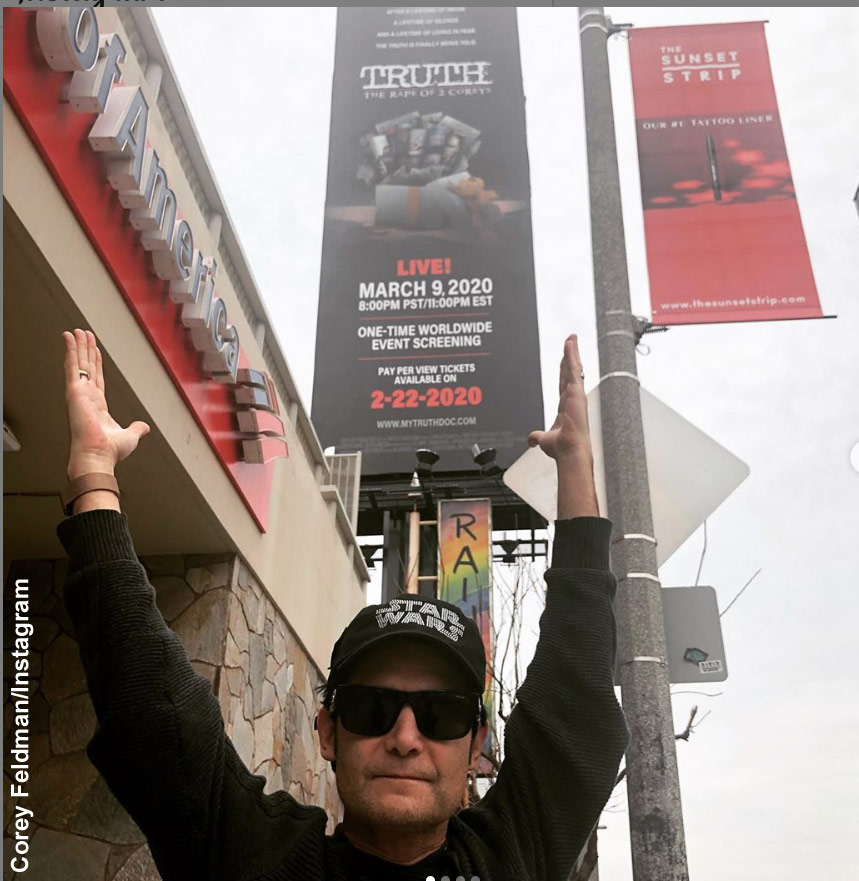 Although the online stream of Corey Feldman's movie malfunctioned, with many complaining after the documentary (My) Truth: The Rape of 2 Coreys didn't download for them, the simultaneous premiere of the film took place in Los Angeles, with attendees such as Rosanna Arquette, Dave Navarro, Chris Kattan and Jamie Kennedy.
Feldman later claimed the site that hosted his movie had been hacked by an experienced group of detractors. He said, "If we find that we cannot stream it without being hacked, then I'm going to have to field distribution offers and I'm going to have to figure out how we actually get this thing picked up so they can play theatrically."
During the documentary, Feldman reportedly accused Charlie Sheen of raping Corey Haim when the younger actor was 13 and Sheen was 19, while they were both working on the 1986 film Lucas. Haim, who struggled with cocaine and Valium addiction over the course of his life, had reportedly been admitted to rehab more than 15 times. He died of an overdose in 2010.
The film also offered a number of other people who also claimed Corey Haim had named Charlie Sheen as his rapist, including Feldman's ex-wife, Susannah Sprague, who said, "He shared with me that on the set of 'Lucas' that he was raped as a little boy. He told me that it was his co-star and he told me that it was Charlie Sheen that did it."
Los Angeles Times reporter Amy Kaufman tweeted after watching the screening: "In the film, Feldman says Haim told him he was bent over by Sheen in broad daylight between two trailers and sodomized. Crisco oil was allegedly used as lubricant."
A spokesperson for Sheen denied the allegation in the past, after a friend of Haim's, Dominick Brascia, told The National Enquirer in 2017: "Haim told me he had sex with Sheen when they filmed Lucas. He told me they smoked pot and had sex. He said they had anal sex. Haim said after it happened Sheen became very cold and rejected him."
An anonymous source confirmed the story to the tabloid, saying "Corey was so confused by the sexual encounter he believed, like so many victims, he was 'in love' with his abuser," adding that the reality was that the child actor had been bullied into a vulnerable position. Another anonymous source who claimed to be a longtime Sheen confidant, said Sheen admitted to having sex with Haim, claiming it was "consensual."
Sheen filed a defamation lawsuit against The National Enquirer, which was settled and "amicably resolved" in 2018, according to a spokesman for the Enquirer parent company AMI.
Feldman also went on to reveal in the documentary the names of three men who he says sexually abused him: actor Jon Grissom, former talent manager Marty Weiss, and nightclub owner Alphy Hoffman. ~Alexandra Heilbron
---
---
---
---
Similar Articles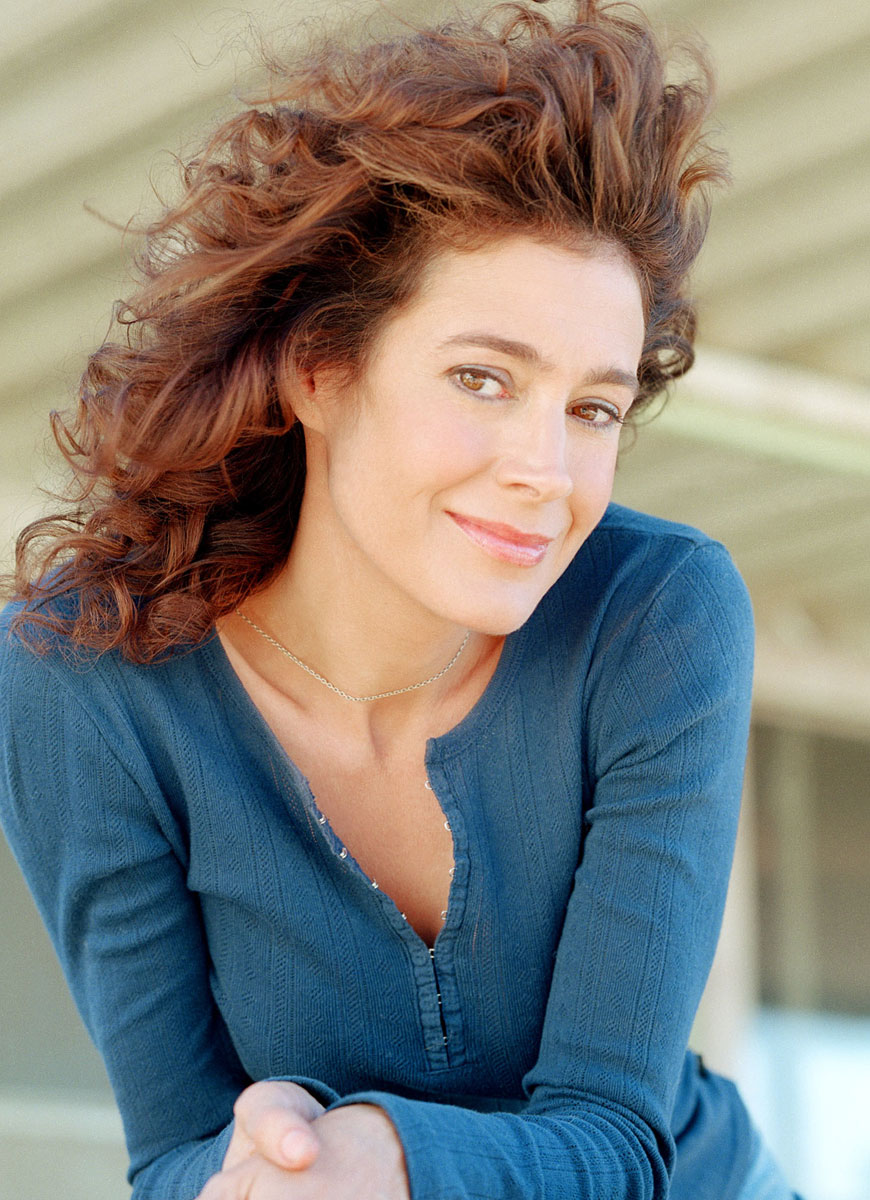 March 25, 2021 | 15 Comments
Blade Runner star Sean Young is opening up about problems involving co-star Charlie Sheen while filming the 1987 film, Wall Street, starring Michael Douglas.
---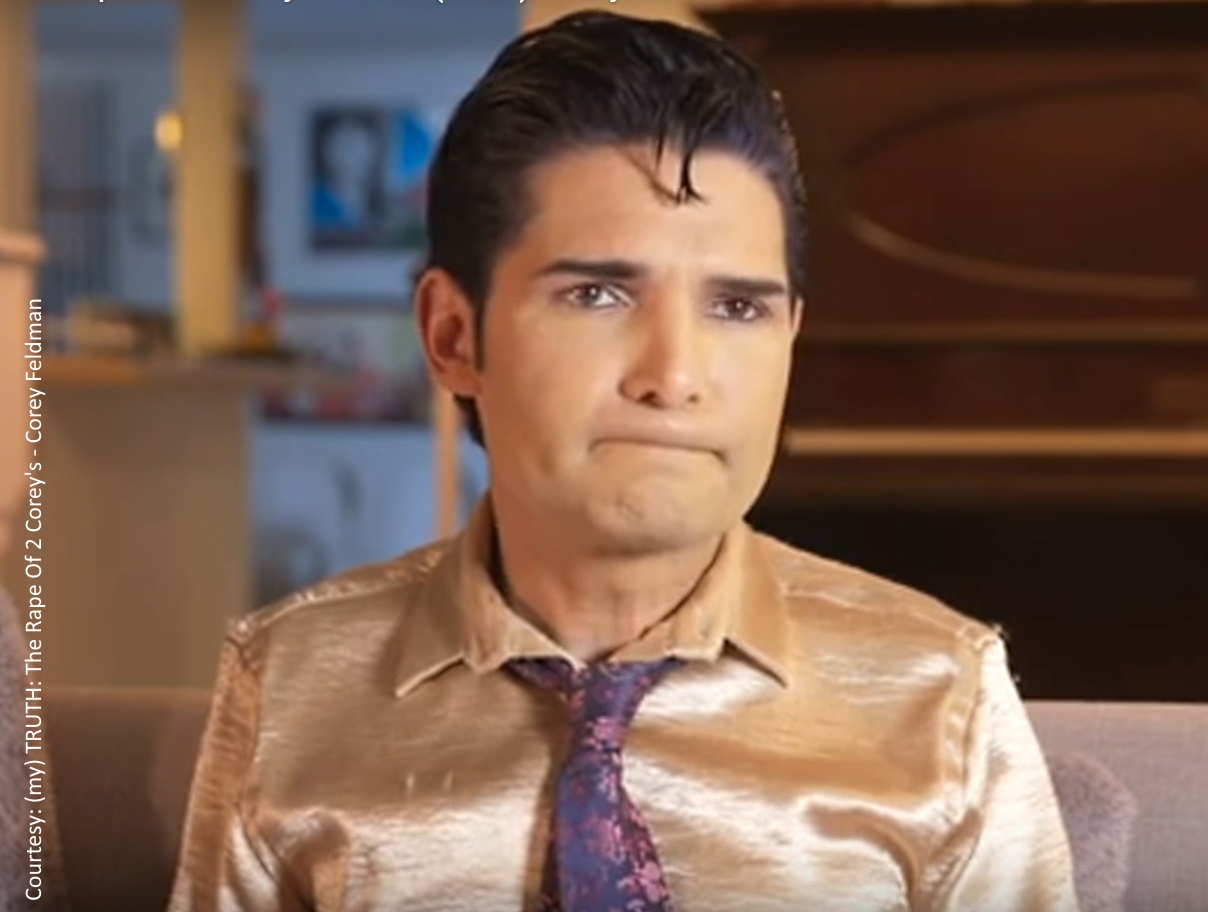 March 5, 2020 | 22 Comments
Corey Feldman is ready to expose his powerful abusers from Hollywood in his new documentary (My) Truth: The Rape of 2 Coreys. Read what he had to say.
---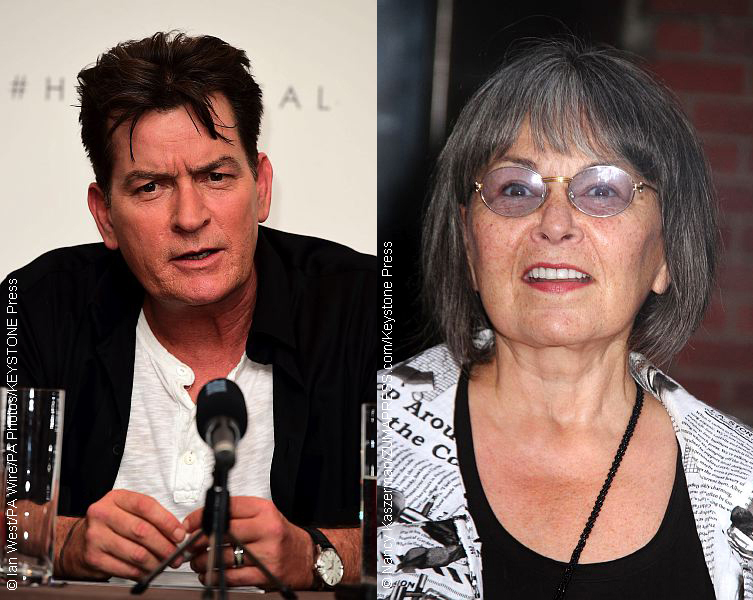 May 30, 2018 | 22 Comments
Charlie Sheen says "good riddance" to Roseanne after the show was canceled following Roseanne Barr's racist tweet, and calls for a reboot of Two and a Half Men.
---