Charlie Sheen wants Two and a Half Men return
By Tribute News on September 23, 2014 | 4 Comments
Charlie Sheen, 49, wants to reprise his role on Two and a Half Men. The actor – who was fired from the show in 2011 after berating producer Chuck Lorre and subsequently threatening him and Warner Bros. with a $100 million lawsuit – has confessed he would love to return to the comedy. He told E! News: "The chances would be 100 percent. If they want to do it. I just want to do it classy. I want to do it in a way that still services what the show is today, and also honors what it was when I was there. Who knows? I'm sure they are over there right now, pen to paper, trying to figure something out. If it's not done properly, then there is no reason to do it. But it's a pretty smart group over there and I'm sure they will figure something."
A representative for the star added: "A balloon was floated so to speak..And everyone kind of went hmm, that could be kind of interesting. And that is the state where it is at."
However, sources have revealed there is no truth to the statements. An insider said: "Charlie has not had any conversations with the Two and a Half Men producers regarding a return. There has been no back and forth." Charlie's character was killed off in 2011 and was replaced by Ashton Kutcher in the role of Walden Schmidt.
---
---
---
---
Similar Articles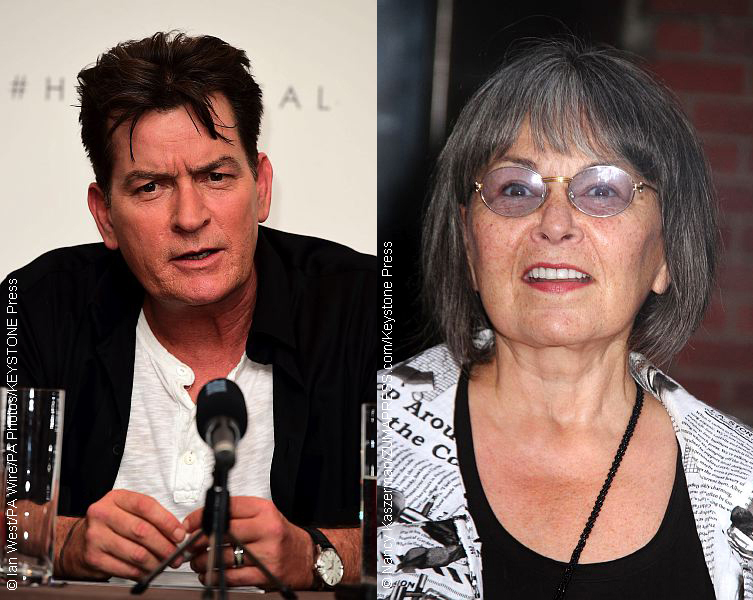 May 30, 2018 | 22 Comments
Charlie Sheen says "good riddance" to Roseanne after the show was canceled following Roseanne Barr's racist tweet, and calls for a reboot of Two and a Half Men.
---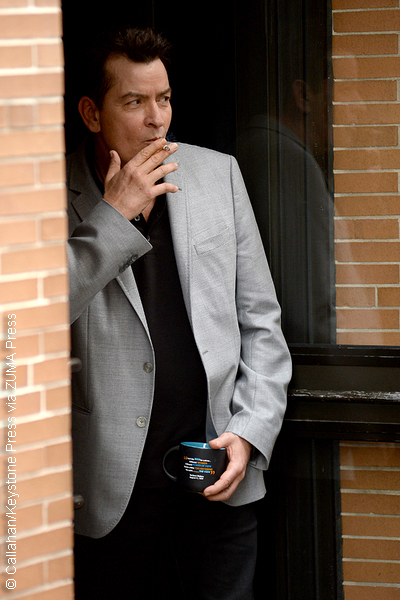 June 26, 2017 | 3 Comments
Charlie Sheen is being sued by another ex-lover for failing to reveal his HIV diagnosis to her. Charlie revealed he was HIV positive in 2015 on the Today show.
---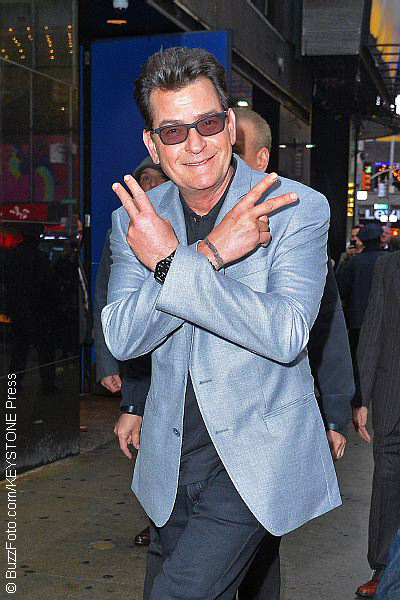 March 23, 2017 | 8 Comments
Former Two and a Half Men star Charlie Sheen was featured on an Australian radio show and said he knows which other celebrities, besides himself, are HIV-positive.
---