Charlize Theron 'enticed' by darkness
By Tribute News on October 21, 2014 | 2 Comments
Charlize Theron has become more enticed by "darkness" since becoming a mother. The A Million Ways to Die in the West actress, who adopted her two-year-old son Jackson as a baby – admits that while motherhood causes many women to adopt a more optimistic view of the world, she has become more "aware" than ever before. The South African explained: "People assume that once you have a child you will naturally veer away from the darkness, [but] I have found the opposite. Being a mother is the only thing I have experienced where the reality has surpassed my expectations of how great it would be, but the last thing I want to do now is to close my eyes to everything. My quest has always been to understand humanity in all its glory – its beauty and darkness – and I've become more enticed by that side of things since becoming a mother: I am very aware."
The actress also admitted the intense nature of many of her movies means he will not be able to enjoy her work until later in life. She joked to You magazine: "Other than my J'adore campaign, my son won't be able to see any of my work until he's about 53! I've made my peace with that."
---
---
---
---
Similar Articles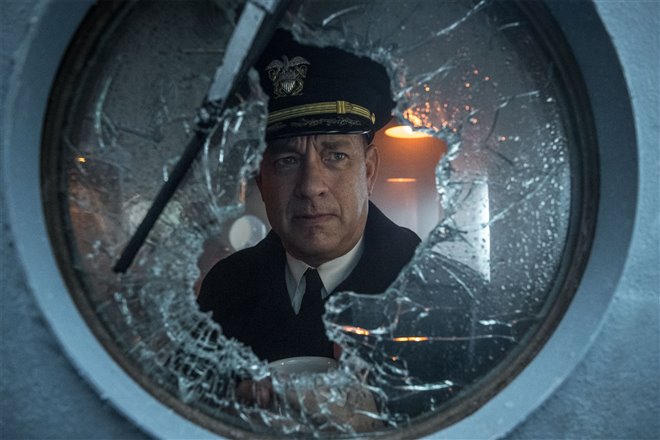 July 10, 2020 | 2 Comments
There are a number of new movies and shows releasing on streaming platforms this week, including Apple TV+ and Netflix. Check them out and watch the trailers!
---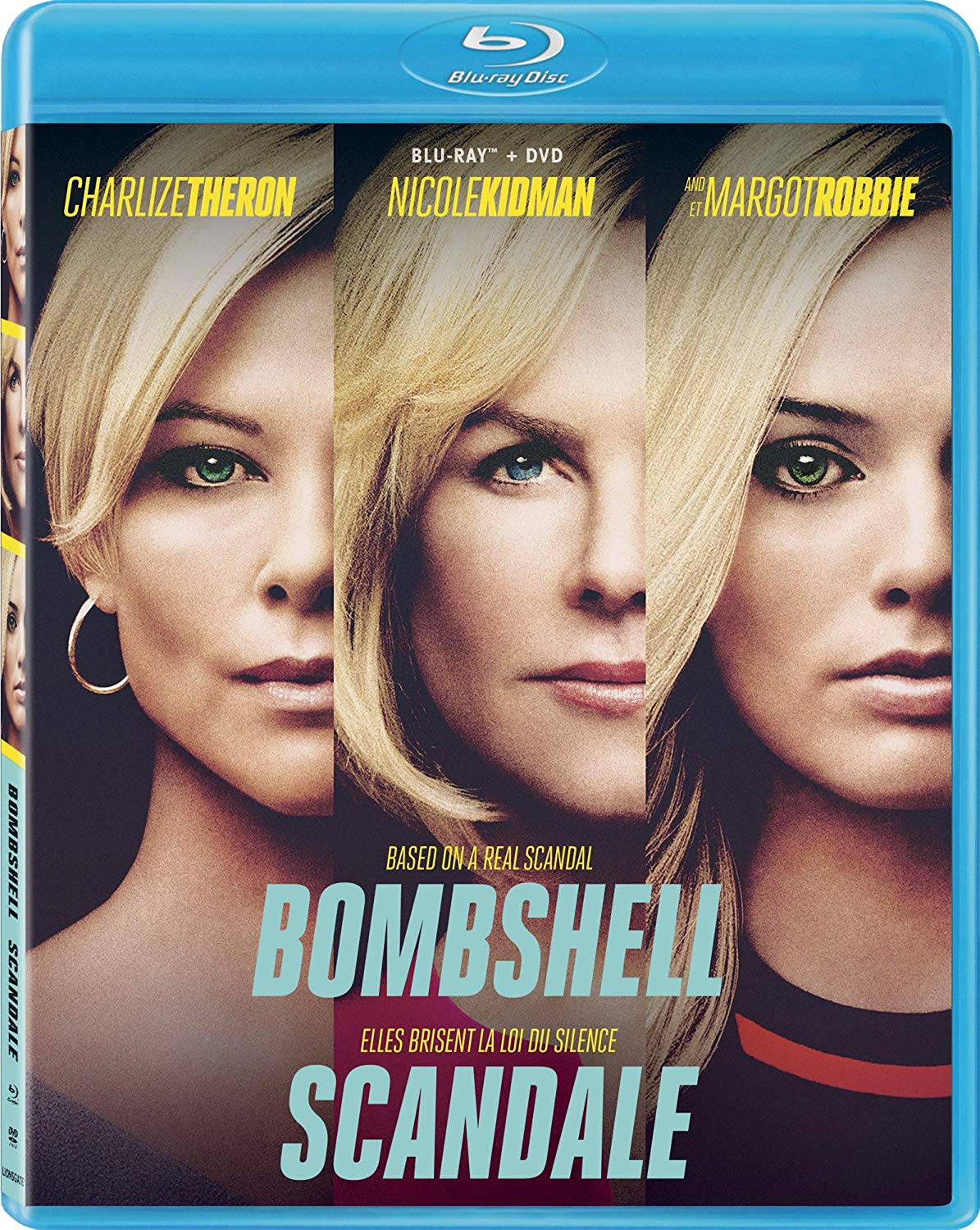 March 10, 2020 | Leave a Comment
Bombshell is an explosive film that tells a compelling story. It's a powerful eye-opener about the culture of sexual harassment and is a worthy watch.
---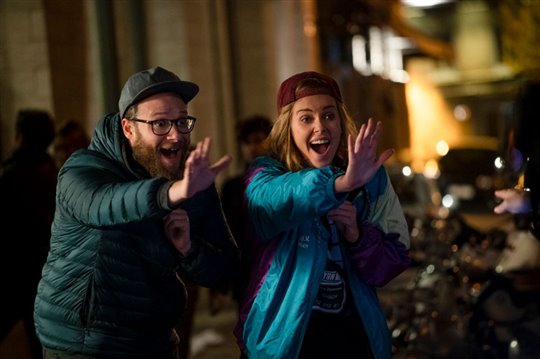 July 30, 2019 | 1 Comment
Seth Rogen stars alongside Charlize Theron in this hilarious rom-com about an unemployed journalist shooting for his dreams. Click to read the Blu-ray review!
---