Charlize Theron felt threatened by Tom Hardy on Mad Max film
By Alexandra Heilbron on February 23, 2022 | 16 Comments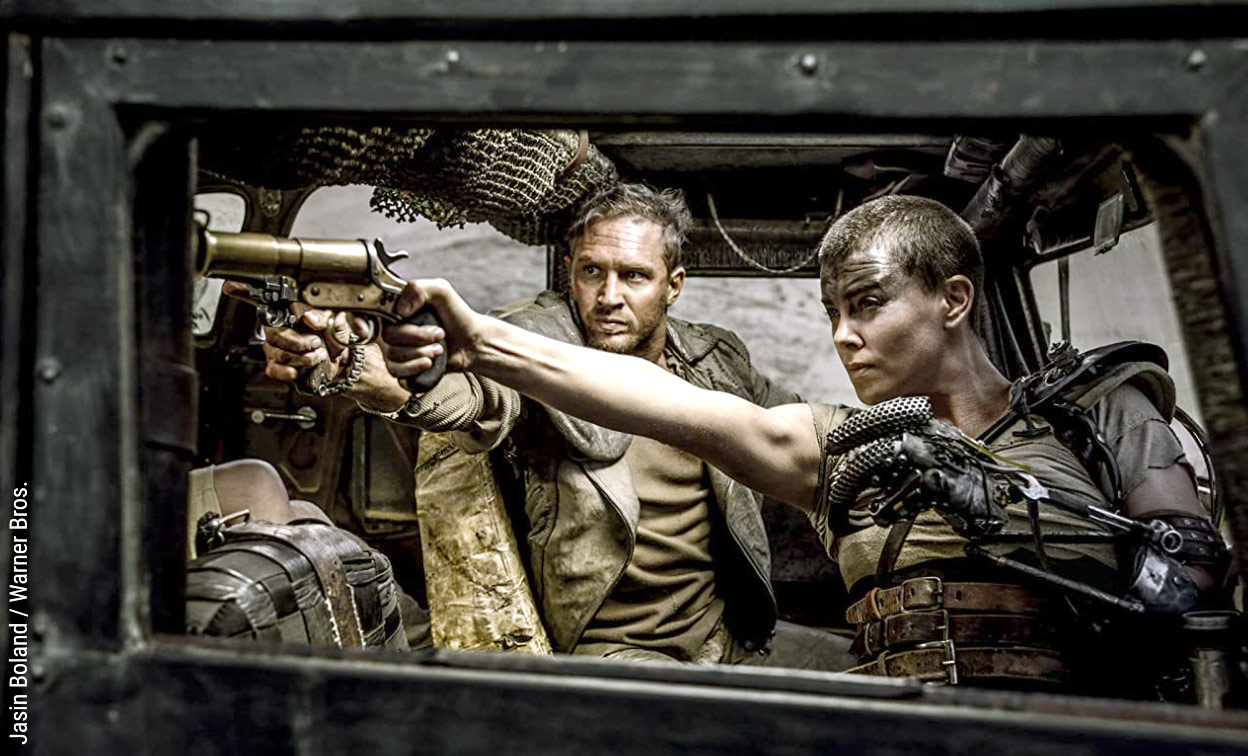 During filming of Mad Max: Fury Road, Charlize Theron, who played renegade warrior Furiosa, felt so threatened by her co-star Tom Hardy when he became aggressive, that she asked for on-set protection.
The new book Blood, Sweat & Chrome: The Wild and True Story of Mad Max: Fury Road details the on-set tension between the two stars. The author, Kyle Buchanan, interviewed the actors and crew members of the film and discovered how Hardy's actions sparked an incident that left Theron "scared sh**tless."
Hardy, who gained a reputation for being late, was given a "special request" to be on time on one particular morning. By the time he turned up, more than three hours late, Theron was livid. "How disrespectful are you?" she asked Hardy angrily. She then shouted, "Fine the f***ing c*** a hundred thousand dollars for every minute that he's held up this crew."
Camera operator Mark Goellnicht recalled, "He charged up to her and went, 'What did you say to me?' He was quite aggressive. She really felt threatened, and that was the turning point, because then she said, "I want someone as protection.'"
First assistant camera Ricky Schamburg said Hardy's decision to turn up late "felt deliberately provocative. If you ask me, he kind of knew that it was really pissing Charlize off, because she's professional and she turns up really early."
Theron remembered, "It got to a place where it was kind of out of hand, and there was a sense that maybe sending a woman producer down could maybe equalize some of it, because I didn't feel safe… I was in survival mode; I was really scared sh**less."
Producer Denise Di Novi was flown from Los Angeles to Namibia, but was barred from the set. Charlize explained, "You understand the needs of a director who wants to protect his set, but when push comes to shove and things get out of hand, you have to be able to think about that in a bigger sense. That's where we could have done better, if George trusted that [De Novi] was just going to come and help mediate situations."
Director George Miller spoke about what happened, saying, "Looking back, if I had to do it again, I would probably be more mindful."
Although the situation was tense, the crew sided with Theron. Assistant cameraman Ricky Schamburg said, "Tom is very provocative. Charlize isn't," while key second assistant director Samantha McGrady added, "Charlize is the easiest person to deal with."
Hardy conceded, saying he was "in over my head in many ways. The pressure on both of us was overwhelming at times. What she needed was a better, perhaps more experienced partner in me. That's something that can't be faked. I'd like to think that now that I'm older and uglier, I could rise to that occasion."
Mad Max: Fury Road won six Oscars in technical categories, while Theron and Hardy both won Critics Choice Awards.
Miller has written and will direct a movie based on Furiosa, telling the origin story of the character before she met Mad Max. It stars Anya Taylor-Joy as the younger version of Theron's character and is scheduled to hit theaters in 2024. ~Alexandra Heilbron 
---
---
---
---
Similar Articles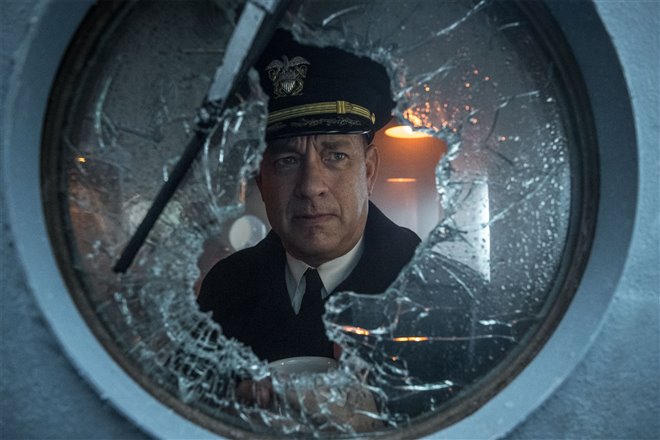 July 10, 2020 | 2 Comments
There are a number of new movies and shows releasing on streaming platforms this week, including Apple TV+ and Netflix. Check them out and watch the trailers!
---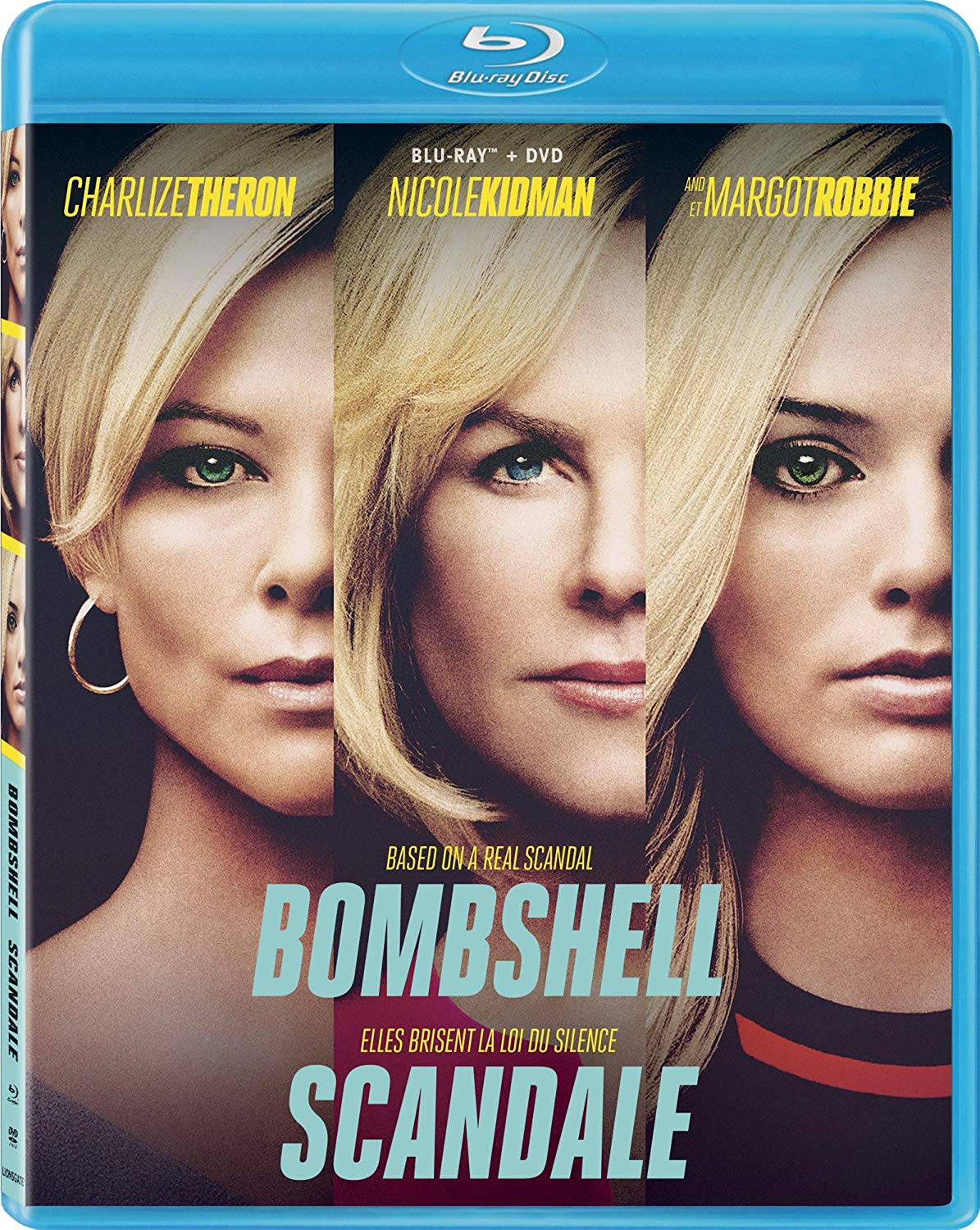 March 10, 2020 | Leave a Comment
Bombshell is an explosive film that tells a compelling story. It's a powerful eye-opener about the culture of sexual harassment and is a worthy watch.
---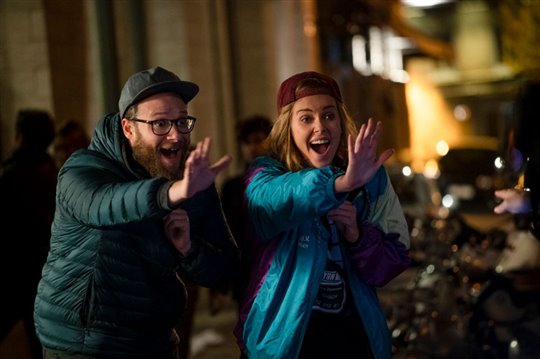 July 30, 2019 | 1 Comment
Seth Rogen stars alongside Charlize Theron in this hilarious rom-com about an unemployed journalist shooting for his dreams. Click to read the Blu-ray review!
---