Charlize Theron: "I had no teeth until I was 11"
By Tribute on May 18, 2012 | 2 Comments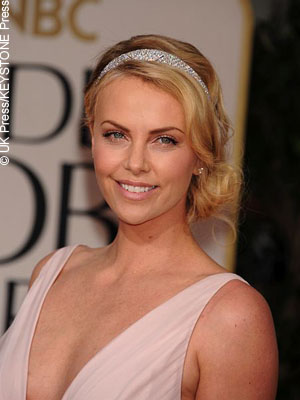 In her new movie Snow White and the Huntsman, Charlize Theron plays the vain Queen Ravenna, determined to be the most beautiful woman in the world. In real life however, Charlize revealed she wasn't always the picture of confidence. In an interview with the British newspaper The Sun, the 36-year-old bombshell said she suffered from jaundice as a child and was put on so many antibiotics that her teeth rotted and had to be removed. "I never had milk teeth. That was tough, you know, being in school having photos taken while I was pretending I had teeth. It was hideous." It wasn't until she was 11 that she regained her pearly whites, which led to a major opportunity for the South African beauty. When she was 16, Theron was discovered by a modeling agent, which ultimately led her to acting. While she admits it was a great opportunity, Theron says modeling was never something she was passionate about. "Travel was something I was always attracted to. So when the scout said, 'You can go to Milan!' I was like, 'Ah, hi!' I hadn't even been on a plane prior to that." ~Kyle Sharp
---
---
---
---
Similar Articles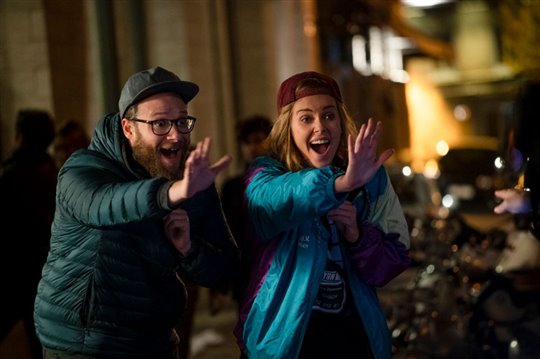 July 30, 2019 | 1 Comment
Seth Rogen stars alongside Charlize Theron in this hilarious rom-com about an unemployed journalist shooting for his dreams. Click to read the Blu-ray review!
---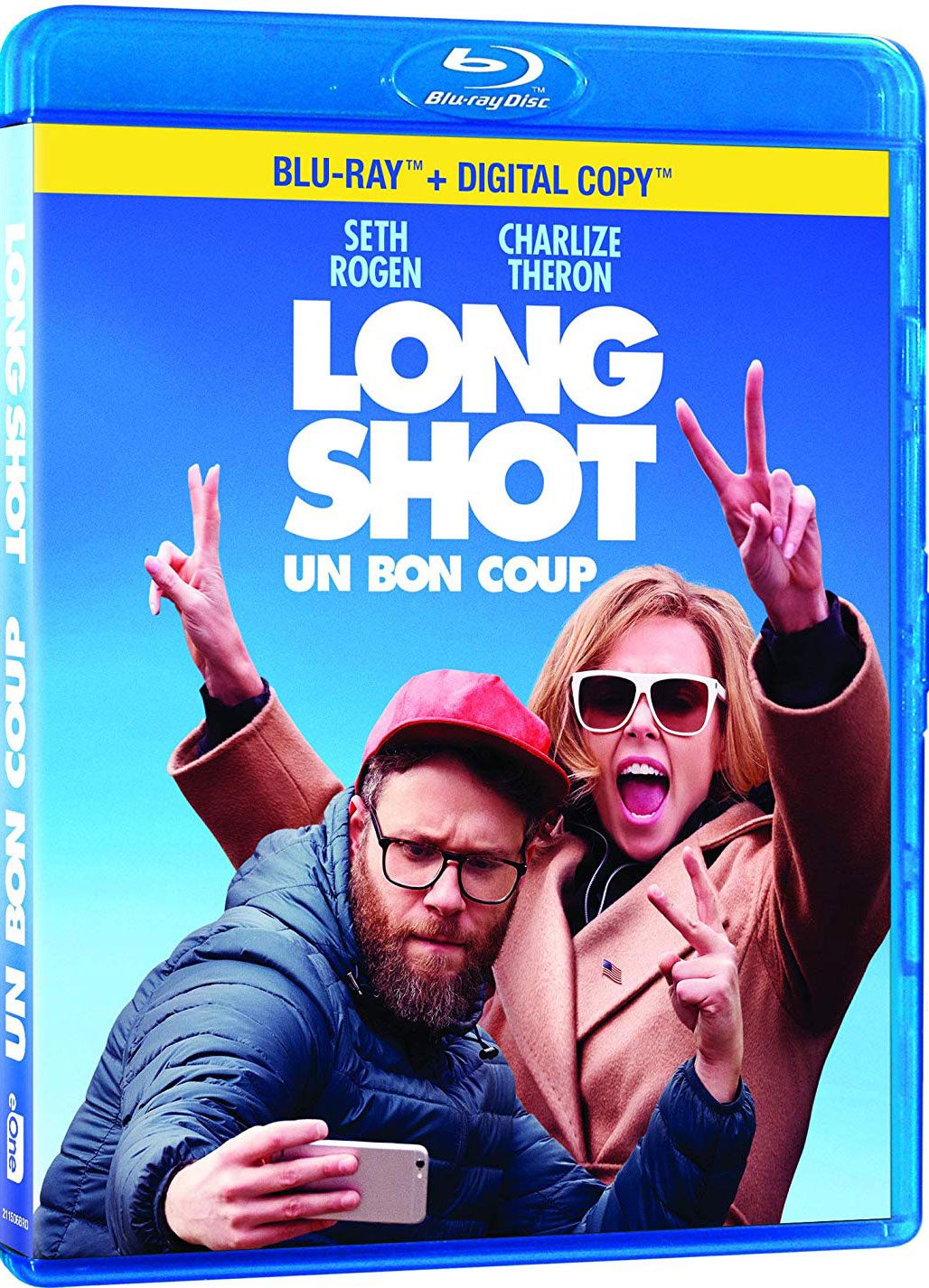 July 30, 2019 | Leave a Comment
This week's new DVD and Blu-ray releases include a rom-com, mystery and action-thriller. Click here to see the full list, plus descriptions and trailers.
---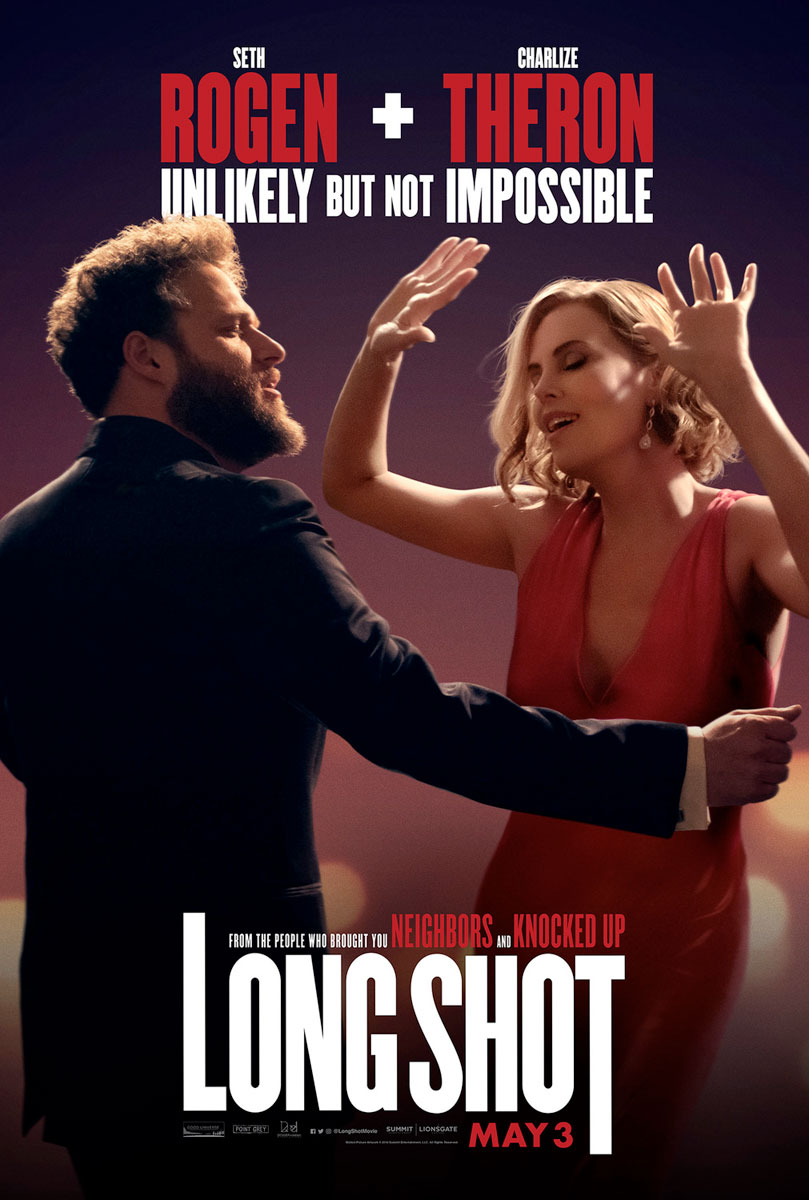 May 3, 2019 | 1 Comment
Long Shot, starring Charlize Theron and Seth Rogen, is a comedy that will appeal equally to male and female audiences, with nonstop laughs over two hours.
---