Charlize Theron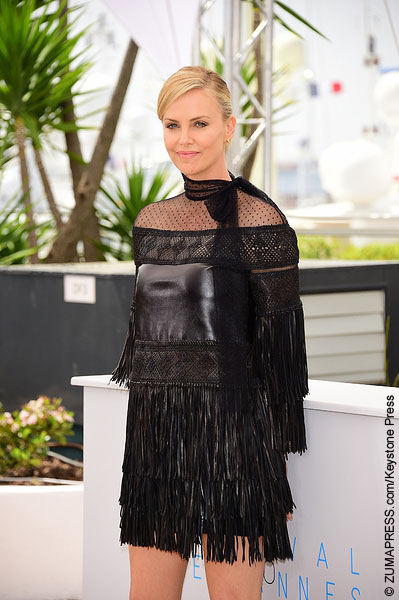 is reportedly close to signing on to become Captain Marvel. Coming off a masterful performance in Mad Max: Fury Road, the 39-year-old actress is in negotiations to star as Marvel Studios' first female lead in a superhero film.
Since Captain Marvel was announced last year, Charlize Theron has been the fans' choice to be cast in the role. This will be the first female superhero film since 1984's Supergirl, which many have, for good reason, forgotten about.  
Captain Marvel is the story of a woman who receives super powers after an encounter with the alien Kree Empire. Captain Marvel is a big part of Marvel's Phase Three plans, as she will also appear in Avengers: Infinity War with potential cameos in several other superhero movies.
There are several versions of Captain Marvel but it is strongly believed that the character will in fact be Carol Danvers. Her powers include superhuman strength, speed, stamina, endurance, bursts of raw energy, a sixth sense and the ability to breathe in space. She is very powerful and will likely be critical in taking down Thanos in Avengers: Infinity War Part II.
Angelina Jolie is close to signing on to direct the film. Her signing depends on Charlize Theron accepting the role. Angelina has previously directed the Oscar-nominated feature Unbroken. 
Captain Marvel is set to hit theaters July 6, 2018. ~Greg Chisholm