Check out Meryl Streep, Ed Helms and more in this week's new trailers
By Tribute on May 14, 2015 | Leave a Comment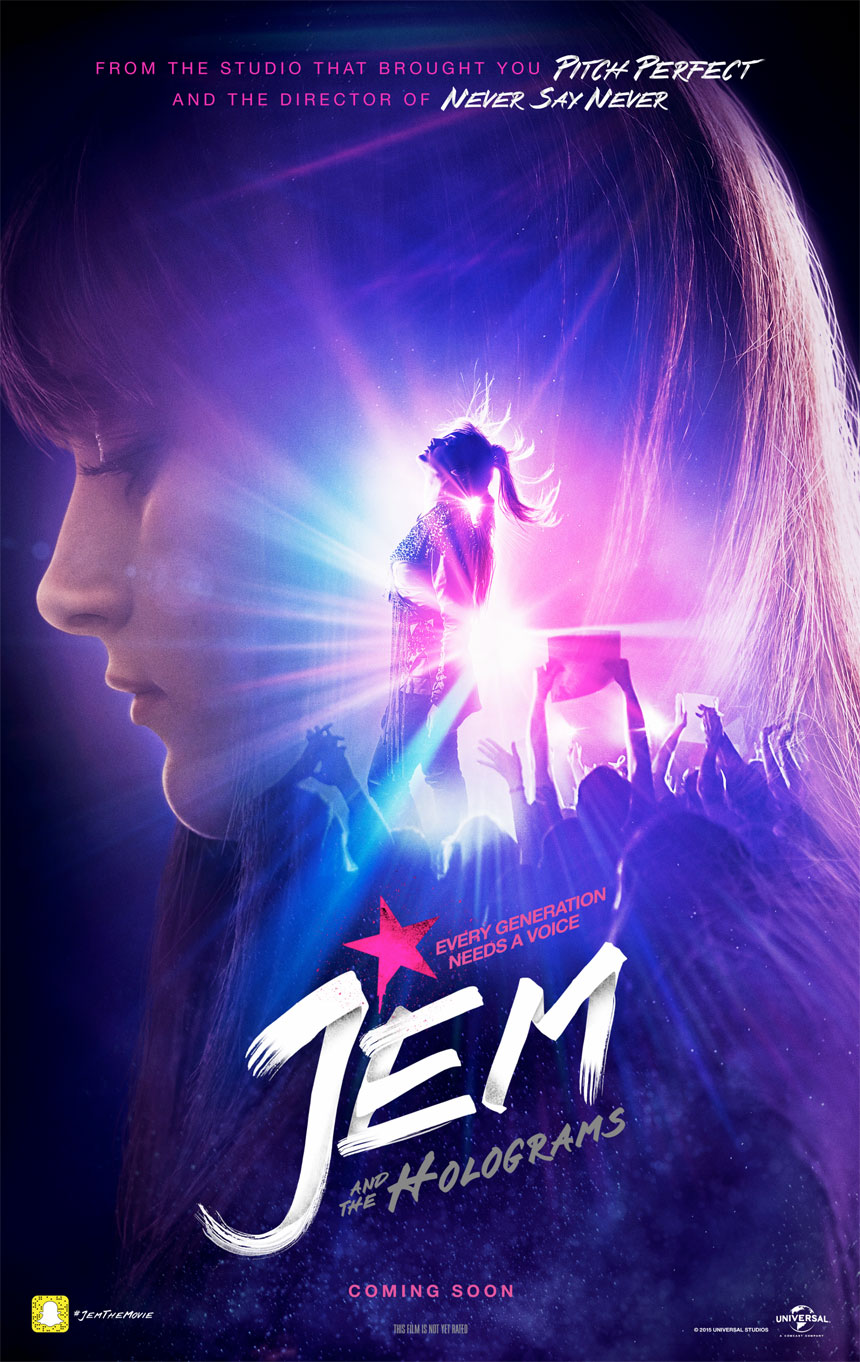 We have 11 awesome new movie trailers out this week. Meryl Streep plays a rock star in Ricki and The Flash and Ed Helms, Chevy Chase, Christina Applegate, Chris Hemsworth, and Steele Stebbins come together for the comedy Vacation. These two films are sure to do well at the box office along with the other great comedies, dramas, thrillers and horrors on the list. Check out these trailers to see what's coming out soon.
3) Search Party 
4) Unexpected
6) Dope
7) Vendetta
8) Vacation
10) The Intern 
11) Crimson Peak 
In this trailer for Jem and the Holograms, Jerrica Benton becomes a singing sensation on the internet thanks to her sister and two adopted cousins. They are contacted by a record label and form a band that becomes a success. They must all deal with the highs and lows of success, staying as a family and pressure from their record label.

Into the Grizzly Maze shows us what happens when a massive, clever and angry bear goes rampant. A group of trackers trek into the woods in order to kill it but find the task harder then they could have imagined.

Nado, who is left at the altar after his best friend ruins his wedding, tries to get his fiancée back while she's alone on their honeymoon in Mexico. Nado finds himself in a lot of trouble and the only people who can save him are his best friends, including the one who ruined his wedding. Nado's Search Party goes through a lot of crazy adventures trying to save him from trouble in Mexico.  
In this trailer for Unexpected, a high school teacher is surprised when she finds out she is pregnant and struggles with the idea of quitting her job to stay home with the baby. She finds herself in the same situation as one of her students and they lean on each other for support throughout their pregnancies.

In this trailer, Dark Was the Night is about a town overcome be an ancient evil in the woods. The evil has been spoken about in tales but, after being dormant for many years, is now back and terrorizes the town.

Dope is about Malcolm, a high school student growing up in a rough part of Los Angeles. He is trying to discover who he is and is chasing after big dreams. A good student, underestimated by his professors, Malcolm stands out among all of his friends.

In Vandetta, Mason is a detective until his wife is tragically killed by a murderer Mason tried to put behind bars. After her death, Mason strives for vengeance and kills the brother of his wife's killer. This leads to a life in jail where Mason comes face to face with his enemy and must either kill or be killed by him.

In this hilarious trailer for Vacation, Rusty (Ed Helms) wants to recreate a family vacation from his childhood with his wife and two sons. In order for some family bonding time, Rusty and his family embark on a wild road trip that leads to many awkward, funny and educational moments.

Meryl Streep stars as Ricki, a middle-aged musician who still leads a rock star life with her band 'The Flash' in Ricki and The Flash. Ricki has never been much of a mother because she pursued the rock star lifestyle instead, but when she hears that her daughter isn't doing well because she was left by her husband, she comes home to be with her. The family has a lot of adjusting to do and Ricki tries to make up for her absence as a mom to her two kids.

The Intern is a heartwarming comedy starring Anne Hathaway and Robert De Niro. In this trailer, Jules Ostin is the young founder of a business and hires intern Ben Whittaker, a 70-year-old widower, as part of a community outreach program. Jules, along with her younger employees, learn a great deal from Ben and he ends up meaning much more to her then she ever would have thought.

In this trailer for Crimson Peak, a young woman falls in love with a stranger and is swept away to a large and very old estate to live with him and his sister. His sister has a sinister side and the house is eerie and haunted with ghosts she can't escape from.

---
---
---
Similar Articles
---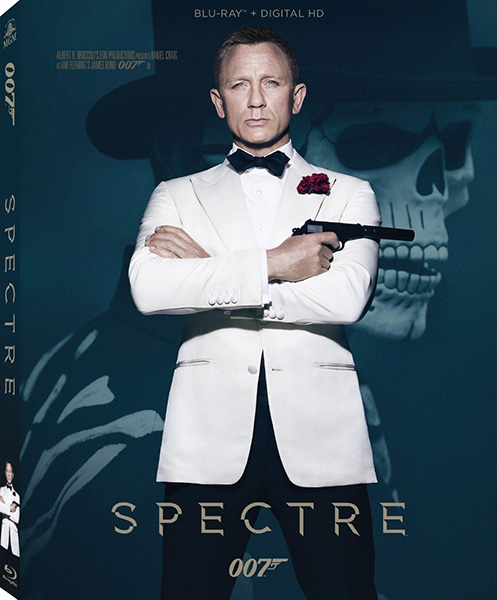 February 9, 2016 | Leave a Comment
Check out all the latest releases on DVD and Blu-ray today — Tuesday, February 8, 2016 — including the James Bond sequel Spectre, the romantic horror Crimson Peak, the family comedy Love the Coopers and more.
---
---