Check our Essential Spring 2019 Must-Haves Gift Guide
By Marriska Fernandes on March 29, 2019 | 1 Comment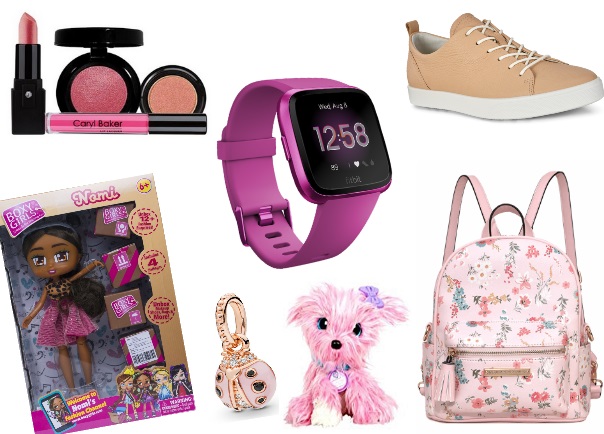 As we head into spring, we can look forward to new products and new styles to rock in warmer temps. Also, Easter is right around the corner. Check out our list of hot new fashion, beauty and gifts to splurge on this season. ~Marriska Fernandes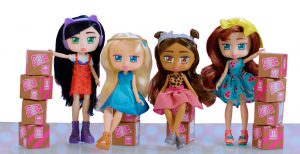 For Kids
Boxy Girls
Boxy Girls Fashion Pack, $9.99, allows you to create new looks for your doll with shoes, bags, makeup, jewelry and clothes. Each pack comes with a doll and 6 mystery boxes, adding new fashion surprises to your doll's wardrobe!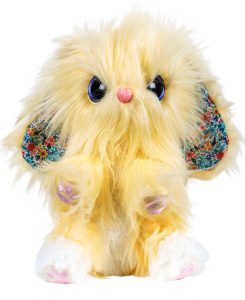 Scruff-a-Luv
This might just be the most adorable toy ever. The Scruff-a-Luvs, $29.99, arrive as a matted ball of fur. Just bathe, dry and brush it, and then you'll discover which scruffy little Scruff-a-Luv will turn into a fluffy little pet that you have rescued. Will it be a kitten? A puppy? Or a fluffy little bunny, as pictured here? Kids will definitely fall in love with this new pet.
For Fitness Enthusiasts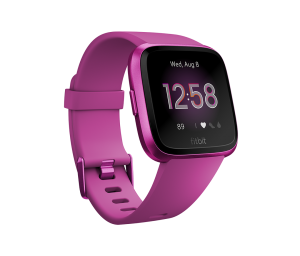 Fitbit
Armed with bold colors and bold inspiration, the new Fitbit Versa Lite Edition, $199.95, is the latest addition to the Versa family. It tracks your steps, heart rate, distance, calories burned, floors climbed, active minutes, hourly activity and stationary time. The screen also shows your personalized on-screen workouts, acting as your personal coach through each workout. Now spring fitness can be fun and colorful (have you seen those vibrant wristbands?).
For Some Me-Time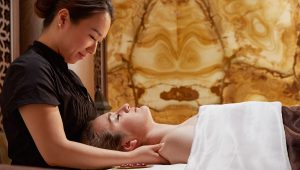 Miraj Hammam Spa
Many love to treat their loved ones over Easter. How about a spa day with mom or your BFFs? Miraj Hammam Spa is offering a new Turkish Bath Ritual, $225, which aims to exfoliate, detoxify and re-hydrate the skin. It includes the traditional Hammam and Gommage along with an option to either get a nourishing hair treatment or a full body Rhassoul Clay Masque. Go to our Instagram page for a chance to win gift cards to the spa.
For the Fashionistas: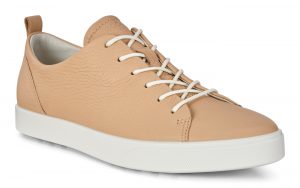 Ecco
With winter in our rear view mirror, it's time to swap clunky boots for casual sneakers. The Ecco Gillian Tie, $180, is a two-tone finish lace-up shoe that is perfect for strolling through spring. The fresh pastel color options for these shoes are simply a plus.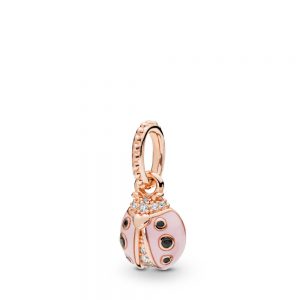 Pandora
Pandora has a selection of new Spring pieces that will put a spring in your step. I love the Lucky Pink Ladybug pendant, $75. The Pandora Rose pendant is detailed with hand-applied pink enamel and black crystal spots. The blush-pink metal design also features a tiny heart detail. This makes a lovely gift for Easter.
Poppy and Peonies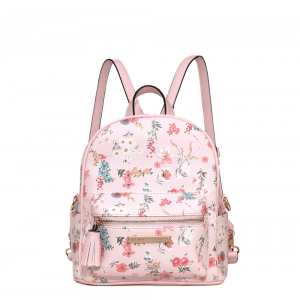 Has someone been hinting at a new fashion accessory? Fashion lovers will appreciate a little swag from Poppy and Peonies. The new Emma Backpack garden floral, $99, is a stylish piece that is perfect for festival season or a day trip. It's super cute and an on-trend piece.
Southern Scholar Socks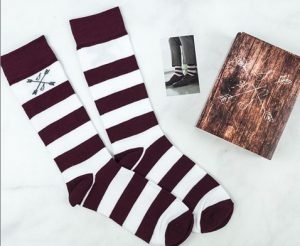 Southern Scholar Socks is a men's luxury brand that was made with the modern gentleman in mind. You can treat yourself or someone else by signing up for a $15 monthly subscription, with new luxury socks arriving each month.
For Beauty Mavens: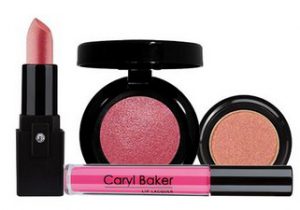 Caryl Baker Visage
Caryl Baker Visage's 1969 collection celebrates the brand's 50th anniversary. Pulling inspiration to create a range of retro pieces, the 1969 collection pays homage to everything that cultivated the brand over the last 50 years. The Mix & Match kit, $50, offers shoppers the opportunity to choose a Lip Lacquer or Lipstick, a Bubble Blush and an Eye Shadow from the 1969 collection.
---
---
---
---
Similar Articles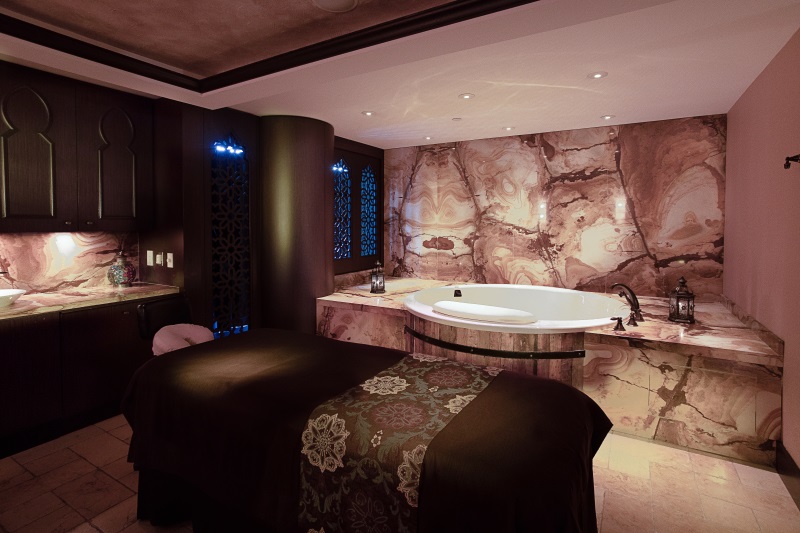 December 3, 2019 | 226 Comments
Today's giveaway is a luxury hammam treatment at the Miraj Hammam Spa in Toronto. Treat yourself or a loved one to this treatment valued at $235. Click to enter!
---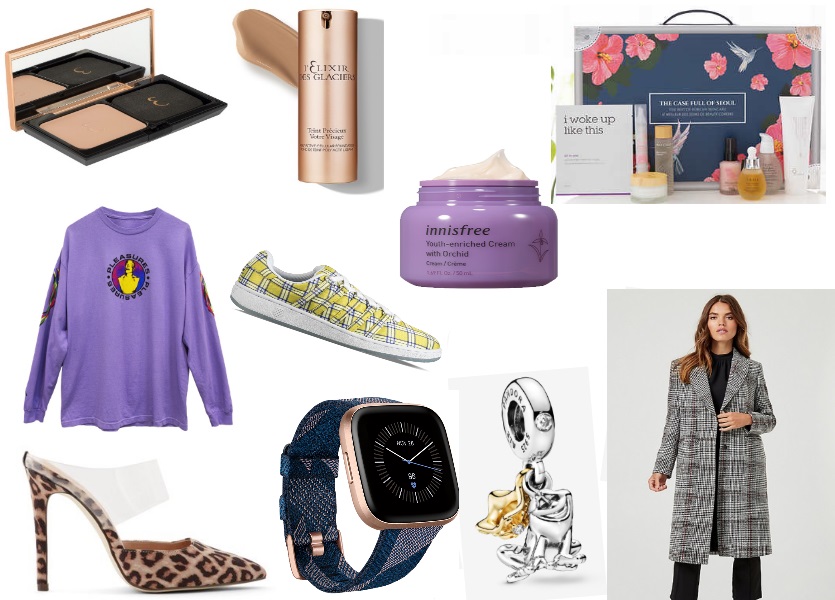 October 8, 2019 | 3 Comments
With Thanksgiving around the corner, we stuffed this turkey-sized list with some of the hottest gifting items to show your family and friends how thankful you are.
---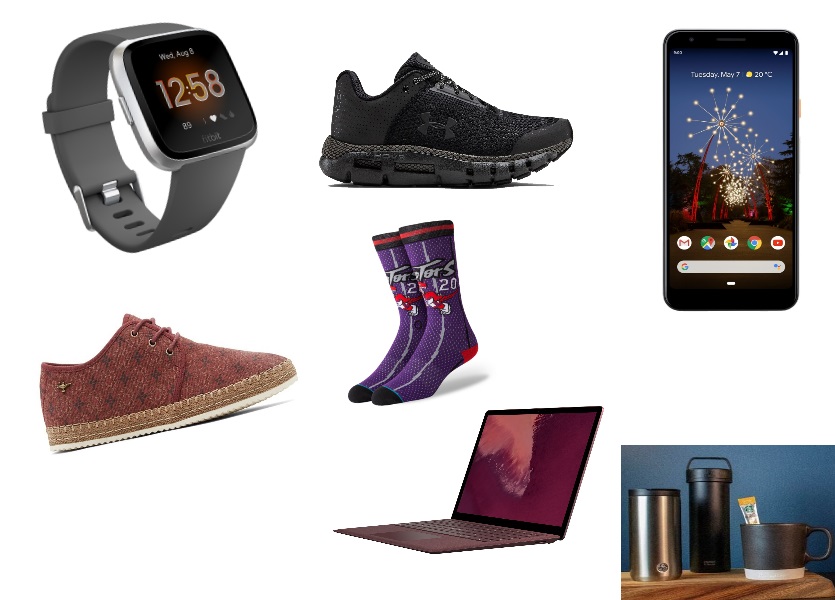 June 10, 2019 | 430 Comments
If you haven't yet thought about what you want to give your dad this Father's Day to show him how much you appreciate all he does for you, check our gift guide!
---