It's that time of year th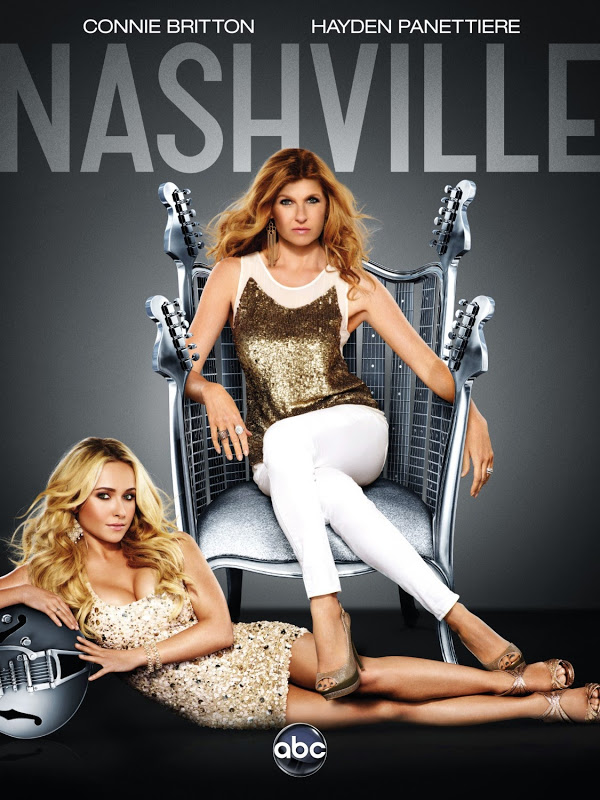 at TV lovers dread, the time when the fate of many fan-favorite series are left hanging in the balance.
This May 2016 season has been pretty brutal for network television, featuring a few major shockers and a whopping 13 shows ending their run on ABC, FOX, CBS and the CW.
ABC has been hit especially hard, with a total of seven series getting the ax.
Social media is abuzz with dismay over the end of some of the most beloved shows — the country music drama Nashville, cult favorite Castle, the critically acclaimed Marvel spin-off Agent Carter, and the grown-up reboot The Muppets, which won't even make it past its first season.
FOX has had a tough go as well, with five of its shows ending after just one season.
Many viewers in particular are disappointed that the John Stamos comedy Grandfathered hasn't been given a second chance.
Which show are you most upset about? Tell us below in the comments. ~Shelby Morton
Full list of cancelled network shows:
Castle – 8 Seasons (Final episode airing Mon. May 16 at 10 p.m.)
Nashville – 4 Seasons (Final episode airing Wed. May 25 at 10 p.m.)
The Family – 1 Season (Final episode airing Sun. May 15 at 9 p.m.)
Containment – 1 Season (Final episode airing Tues. May 24 at 9 p.m.)
Bordertown – 1 Season (Final episode airing Sun. May 22 at 7 p.m.)
Cooper Barrett's Guide to Surviving Life – 1 season (Final episode airing Sun. May 22 at 7:30 p.m.)
Marvel's Agent Carter (ABC) – 2 Seasons (Previously aired)
Grandfathered (FOX) – 1 Season (Previously aired)
The Muppets (ABC) –  1 Season (Previously aired)
Galavant (ABC) –  2 Seasons (Previously aired)
CSI: Cyber (ABC) – 2 Seasons (Previously aired)
The Grinder (FOX) – 1 Season (Previously aired)
Second Chance (FOX) – 1 Season (Previously aired)