Chef Blu-ray/DVD provides a feast for foodies
By Tribute on September 30, 2014 | Leave a Comment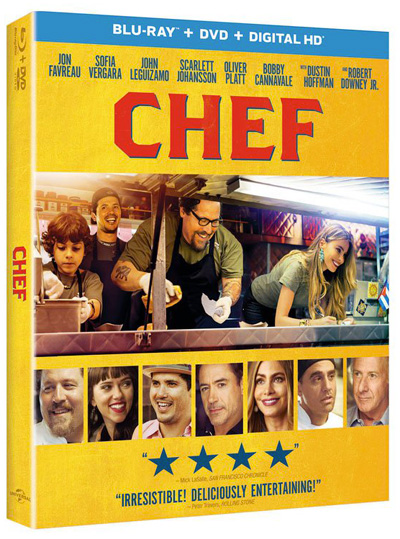 A feast for food lovers, Chef, starring, written and directed by Jon Favreau, best known for his directorial work on Iron Man, revolves around Carl Casper, a renowned chef who leaves his job at a restaurant after a nasty review and even nastier public fallout that earns national attention over social media. After much deliberation, Carl opts to start his own food truck business, with the encouragement of his ex-wife (Sofia Vergara), selling Cuban food across the country with his son Percy and sous chef Martin, played by Emjay Anthony and John Leguizamo. 
At first glance Chef is a visually mouth-watering, heartwarming story about a man who quits his job to pursue his passion and, on the way, discovers a bond with his 10-year-old son through their love of cooking. However, Chef  offers very little in terms of development for its supporting characters, considering the high calibre of the film's cast. Dustin Hoffman and Scarlett Johansson are reduced to the evil boss and the supportive girlfriend in the first act, then completely disappear once Carl enters the food truck business. Robert Downey Jr. is underused in his single scene as Carl's abrasive "fairy godmother" Marvin, allowing him his magical carriage by way of a rusted, old taco truck. In fact, the entire film plays out far more like a fairy tale than an underdog story, where, through an unrelentingly supportive group of peers and a remarkably gifted social media marketing 10-year-old, Carl's independent food business becomes an immediate success.
Despite that, the performances themselves are very strong, offering a lot of charm and fun to the film. Favreau and Anthony are a great father-and-son duo, which lead to some of the best scenes in the film, including a moment where they drive to New Orleans simply so Percy can have a taste of his first beignet. The food looks so good on the screen you can practically taste it from your couch. The film even includes a scene at the end of the credits, where co-producer and consultant Roy Choi teaches Favreau the art of making a perfect grilled cheese.
The Blu-ray/DVD combo pack includes feature commentary by Favreau himself, as well as some of the deleted scenes from the film, including many scenes of the hilarious Amy Sedaris as Inez's eccentric publicist.
Chef is available on Blu-ray and DVD today – Tuesday, September 30. Also releasing today: Transformers: Age of Extinction, McCanick (featuring Cory Monteith's last role), Very Good Girls, Words and Pictures and La petite reine. ~Kelly Townsend
---
---
---
Similar Articles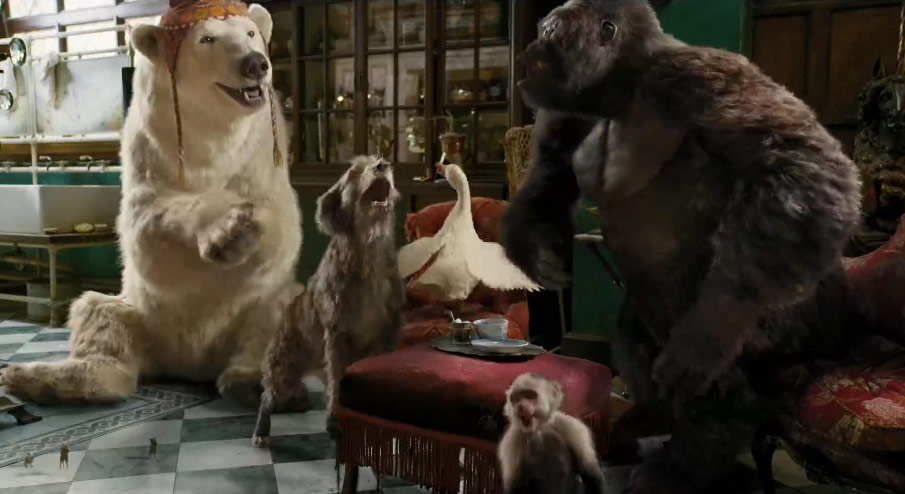 March 23, 2020 | Leave a Comment
Check out this exclusive clip from the Dolittle DVD/Blu-ray release, in which Susan Downey and Robert Downey Jr. introduce us to two wacky characters.
---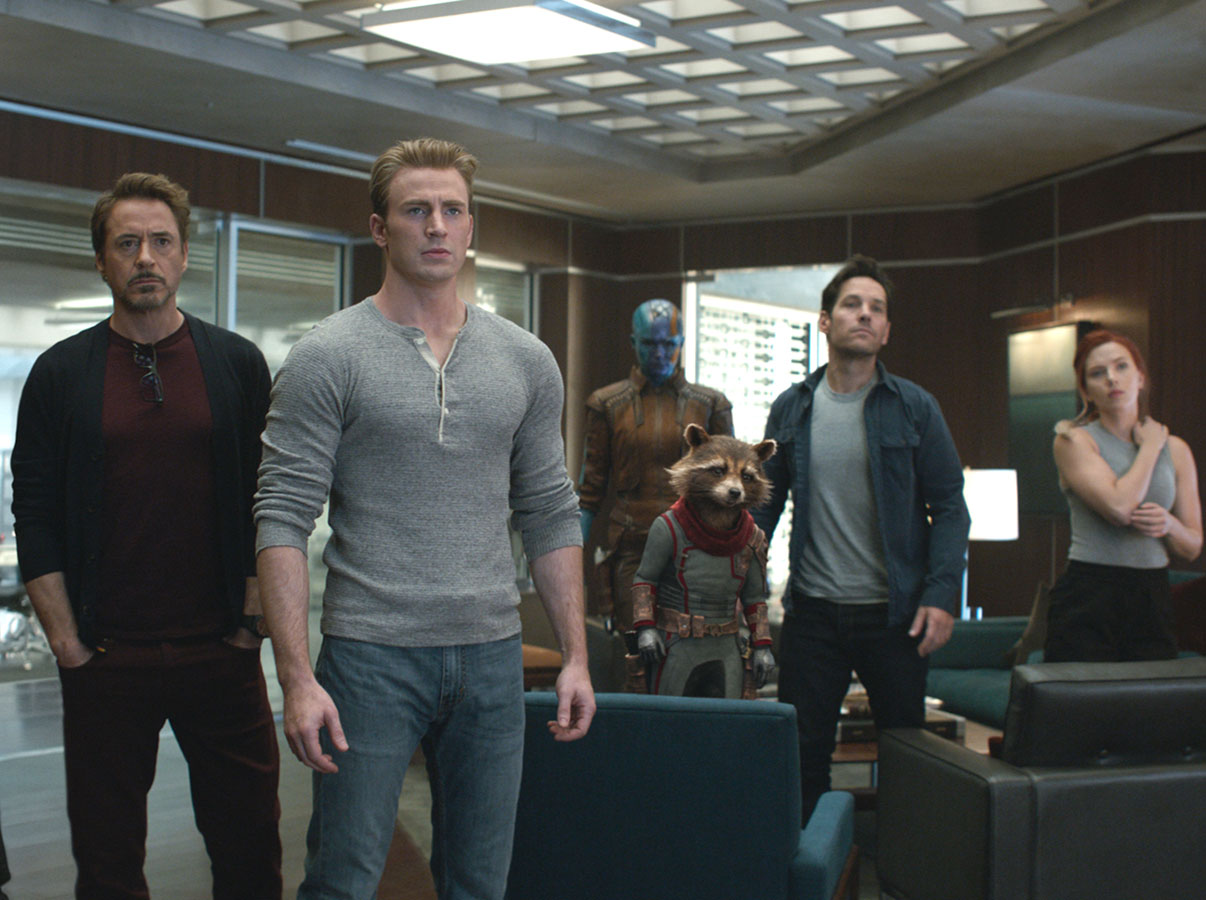 August 13, 2019 | Leave a Comment
Avengers: Endgame releases today on DVD and Blu-ray, and we've got all the info you need about the bonus features that are included for the fans' enjoyment!
---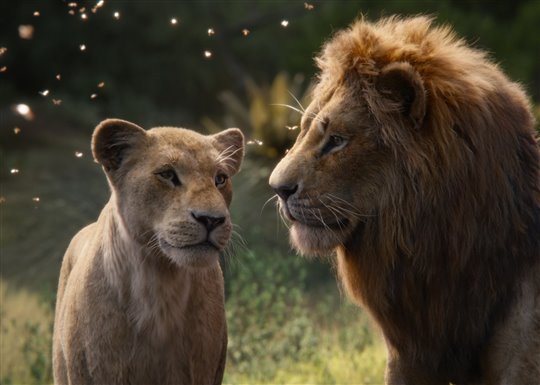 July 18, 2019 | 4 Comments
Disney's The Lion King is a live-action film that brings back the classic animated film in CGI. It's heartfelt and beautifully crafted for all audiences.
---