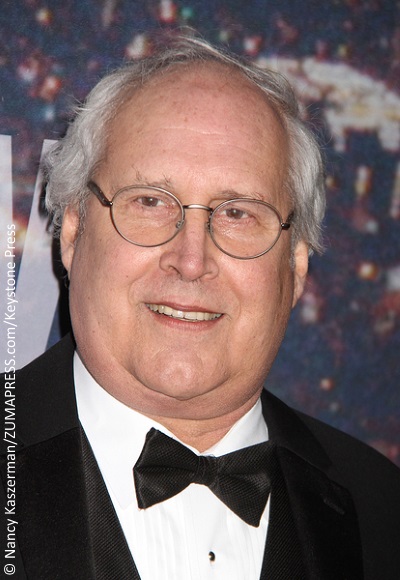 Chevy Chase is back in rehab.
The 72-year-old actor, best known for his role as Clark Griswold in National Lampoon's Christmas Vacation, checked himself into the Hazelden Addiction Treatment Center in Minnesota for an alcohol-related issue. Other celebrities who've sought treatment at Hazelden include Liza Minnelli and Robin Williams.
A rep for the Golden Globe-nominated, Emmy-winning actor confirmed the news to People, and added that Chevy's stay will be a "tune-up" and that he "wants to be the best that he can be."
According to The New York Times, Chevy received treatment for an addiction to prescription pain killers in the '80s at the Betty Ford Center in California.
The veteran comedic actor, who was an SNL favorite, recently starred as a regular on the television series Community from 2009 to 2014.
Chevy's latest film is the drama Dog Years, which costars Burt Reynolds and is currently being filmed. The Christmas Apprentice, a comedy, is another upcoming project of Chevy's and has already wrapped.