Child's Play adapts Chucky for new generation – movie review
By Marriska Fernandes on June 20, 2019 | Leave a Comment
Chucky is back in Child's Play, this time armed with technology.
If you grew up on the Child's Play movies, Chucky was your friend till the end, am I right? Who wasn't scarred for life with a doll possessed by a serial killer? Yet, Chucky is, quite favorably, a horror icon and maintains a huge pop culture presence.
After recent reboots like Halloween, it was only a matter of time that this horror franchise was also resurrected with a reboot. Child's Play, this time around, is directed by Lars Klevberg, written by Tyler Burton Smith, and Chucky is voiced by Mark Hamill (yes, Luke Skywalker). Together, the team brings a fresh spin to Chucky for a new generation.
The story follows single mom Karen (Aubrey Plaza), who works at a toy store and has to deal with customers who are unhappy with Buddi, a doll that's designed to talk to kids, become their friends and even control technology at home like the TV, thermostat, etc.
When one more doll gets returned, Karen decides to take Buddi home to her shy, introverted son Andy (Gabriel Bateman). Little does she know that this particular doll is more defective than she thought. A factory worker removed all the safety precautions and language filters on this Buddi doll and inserted a chip that causes him to behave malevolently.
At first, Andy and his friends are amused and entertained with the doll that has no boundaries. He prefers to call himself Chucky. But he soon starts doing sinister things that leave a trail of blood and bodies.
This reboot stands on its own and is made to adapt for the next generation. It is fueled with the terrifying theme of technology gone wrong — a doll on a murder spree, which can control cars, appliances and any tech-based item you can think of. That is a very scary thought right there — and one to ponder.
Never thought I'd say this, but Mark Hamill's voice is, perhaps, going to give you the creeps as he whispers devious details about slicing and dicing. He doesn't imitate Brad Dourif, who originally voiced Chucky, but instead spins his own charm into Chucky.
Child's Play is no child's play. The film is by no means for children — it's guts and gory galore. The plot is predictable, and fares slightly weaker when compared to other Chucky films, but this one has the entertainment factor going for it. It is riddled with irony, a cheeky sense of humor and infused with pop culture references that will deliver a chuck(le). The Tupac line was my favorite and had the crowd roaring.
So I'd say sit back, take a stab at this, and expect to be entertained and horrified at what this two-foot doll and 90-minute film is capable of. While no film can replace the original Child's Play film, fans of the genre might just get a kick from this gut-spilling, grisly slasher flick.
If you have seen Child's Play and would like to write a review, click here. ~Marriska Fernandes
---
---
---
Similar Articles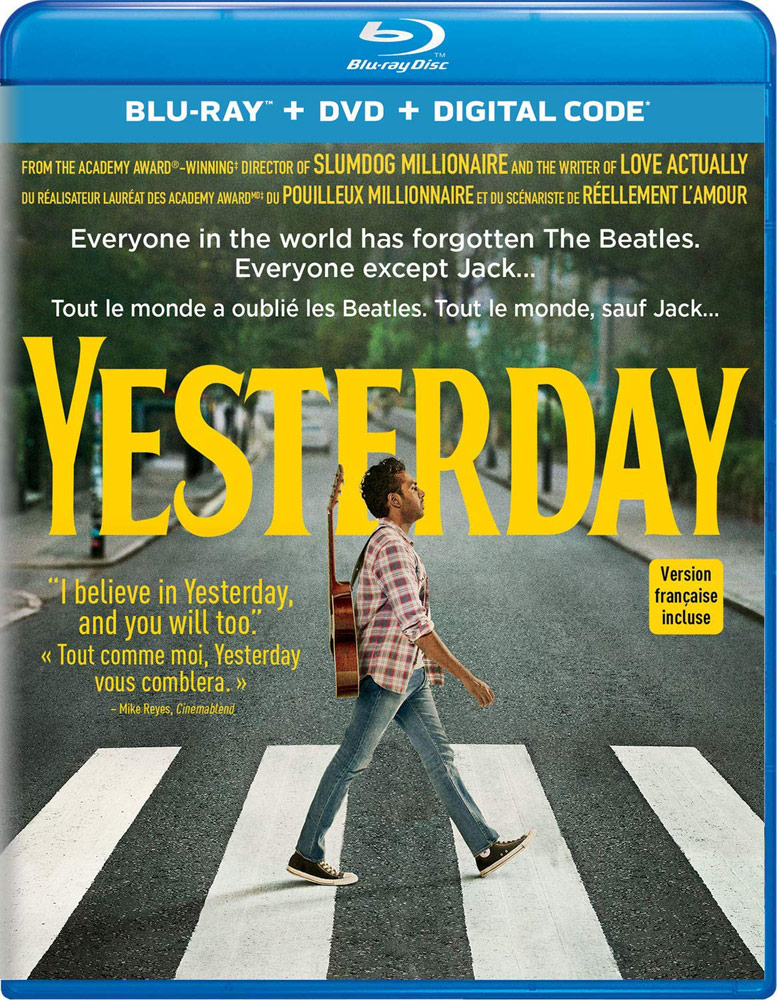 September 24, 2019 | Leave a Comment
One of the biggest hit movies of the summer is coming out today on Blu-ray and DVD: Yesterday, plus three more films. Click here to read all about them.
---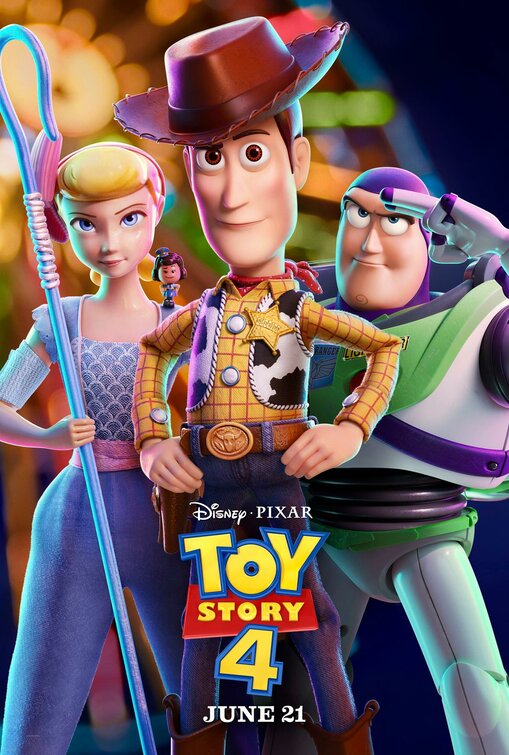 June 23, 2019 | 1 Comment
The Toys are back in town in Toy Story 4, a decade after their last adventure as the trail-blazing series continues to soar to new heights for Disney and Pixar.
---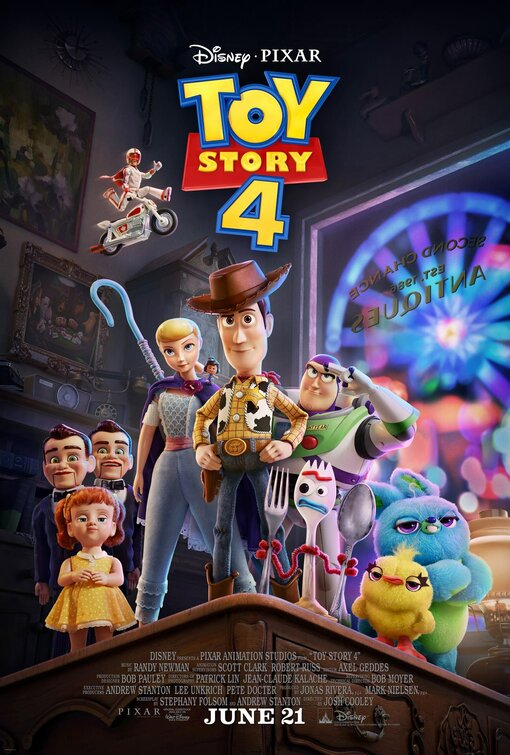 June 21, 2019 | Leave a Comment
A playful weekend lies ahead as Hollywood gives audiences new toys for audiences to be entertained with highlighted by Toy Story 4 and Child's Play.
---