Chloe Grace Moretz: I'm a geek
By Tribute News on October 29, 2014 | Leave a Comment
 Chloë Grace Moretz is a "geek" when she's at home. The 17-year-old actress – who can be seen playing a prostitute alongside Denzel Washington in new action thriller film The Equalizer – insists she lives a pretty normal life away from the cameras and likes to be at home indulging in her counter culture hobbies. She said: "I'm a bit of a geek in real life, but I'm very driven when it comes to my work. I'm not the kind of person who's going to do anything crazy and my mom makes sure I stay grounded." Chloe is not into partying and is happiest when she's at home with her family, mother Teri, father McCoy and older brothers, Brandon, Trevor, Colin and Ethan.
Speaking in the new issue of Loaded magazine, she revealed: "I'm not a party person or someone who needs to lead a wilder life. I have a very solid family and some very good friends. My mother and brother Trevor are very supportive of me and I always know they're kind of watching over me."
Although Chloe – who is currently romantically linked to Brooklyn Beckham – isn't interested in going out all the time, she does love travelling and enjoys all the trips she gets to make for her career. She said: "I do get to party but I don't have any desire to go overboard. I'm a very normal girl except for the kind of job I have. I want to be with good people and enjoy all the advantages I have to travel and lead an interesting life. The only really crazy things I get to do is go to a festival like Cannes. It's fun to go on the red carpet and make silly poses."
---
---
---
Similar Articles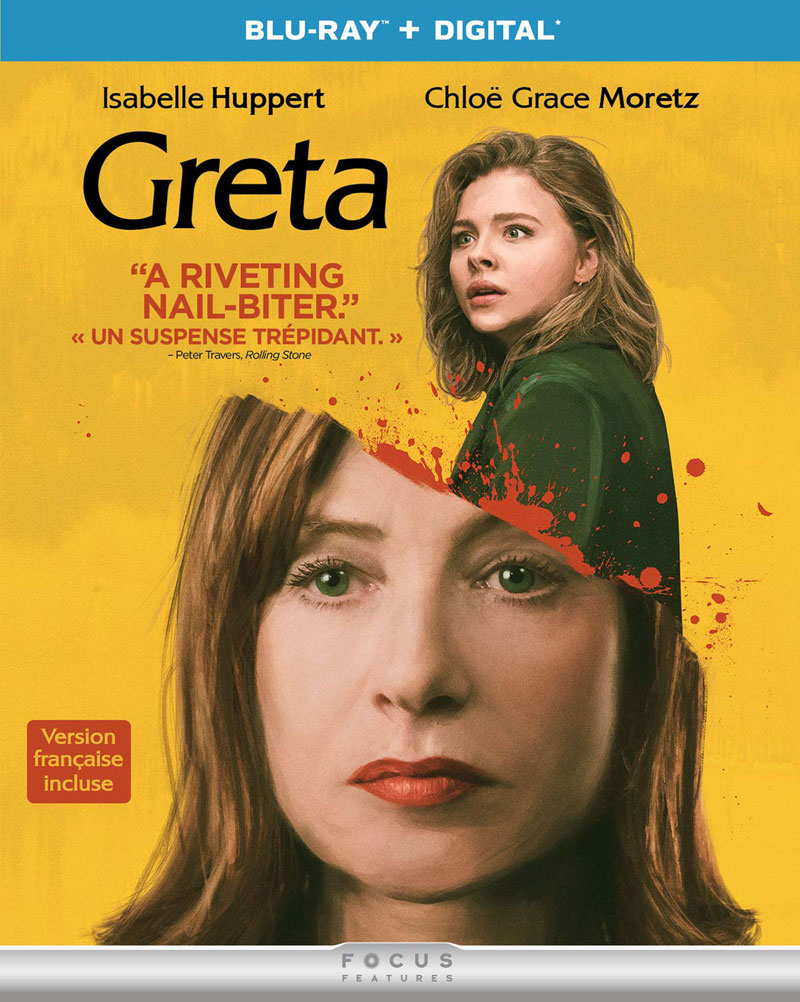 May 28, 2019 | Leave a Comment
Isabelle Huppert's eccentric turn as the titular Greta opposite Chloe Grace Moretz makes the film an enjoyable watch. Click here to read our Blu-ray review.
---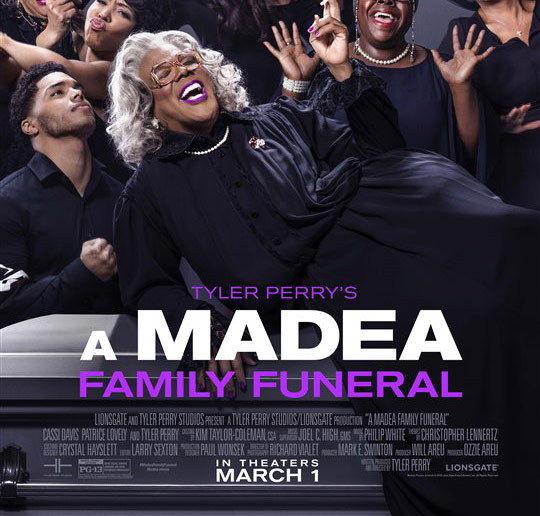 March 1, 2019 | 1 Comment
Greta starring Chloë Grace Moretz opens in theaters today, along with three other new releases, and the encore of A Star is Born! Click here for more info.
---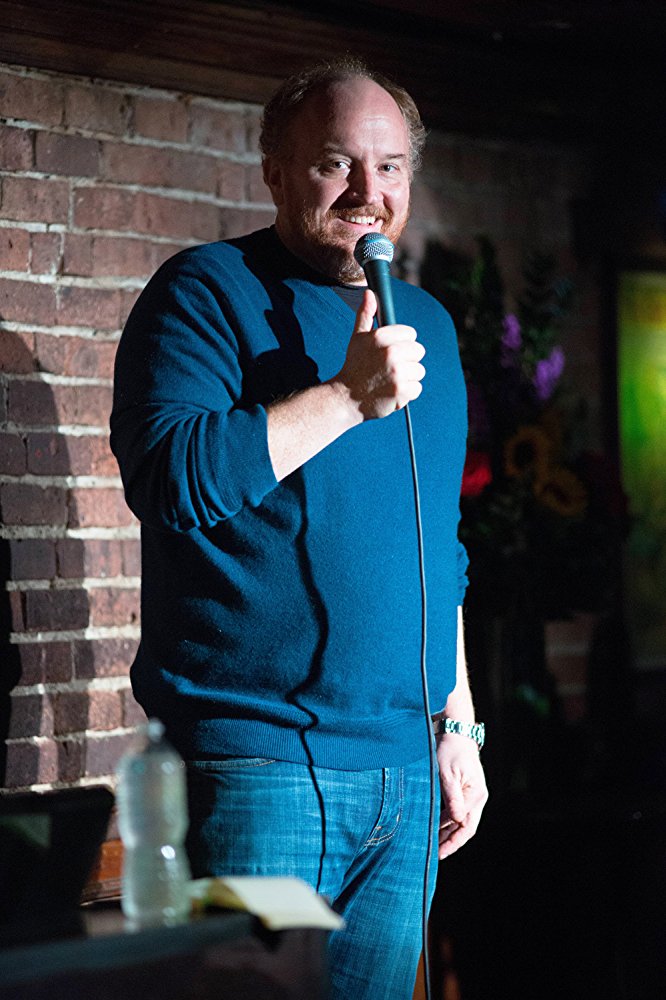 November 10, 2017 | 2 Comments
Comedian Louis C.K. is the latest subject of accusations of sexual misconduct, which has resulted in his latest film, I Love You, Daddy, being pulled from release.
---