Chloe Grace Moretz's head pasted on cellist's body
By Tribute on August 21, 2014 | 3 Comments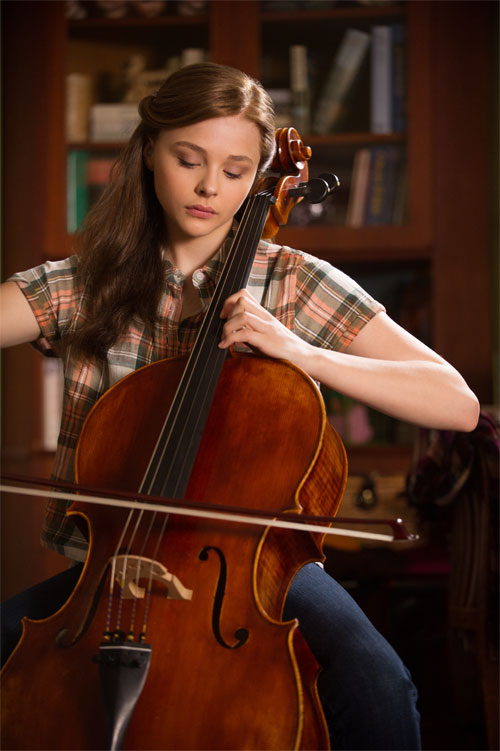 If I Stay is the story of Mia Hall (Chloë Grace Moretz), a musical prodigy who plays the cello, but during an interview on Chelsea Lately, Chloë revealed that although she started off saying, "Don't ruin the movie magic!", she soon realized she couldn't learn cello in seven months, admitting, "I realized it's much harder than any other instrument, so I couldn't really learn it." Undaunted, director R. J. Cutler improvised and used current technology. Chloë explained, "They just kind of cut my head off and put it onto another girl's body. So I'd be doing scenes and my hands are by my sides and I'm [trying to] act like I'm playing the cello with my head. And they're like, 'Don't move your body!" Chloë assures the final product looks great and says, "It's me—but it's not me." Oh, the wonders of technology. ~Andrea Hodgins
---
---
---
---
Similar Articles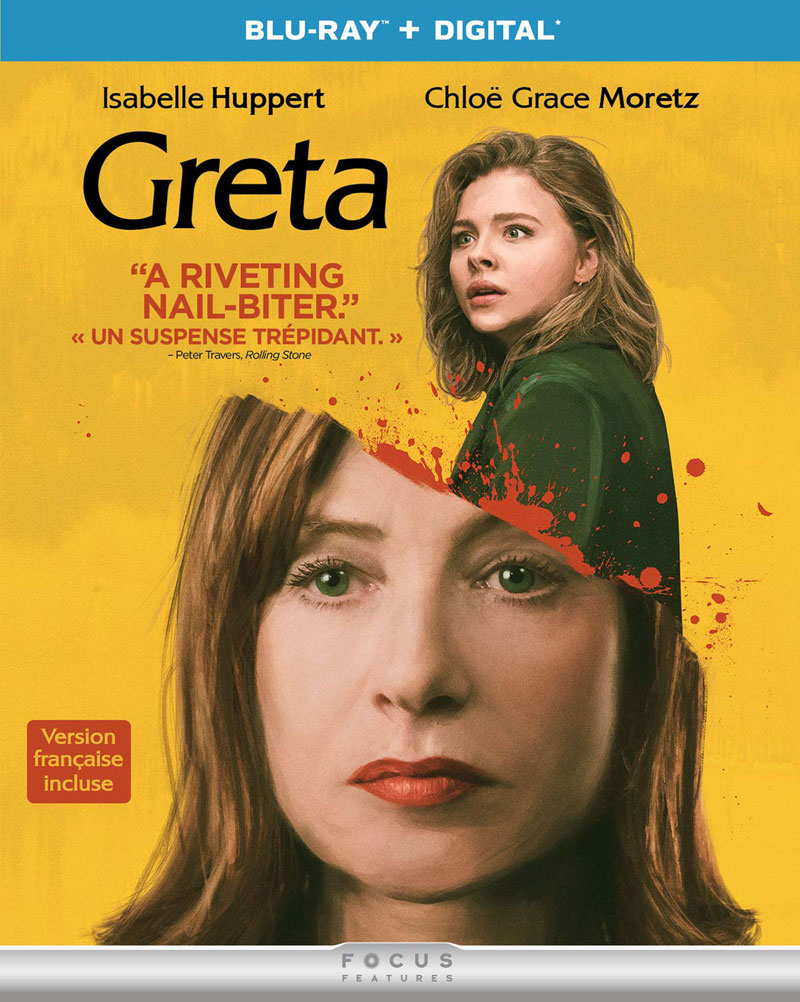 May 28, 2019 | Leave a Comment
Isabelle Huppert's eccentric turn as the titular Greta opposite Chloe Grace Moretz makes the film an enjoyable watch. Click here to read our Blu-ray review.
---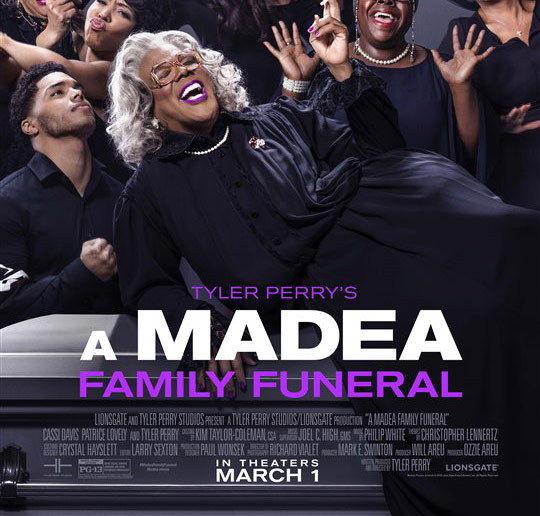 March 1, 2019 | 1 Comment
Greta starring Chloë Grace Moretz opens in theaters today, along with three other new releases, and the encore of A Star is Born! Click here for more info.
---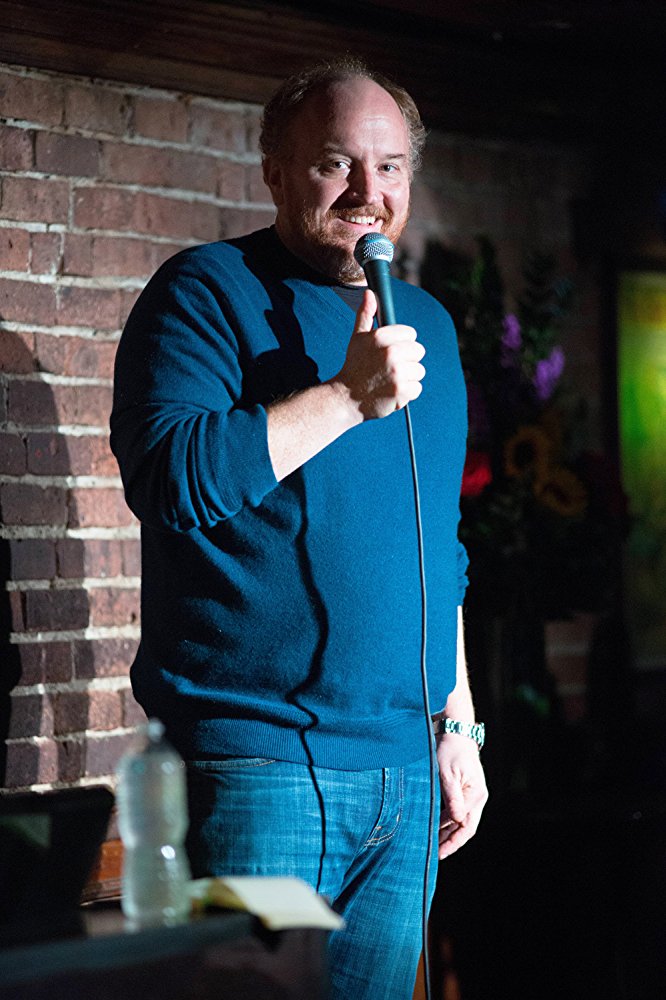 November 10, 2017 | 2 Comments
Comedian Louis C.K. is the latest subject of accusations of sexual misconduct, which has resulted in his latest film, I Love You, Daddy, being pulled from release.
---