Chloe Sevigny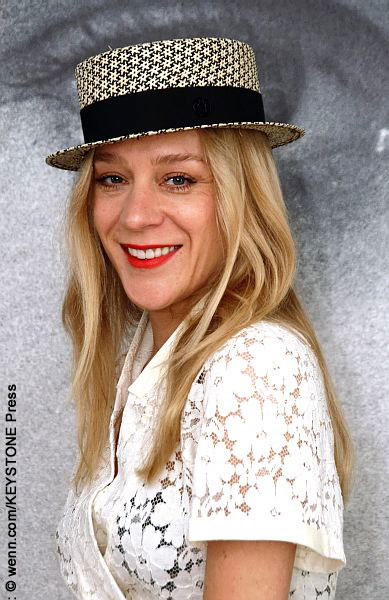 , known best for her roles in indie films, as well as her recent work on the Netflix series Bloodline, told a panel at the Cannes Film Festival on Wednesday that three major directors tried to seduce her while she was auditioning for them.
"I've had the 'what are you doing after this?' conversation," she told the media. "I've also had the 'do you want to go shopping and try on some clothes and, like, I can buy you something in the dressing room' [conversation]. Just like crossing the line weirdness."
At another point, she recalled being told by a director, "You should show your body off more. You shouldn't wait until you're as old as this certain actress who had just been naked in a film, you should be naked on screen now."
However, she quipped, "If you know my career, I've been naked in every movie."
Chloe received an Academy Award nomination for her role as Hilary Swank's girlfriend in the groundbreaking 1999 film Boys Don't Cry. Since then, she's appeared in a number of sexually explicit art films, including the critically-panned The Brown Bunny. In 2010, she won a Golden Globe award for her work in the HBO series Big Love.
She says she refused the three directors' advances and didn't get the roles. But does she consider what happened sexual harassment? "I would consider it Hollywood," she replied when asked. "Was it sexual harassment? It's such a fine line."
She hopes up-and-coming actresses don't think falling into bed with directors is the way to start your career. She said, "If you're young and impressionable and really want the part, it might be a tempting avenue, but I hope not."
Chloe is in Cannes to promote a short film she directed, titled Kitty, about a little girl who transforms into a kitten as she grows up. ~Alexandra Heilbron