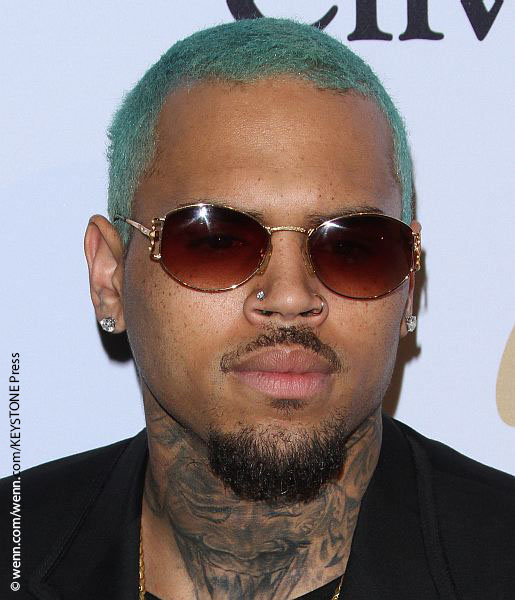 After being denied entry into Canada earlier this year for his assault charges for beating his then-girlfriend, Rihanna in 2009, Chris Brown had another travel problem on his hands Tuesday night.
The Yeah Three Times singer was barred from leaving the Philippines by the Department of Justice, following a concert, because he didn't show up for a New Year's Eve party last holiday season after he reportedly claimed he had lost his passport the day before the concert, which was to be held at the 55,000-seat Philippine Arena. The party promoters were granted an order to bar the singer from leaving the country in order to get him to pay back money they claim they are owed.
Chris had been attempting to leave the country on a private jet in order to get to his next show in Hong Kong on Wednesday morning.
Chris was finally allowed to leave the country but by the time his Hong Kong concert was scheduled to begin, he was still in the air. Luckily he has a few days before his next concert, which will take place in Jakarta on Saturday. ~Greg Chisholm