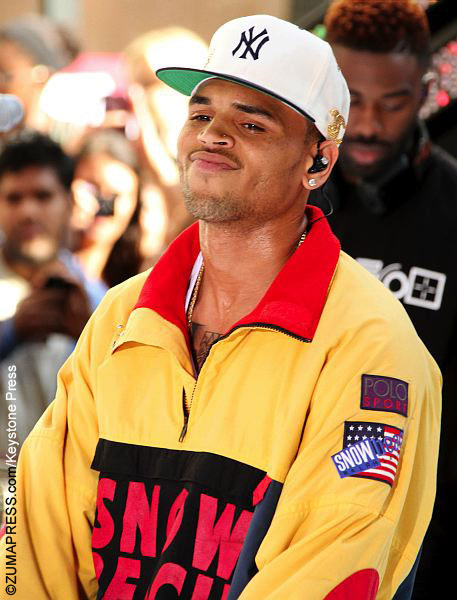 Due to his conviction for brutally beating Rihanna in 2009, Chris Brown has been denied entry to Australia this week, despite the fact that he was scheduled to perform his "One Hell of a Nite Tour" in both Australia and New Zealand starting in just a few days. However, the government isn't backing down – they won't let a convicted felon in and therefore his concerts in those countries have effectively been cancelled.
Brown's lawyers tried to get Australian officials to change their minds but were unsuccessful.
"People need to understand if you are going to commit domestic violence and then you want to travel around the world, there are going to be countries that say to you: 'You cannot come in because you are not of the character we expect in Australia,'" Australia's Minister for Women Michaelia Cash told reporters.
Prime Minister Malcolm Turnbull backed Cash's sentiment, stating, "The Minister has very brilliantly expressed the thoughts of the Government."
Brown was denied a vista to Britain in 2010 and last February, was declined entry into Canada. New Zealand had already ruled Brown ineligible for entry due to Britain's refusal to grant him admission. Tour promoters say they will reschedule the dates, but it's unlikely Brown will be playing any concerts Down Under for quite a while.