Chris Evans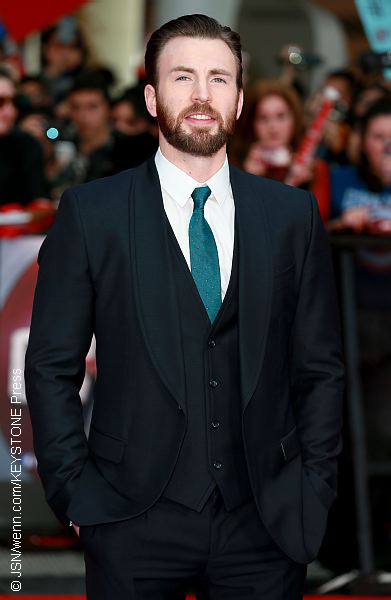 , best known for his role as Marvel superhero Captain America, which he reprises in the upcoming Avengers: Infinity War, recently took to Twitter to vent his frustrations with current American President, Donald Trump.
Chris tweeted that Trump is a "reckless moron" and shared a speech given by the U.S. President last week to a group of police officers in a New York suburb. During the speech, Trump insinuated that police don't need to put their hands on the top of prisoners's heads to protect them when putting them in the back of a police car, saying: "When you see these thugs being thrown into the back of a paddy wagon. You see them thrown in rough. I said, 'Please don't be too nice. Like, don't hit their head and they've just killed somebody. I said, 'You can take the hand away, OK?'"
This prompted the Suffolk County Police Department to respond saying, "As a department, we do not and will not tolerate 'rough(ing)' up prisoners." It also prompted backlash from the public and, apparently, a reaction from Chris Evans.
White House Press Secretary Sarah Huckabee Sanders later said during a briefing that Trump's remarks were a "joke."
But, clearly, many aren't laughing. And Chris is not alone in his displeasure with Trump's comments as other Twitter users responded to Chris' tweet with the same sentiment. One user replied, saying, "I am still shaking my head thinking that a man like that is in power. He is a low life." Another said, "He wasn't joking. He's encouraged violence against citizens many times before, including at his own rallies."
You can read Chris Evans' full tweet below. ~Alexa Caruso
You reckless moron. Do you have any idea what you're encouraging? You think a 'joke' makes it ok?? ZERO societal awareness and understanding https://t.co/7a3Qf3bOcP

— Chris Evans (@ChrisEvans) August 1, 2017