Chris Hemsworth hilariously surprises office on National Administrative Professionals Day
By Tribute on April 27, 2016 | 2 Comments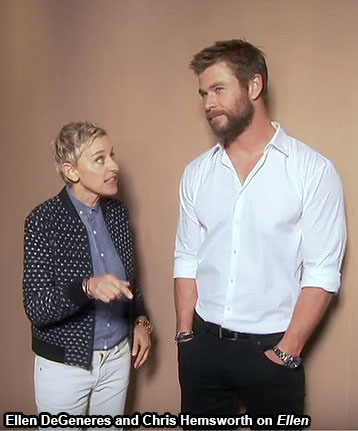 This is one way to let your employees know you appreciate them.
In honor of National Administrative Professionals Day, or "NAPY-D," Ellen DeGeneres decided to do something pretty special for one hardworking Warner Bros. staff member on her show today.
"Even though we're on the lot here, there are a lot of people who don't get to meet celebrities," the host explained.
Enter heartthrob Chris Hemsworth. "Since [Chris] plays an administrative professional in the new Ghostbusters movie, I invited him to go surprise some people who work hard — very, very, very hard — every day," she said. "Take a look."
Cut to a 6'3" Chris Hemsworth crawling on his hands and knees on the Warner Bros. office floor, while a fully erect Ellen urges him to go "lower" and be "quieter."
The two make their way through the office, and quietly turn the corner to enter the cubicle of one very lucky Chris Hemsworth fan (who has posters of the star pinned to her walls) — whose jaw drops at the sight of the Aussie movie star.
"Oh my…." she utters in shock, eyes wide. "Are you kidding me?"
Watch below to see what happens next!
~Shelby Morton
---
---
---
---
Similar Articles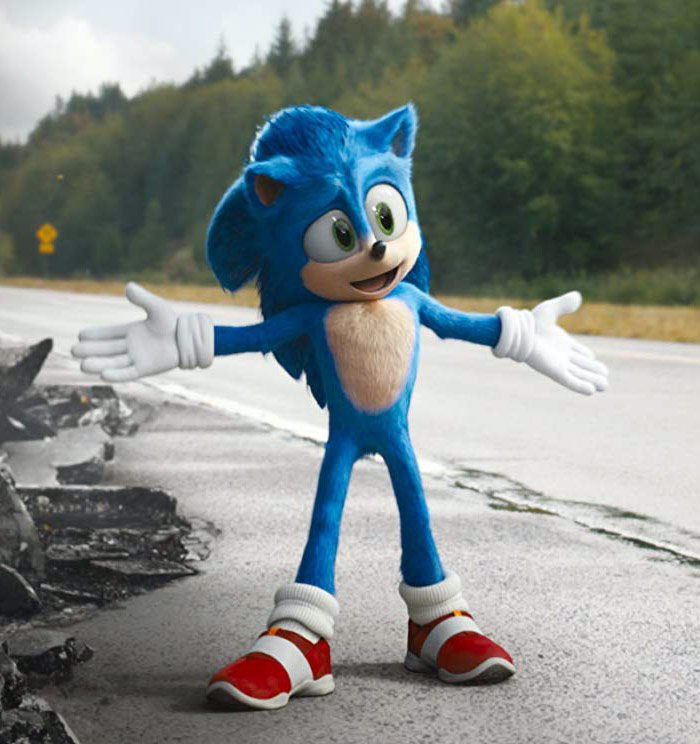 January 30, 2020 | Leave a Comment
Creative marketing is at its best again as companies prepare their best efforts for the biggest televised sporting event of the year, the NFL Super Bowl.
---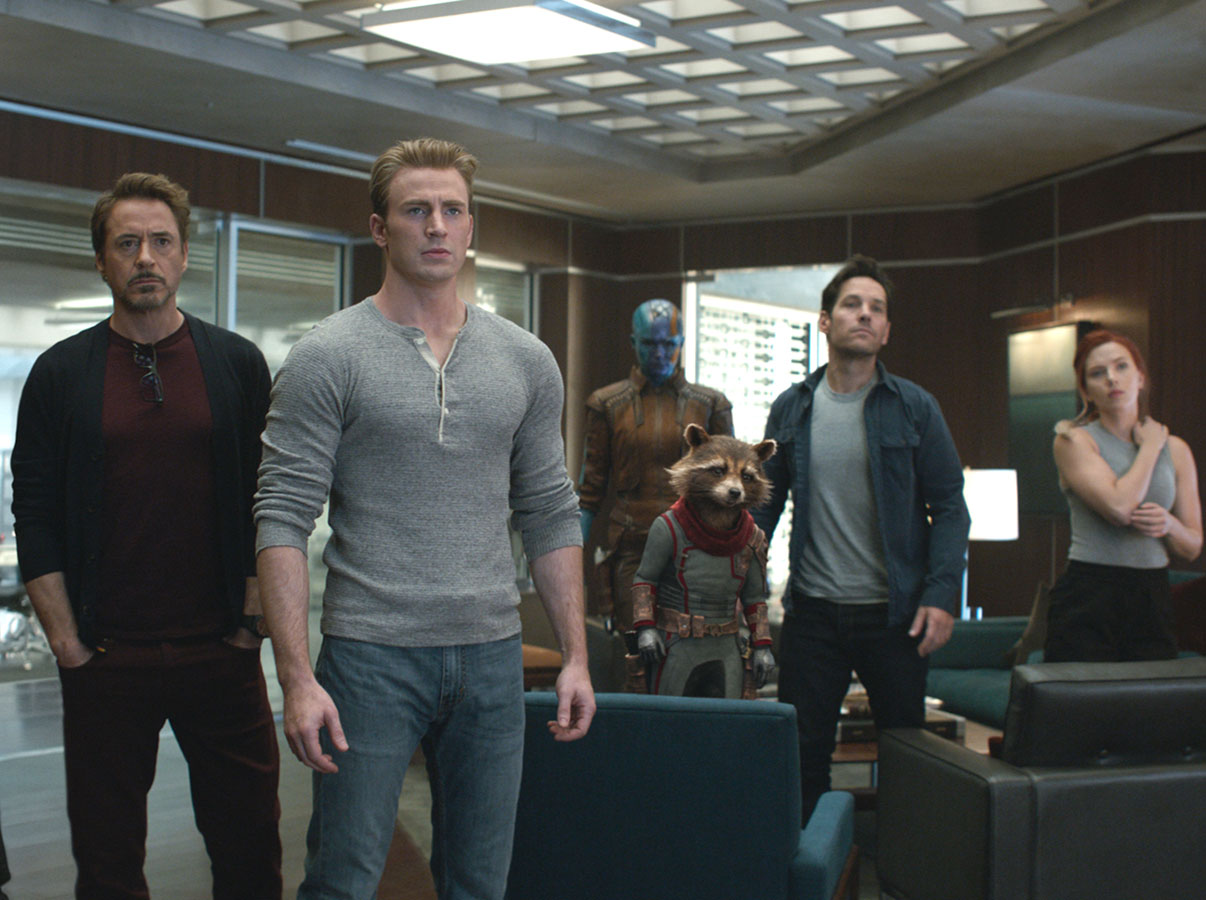 August 13, 2019 | Leave a Comment
Avengers: Endgame releases today on DVD and Blu-ray, and we've got all the info you need about the bonus features that are included for the fans' enjoyment!
---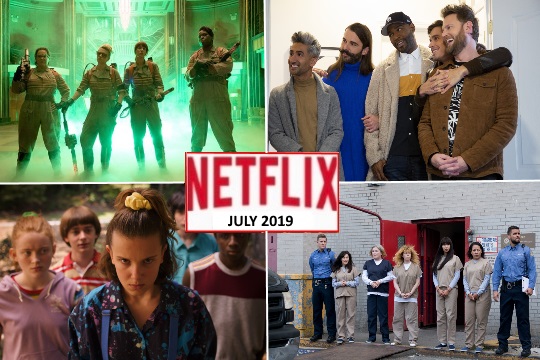 June 21, 2019 | Leave a Comment
As we swim into summer, let's not forget some of our favorite shows & films that will be streaming on Netflix in July, including fan favorite Stranger Things 3.
---