Chris Hemsworth is 'for sure' a feminist
By Tribute on April 1, 2016 | Leave a Comment
Chris Hemsworth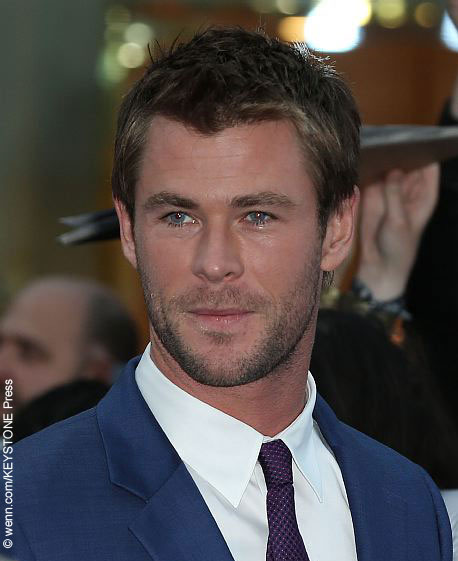 's latest projects are female-dominant and he's proud of it.
The Australian actor, next seen in The Huntsman: Winter's War and Ghostbusters, revealed on Wednesday via an interview with The Radio Times in the U.K. that he considers himself a feminist.
Chris didn't shy away from the label when he said, "Oh yeah, for sure. My mum's a big feminist. I think that my views on things, as far as respect for women and so on, came from my mum. My dad has a very balanced and respectful view on a lot of things too. They were huge positive influences in my life."
He went on to discuss his upcoming picture The Huntsman: Winter's War, the prequel to 2012's Snow White and the Huntsman. The film features "badass female characters" in Charlize Theron's Evil Queen Ravenna, Emily Blunt's Ice Queen Freya and Jessica Chastain's warrior Sara.
Chris, 32, said of the film, "I think the balance has been tipped for a long time heavily in the men's direction. There are seven to eight male superheroes and one female in there. This is the opposite."
He added, "It's exciting to be part of something like that. But it's a funny conversation to even have, because of course it should be that way. Of course it should be equal."
The Thor heartthrob also touched on Paul Feig's Ghostbusters. The reinterpretation of the 1984 cult classic of the same name, which starred Bill Murray and Dan Aykroyd, is powered by an all-female lead cast with Chris in a supporting role as a receptionist.
"[It's] a heavily female thing, which is really cool. I didn't plan it, I'm just happy to be a part of it."
The comedic action sci-fi movie stars Melissa McCarthy, Kristen Wiig, Sigourney Weaver and SNL favorites Kate McKinnon and Leslie Jones.
One can only assume Chris and his wife Elsa Pataky will instill their feminist views in their children. They are parents to three-year-old daughter India and two-year-old twin sons Sasha and Tristan.
The Huntsman: Winter's War tears onto screens on April 22 while Ghostbusters bursts into theaters on July 15.
Check out trailers for the films below. ~Matthew Pariselli
The Huntsman: Winter's War:
Ghostbusters:
---
---
---
Similar Articles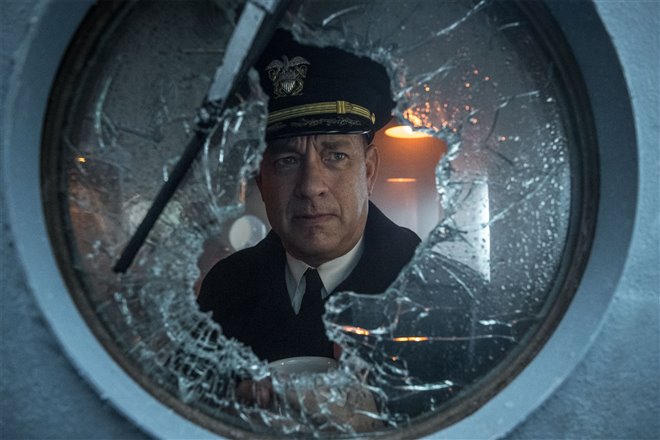 July 10, 2020 | 2 Comments
There are a number of new movies and shows releasing on streaming platforms this week, including Apple TV+ and Netflix. Check them out and watch the trailers!
---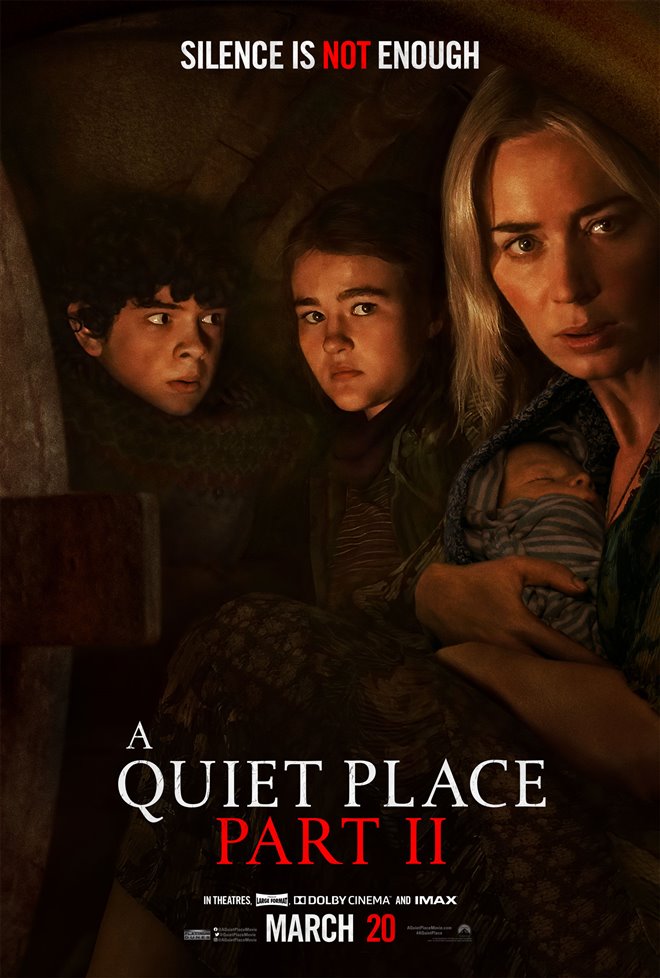 March 12, 2020 | Leave a Comment
After the coronavirus was officially declared a pandemic, Paramount Pictures released a statement today to say A Quiet Place Part II will not open next Friday.
---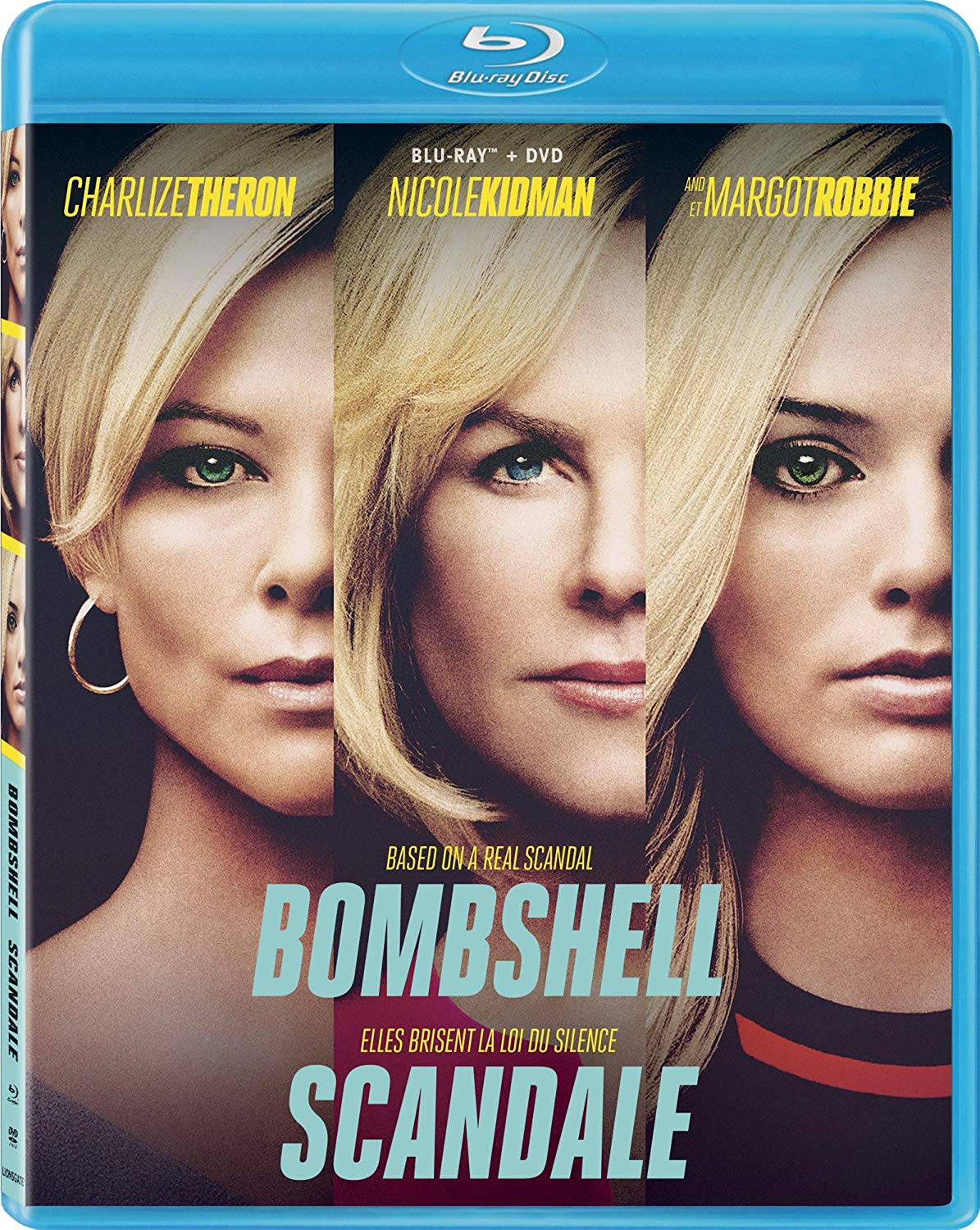 March 10, 2020 | Leave a Comment
Bombshell is an explosive film that tells a compelling story. It's a powerful eye-opener about the culture of sexual harassment and is a worthy watch.
---