Chris Hemsworth's wife took over for Natalie Portman in Thor: The Dark World
By Tribute on December 4, 2013 | 2 Comments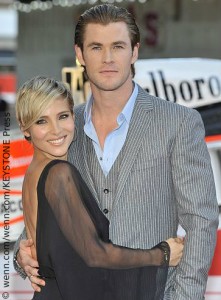 Although Natalie Portman was back to reprise her role as Jane Foster in the superhero sequel Thor: The Dark World, there was one scene she was unable to complete. The final scene that plays during the end credits of the movie, which shows Thor and Jane Foster passionately kissing, is not actually Natalie. Since the scene was filmed after primary shooting was finished, Natalie was unable to make it back for the re shoot due to scheduling conflicts. Chris Hemsworth's wife, Elsa Pataky saved the day and took Natalie's place, playing the role of Jane Foster. Natalie told the New York Daily News, "And so they put his wife in my wig and costume, that's why it was so passionate. It was such a perfect solution, wasn't it?" With the right camera angles, a dark wig, and real-life chemistry, Elsa was able to pull off the switch, fooling Thor fans around the globe. ~Brie Davis
---
---
---
---
Similar Articles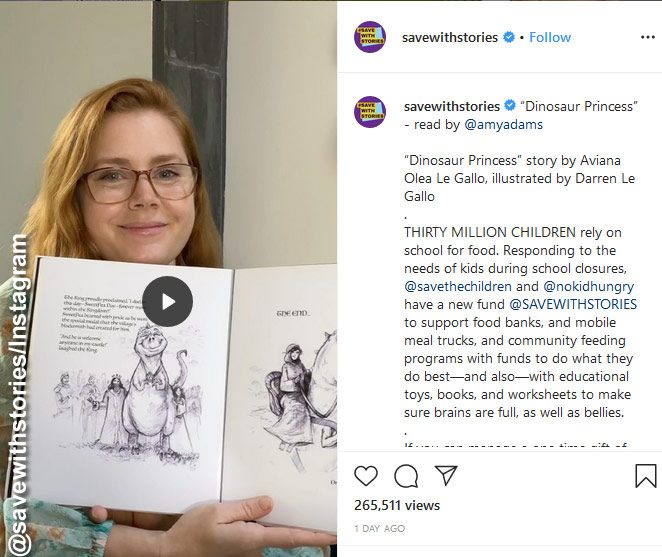 March 18, 2020 | 3 Comments
Amy Adams has never had an Instagram handle, but the outbreak of coronavirus prompted her to set one up – for a surprising reason! Click to find out why.
---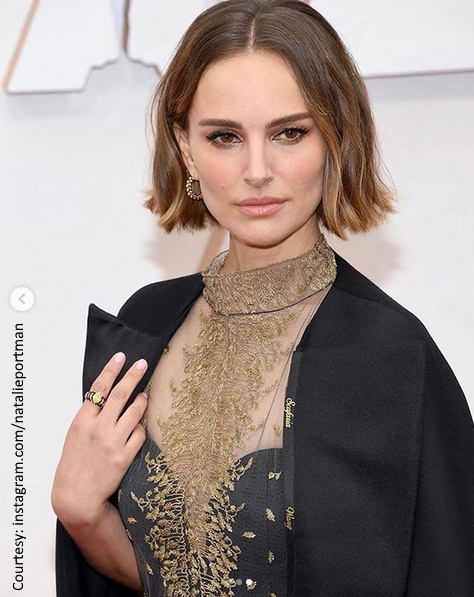 February 13, 2020 | 25 Comments
Rose McGowan is offended by Natalie Portman's Oscar ensemble. Her Facebook post attacks Portman and other A-listers for their fake support. Click for more!
---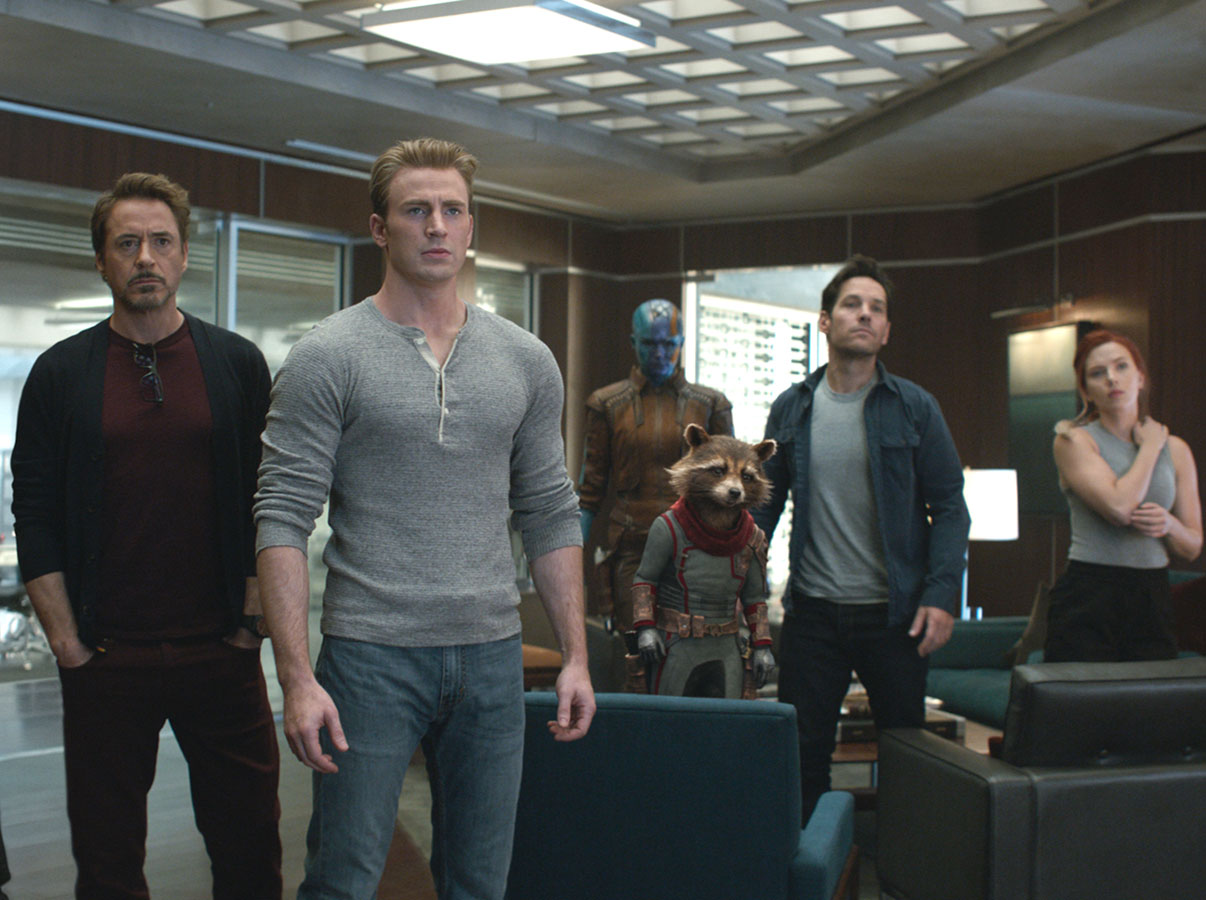 August 13, 2019 | Leave a Comment
Avengers: Endgame releases today on DVD and Blu-ray, and we've got all the info you need about the bonus features that are included for the fans' enjoyment!
---