Chris Pratt rejects Ellen Page's attack on his church
By Tribute on February 13, 2019 | 5 Comments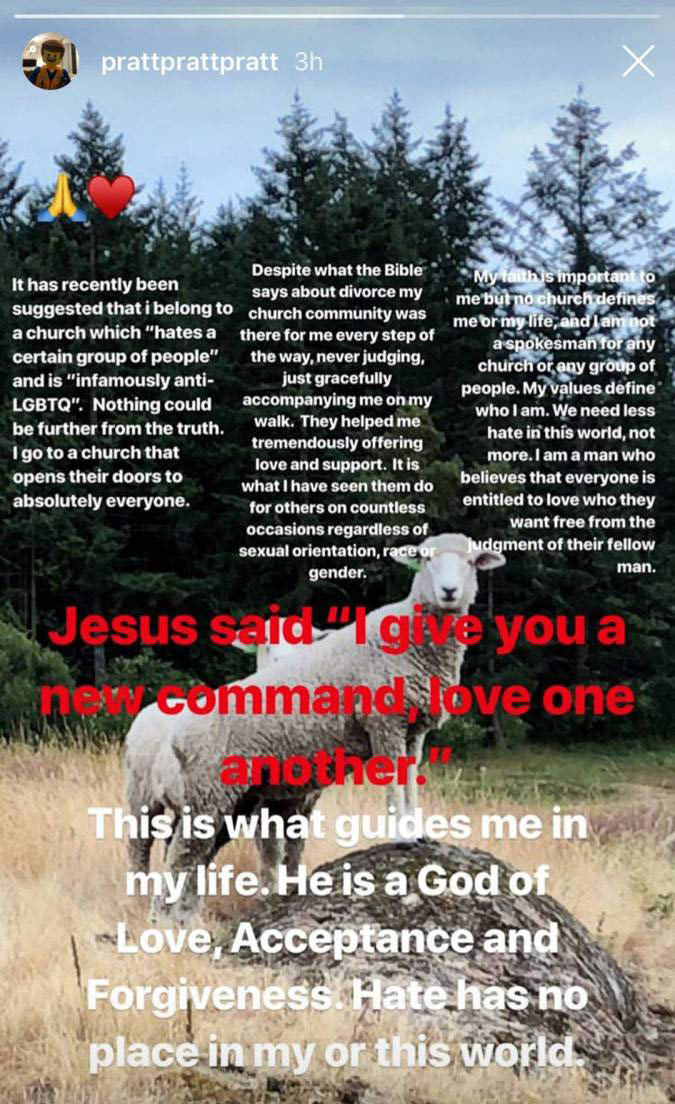 Chris Pratt has had a good start to 2019. His engagement was announced mid-January and he is the starring voice in the successful The Lego Movie 2: The Second Part, which is currently the top movie in theaters. Pratt dropped in on The Late Show on February 7 to discuss his projects with host Stephen Colbert.
The next day, Canadian actress Ellen Page attacked Pratt on Twitter, saying he belonged to a church that was "infamously anti-LGBTQ." She followed that up the next day with: "If you are a famous actor and you belong to an organization that hates a certain group of people, don't be surprised if someone simply wonders why it's not addressed. Being anti LGBTQ is wrong, there aren't two sides. The damage it causes is severe. Full stop. Sending love to all."
The church Pratt attends is known as the Zoe Church, which is a star-studded church modeled on the Hillsong Church, which attracts celebrities such as Justin Bieber, Nick Jonas and Vanessa Hudgens. Pratt claimed he turned to the church following his recent divorce, stating, "They helped me tremendously offering love and support. It is what I have seen them do for others on countless occasions regardless of sexual orientation, race or gender."
However, Page tweeted again on Feb. 9, writing, "If lgbtq+ people are expressing their pain, their trauma, their experiences…maybe just try and listen? Open your heart, stop being defensive and have compassion. It's a beautiful and life changing feeling, empathy. Much love truly to all."
Pratt was finally forced to defend his religious practices in an Instagram story (see pic above). It read:
"It has recently been suggested that I belong to a church which 'hates a certain group of people' and is 'infamously anti–LGBTQ.' Nothing could be further from the truth. I go to a church that opens their doors to absolutely everyone…
"Jesus said, 'I give you a new command, love one another.' This is what guides me in my life. He is a God of Love, Acceptance and Forgiveness. Hate has no place in my or this world." (Full text can be seen above in a screen cap from Pratt's Instagram story).
Page was also on Colbert's show earlier this month and delivered a heartfelt speech about LGBTQ hate crimes following the alleged attack on Empire star Jussie Smollet. She is a member and passionate advocate of the LGBTQ community and was married last year to actress Emma Portner. ~Emily Chavez
---
---
---
---
Similar Articles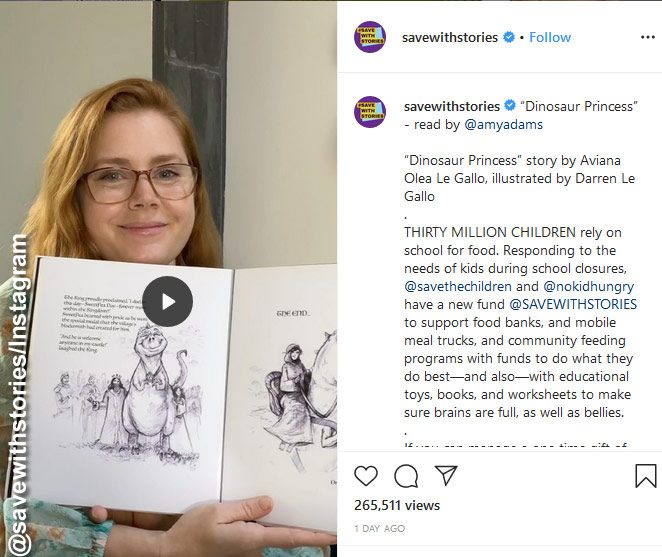 March 18, 2020 | 3 Comments
Amy Adams has never had an Instagram handle, but the outbreak of coronavirus prompted her to set one up – for a surprising reason! Click to find out why.
---
---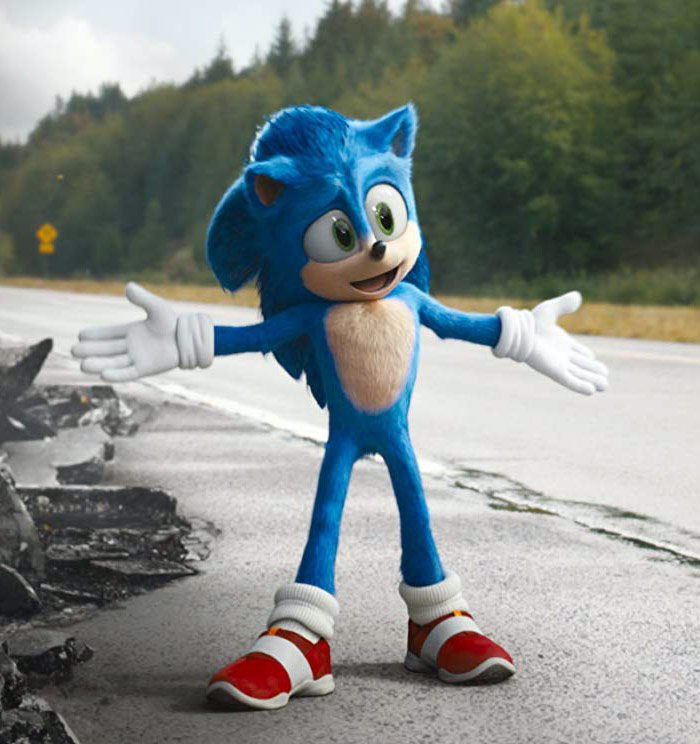 January 30, 2020 | Leave a Comment
Creative marketing is at its best again as companies prepare their best efforts for the biggest televised sporting event of the year, the NFL Super Bowl.
---